5 of the Most Effective Offline Marketing Tactics for Real Estate Agents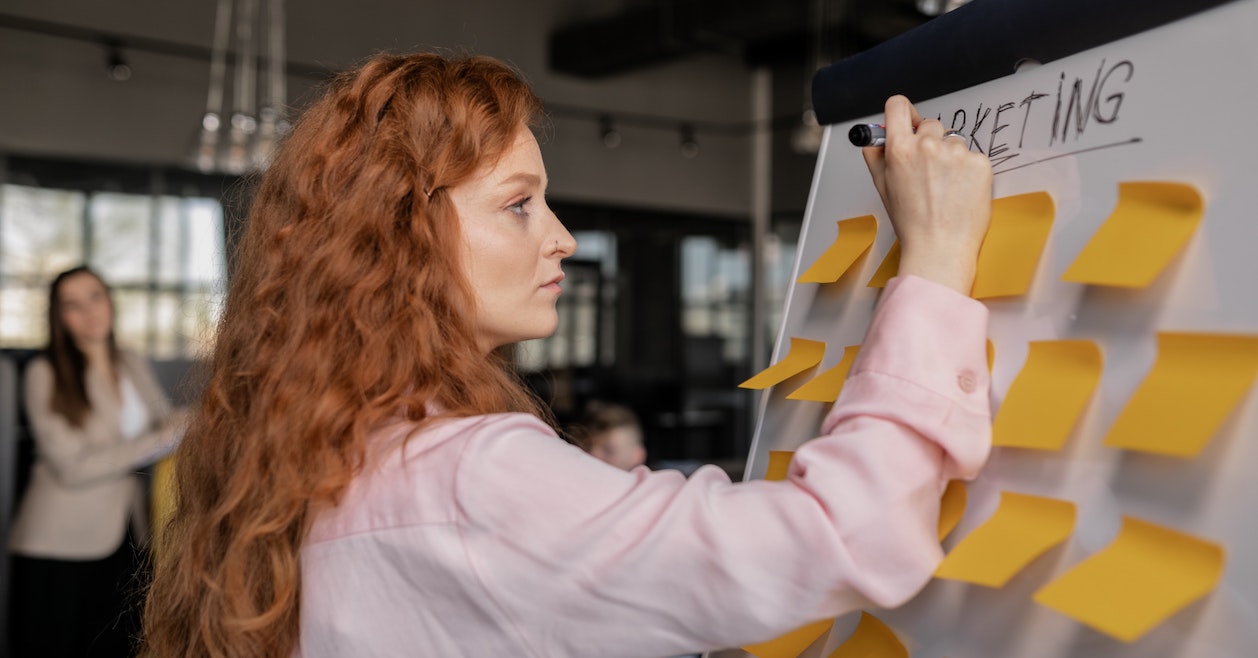 Most of the time, this blog focuses on the power of digital marketing — social media, websites, lead magnets, blogs and newsletters — to grow your real estate business. 
But that doesn't mean that offline real estate marketing strategies don't have their place. They do. And they can be more than just door hangers and business cards.
Let's take things offline. Keep reading for five of the most effective online marketing tactics for real estate agents.
Sponsor a Local Sports Team
Old-school? Sure. Effective? You bet. 
Sponsoring a sports team in your market remains a strong offline marketing tactic (not to mention a lovely way to support your community) because of the brand awareness and face time it offers.
Team sponsorship gives you several ways to not only get your name out there, but to make real connections with people in your area.
Sponsorship agreements vary, but generally speaking, sponsoring a team can look like:
Your name on the back of team jerseys (and/or other gear or facilities)

Your business info listed on the team site

Shoutouts at games and team events

Opportunities to address and interact with the team community
Volunteer
Growing your real estate business should not be the primary motivator for getting involved with charitable initiatives. It just so happens to be a nice side effect of doing something good for your community.
Volunteering on a regular basis is an inadvertent offline marketing tactic for real estate agents. It's a powerful way to further integrate yourself in your community and widen your sphere of connections. You'll meet people you might not have otherwise and you'll boost your visibility. 
For bigger impact, take it a step further and organize a charitable event, co-chair an existing event or join the leadership group of a local initiative. All three efforts will require you to go even further into your community and local network to spread the word.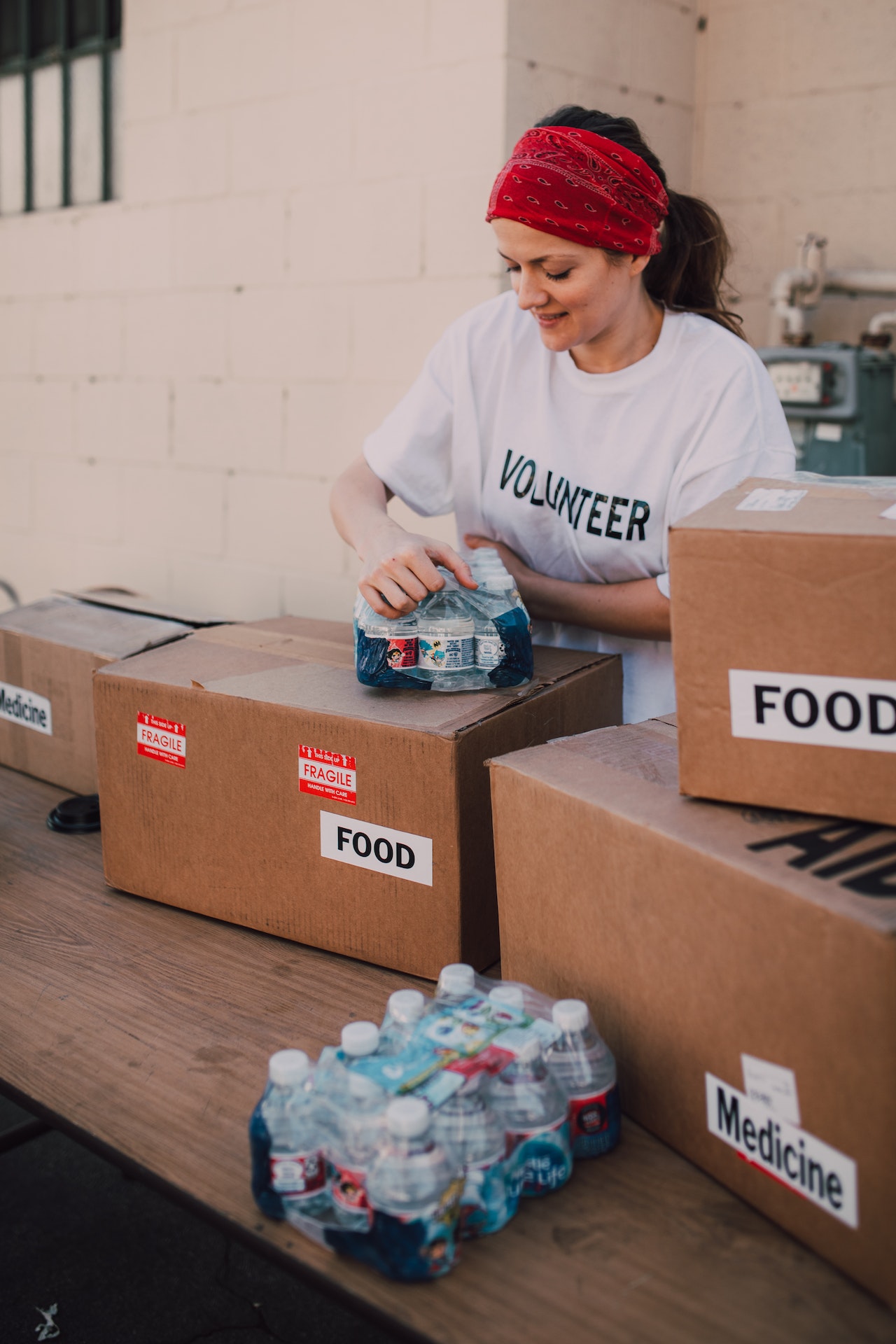 Teach a Class
Online marketing efforts provide real estate agents with their own platforms for sharing their expertise. 
It may not be as simple but it is possible to be a subject matter expert offline, too.
Teaching a class is a great way to market your real estate business by way of sharing your valuable insights and knowledge and forging relationships with attendees.
You can build a class or seminar around topics like real estate investing, the current state of the housing market and predictions for the future, condos, commercial real estate, or other areas that you have particular knowledge of.
Look for opportunities to host a session at a local business, trade or housing conference. Contact local colleges to learn about what opportunities they might have. Host your own mini conference or event (more on this next).
Host an Event
It's a work-intensive undertaking but hosting an event can be a hugely effective way to raise awareness of your business and generate leads.
The possibilities are endless:
Street festival

Rummage sale

Fun fair

Art show

Charity event

Mini conference 

Food fair

Craft beer festival

And so on
Partner with other local businesses to pull these events off (which also builds your referral network), create online event registration that captures attendee contact information, design marketing materials featuring your real estate brand, and be front and centre during the event, making in-person connections.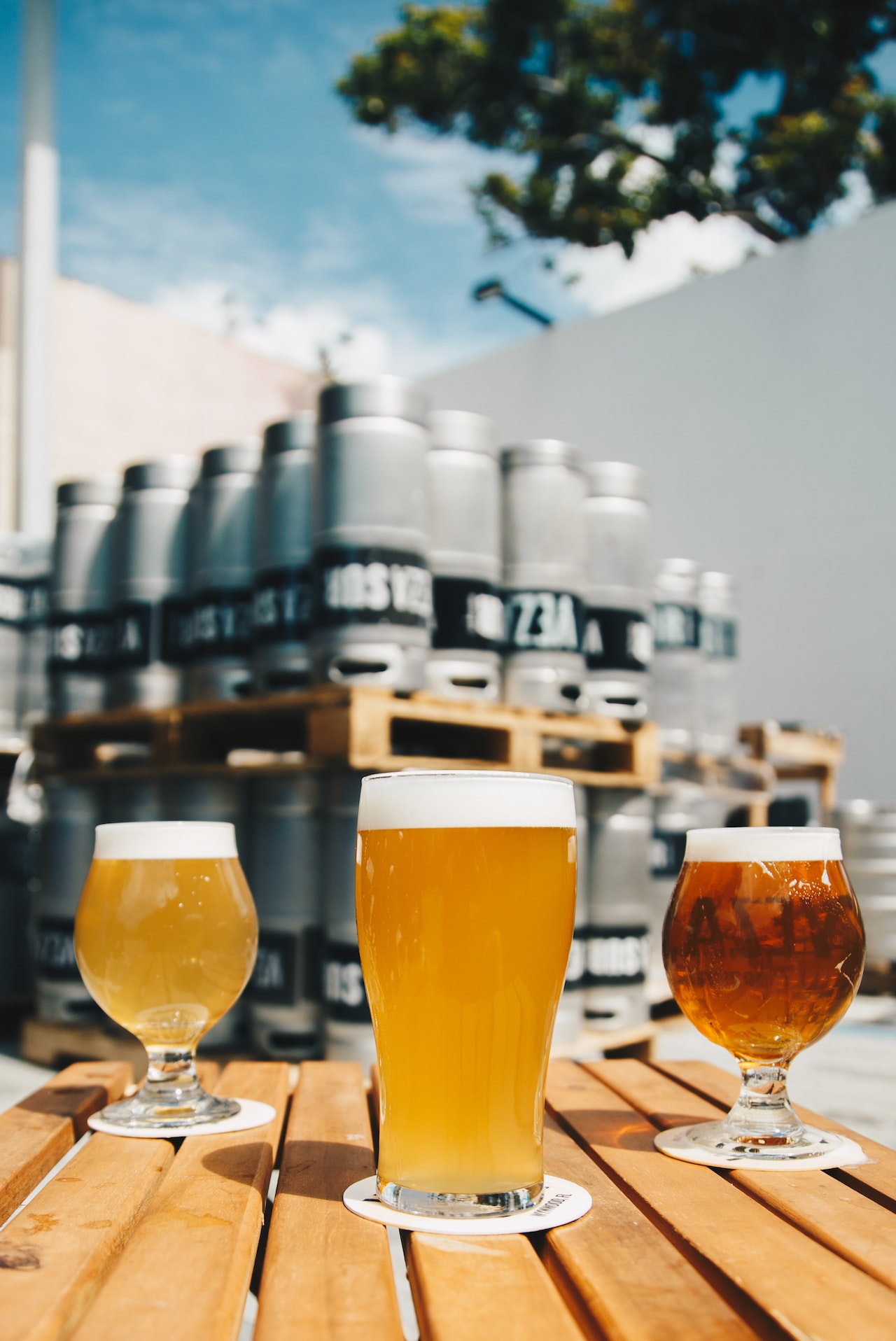 Create Desirable Swag
Swag is a tricky thing to get right.
In order for swag to actually get noticed, it either needs to be highly unique or something that people truly want to use, wear or consume. Bonus points if it's both.
Good swag isn't cheap, so don't create swag for the sake of it. But if you're attending an event with big potential for quality lead generation, consider putting some real estate marketing budget towards swag that makes an impression.
Some real estate swag ideas to consider:
Consumables from a local maker (e.g., a small pouch of coffee beans, a cookie with branded decoration)

Seed kits (for herbs or wildflowers)

Hand sanitizer

Artisan soaps

Portable cutlery sets

Picnic blankets

Wireless charging pads