How to Get More Real Estate Website Traffic in 2023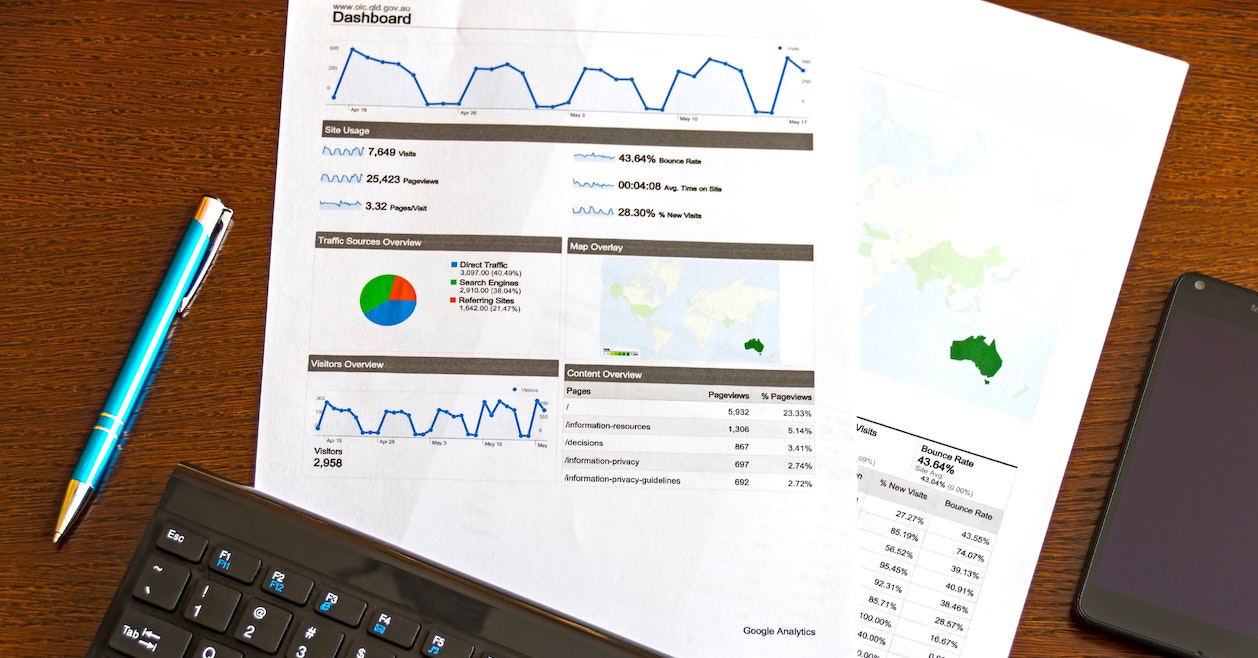 Ready to take your real estate business to new heights in 2023? Not sure where to start?
Here's an idea: work on getting more real estate website traffic.
Your real estate website is ground zero for generating leads. It makes sense that it's the first thing you tackle in the new year.
Here's your to-do list for boosting real estate website traffic in 2023.
Check Out the Competition
Before you get to work, take some time to scope out what your competitors are doing.
You're looking to understand where the bar is set and what you can do to surpass that bar.
Pay attention to…
The look of the site
What kind of content they're creating (in what quantities and how often)
Where calls-to-action exist and what they drive to
The content and quality of specific pages, including the About Me page and testimonials
Whether the site is equipped with IDX searches 
Take notes on what appears to be working (or not). You want to avoid making the same mistakes while maximizing what they appear to be doing well.
Maximize Organic SEO
Much of your real estate website traffic will be traffic you direct — meaning, visitors clicking links you share over social media and in emails and newsletters.
Organic SEO is what helps you capture organic traffic — meaning, visitors searching for something and finding your website high enough in their search engine results that they click through.
There's no magic equation that guarantees you high search result ranking. All you can do is maximize your organic SEO efforts. 
Here are two things you can do right now to boost organic SEO and get more real estate website traffic:
Have a keyword strategy in place
A keyword strategy entails knowing what your target client is searching for and strategically working those search words or phrases into your website. The goal is to get your website to show up high enough in search results that your target client will see it — and click it.
Like real estate itself, real estate keyword phrases are competitive. If you focus solely on the big fish keywords and keyword phrases, such as "Vancouver real estate agent" or "Toronto realtor," you might not stand much of a chance. 
A smart keyword strategy makes use of long-tail keywords — aka, more specific, longer keywords that have less competition. These keywords are easier to rank for in search engine results. 
Use a tool like Google's Keyword to get ideas for long-tail keywords you can target, then start optimizing different pages on your site for various keywords.
Rewrite page titles and meta descriptions to match what people search for
Search engines strive to tightly match search queries with search results. Your web pages should have meta titles (the title text that appears in a browser tab and in search results) that match what visitors would be searching for.  
For instance, the meta title for a page with your Toronto neighbourhood guides might be called "Toronto Neighbourhood Profiles" to match a common search query. Make sure your meta titles aren't longer than 55 characters and that they contain the keyword or keyword phrase you're trying to target. Don't forget about meta descriptions (the snippet of text below the metatitle in a search result that summarizes what the page is about). Make sure this copy accurately describes the content on the page in an interesting way.
Create More Content
Keywords need a place to live. That place is content on your website.
From blog posts to guides to the copy on pages for services, upcoming open houses and testimonials, adding high-quality content is key to getting more real estate website traffic this year.
The more valuable, keyword-rich content you have on your site that matches what people are searching for, the greater your chance at appearing high in search engine results.
Plus, content like blog posts, guides and video is one of the best ways to show off your expertise to any website visitor and it gives you opportunities to share over social media and in email marketing.
Yes, creating more content takes time to plan and execute. A real estate content calendar is a must.
Stay Steady on Social Media
Instagram, TikTok, Facebook… they're not going anywhere. 
You may be bored of coming up with post ideas and crafting real estate Instagram captions, but you need to stay the course in 2023. Social media continues to be a key driver of website traffic and one of the biggest opportunities for real estate agents to capitalize on.
This year, recommit to two social media tactics: ad campaigns (like Instagram Ads and Facebook Ads) and engagement. 
The former is a pay-to-play strategy for increasing your reach on social and boosting website traffic; the latter is an organic way to build and strengthen relationships with your audience with the goal of getting them to your website.
Invest in Pay-Per-Click Advertising
Pay-per-click advertising, like Facebook Ads and Google Ads, is made for driving traffic to your real estate website.
If you've shied away from these ads in the past, or if your ad spend has been minimal, let 2023 be the year you make a real investment.
Done right, these ads drive the best kind of traffic to your site — relevant traffic, also known as your target clients.
Here's what you need to know about pay-per-click advertising for real estate agents.