3 Real Estate Testimonial Request Emails That Work
For all the ways real estate has changed — house tours by drone, Instagram posts replacing newspaper ads, a little thing called Zillow — there are a couple things that remain true no matter what:
Customer service is everything…
… and so is a good testimonial.
Providing your client with the best possible experience is how you build your reputation. Testimonials are how you use that reputation. Testimonials are one of the best ways to get real estate leads.
But glowing real estate testimonials aren't a guarantee, even if your client was thrilled with your services. It's a rare client that takes it upon themselves to write you a gushing review; most clients will need a nudge.
Enter: the real estate testimonial request email.
Asking real estate clients to give you a testimonial doesn't have to be awkward. Done right, testimonial requests can be just another regular step in the client-REALTOR® relationship.
Here's how to ask for real estate testimonials the right way, plus three real estate testimonial request email templates — each for a different kind of client — that work.
The Best Way to Ask For a Real Estate Testimonial
There are four key things to remember when asking for a testimonial: timing, connection, direction and convenience.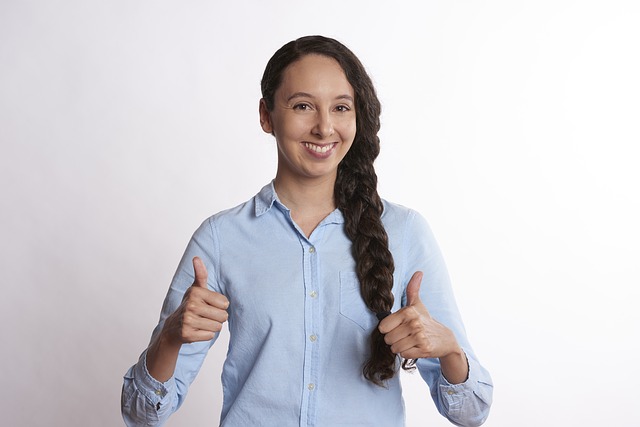 Timing. By timing, we mean when you request a client testimonial. Not the time of day, but the stage of your working relationship. Ask too soon after a successful sale or purchase and you risk looking greedy. Wait too long, and your client will feel less inclined to oblige. The best time to ask: within a couple weeks of your professional relationship winding down.
Connection. Remember: you're emailing someone you know (and hopefully like!). They're familiar with you. Keep it friendly and casual. Ask after their kids, their dog, their summer vacation plans. Be professional, but personable.
Guidance. Giving your client some direction will increase the odds of them following through with the testimonial. Offer a sense of length ("four or five lines would be great") and content ("if you don't mind, a mention of your jam-packed open house would be well appreciated") to make it easy for them to get started.
Convenience. We're all busy. To avoid your testimonial falling to the bottom of someone's long to-do list, make it as easy as possible for your client to get it done. Send them a direct link to your Google business listing, Yelp page or Facebook page — whichever platform you need testimonials for — to save them from having to figure it out on their own.
Template #1: The Post-Sale Testimonial
When to use it: After you helped your client successfully sell their home.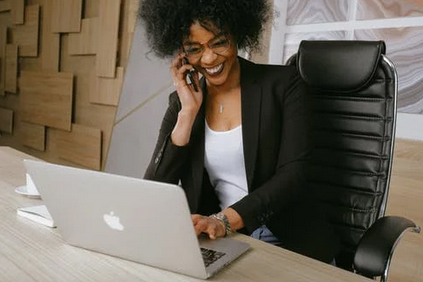 Hi [client name],
Only [amount of time before their closing date] before the house closes! How are you feeling about it? If you need to book a moving service, let me know; I know a few great companies I always recommend.
[client name], would you mind taking a couple minutes this week to write a testimonial for me on [your desired review platform, such as Facebook or Google]? I loved working together and
a testimonial from you would mean a lot to me.
It doesn't have to be very long; just five or so lines will do the trick. Perhaps you could mention [specific highlight of your working relationship, such as a creative open house or a standout staging job] or [another highlight].
Here's the link to my [review platform]: [link].
Let me know if you have any questions. Thanks so much for being a joy to work with!
Best,
[your name]
Template #2: The Post-Purchase Testimonial
When to use it: After you helped your client successfully buy a home.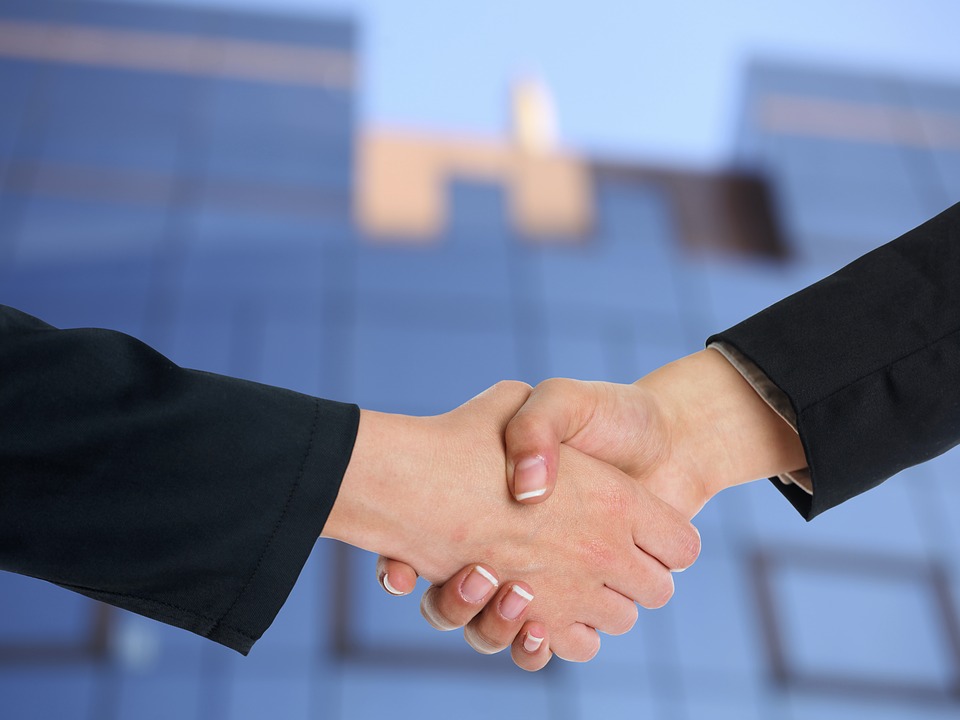 Hi [client name],
I drove past [address of newly purchased house] yesterday and thought of you. I'm so excited for you! I feel so good about this move.
I have a small favour to ask you. As I grow my business, I'm looking to collect testimonials from clients I've loved working with. Would you mind taking a few minutes this week to write one on my [desired platform; include a hyperlink] page? Just something short and sweet, perhaps mentioning [one or two specific highlights]. Any detail from our time working together would be appreciated.
Let me know what you think. Thanks, [client name]!
Best,
[your name]
Template #3: The No-Buy Testimonial
When to use it: Sometimes, for whatever reason, your client decides not to buy. If you had a positive interaction with them (and they, presumably, with you), it's worth it to ask for a testimonial. Bonus: it helps keep you top of mind if they ever decide to purchase.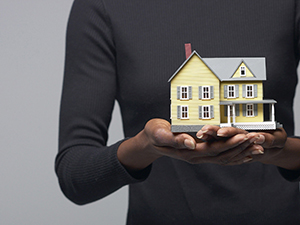 Hi [client name],
It's been a couple weeks since we last spoke so I thought I'd check in and say hi! How's [insert personal detail, such as their pet, kids, travel plans, and etcetera]?
Quick question for you: would you be up for providing a brief testimonial for me? I know we didn't end up continuing with the house search, but I enjoyed working together and your endorsement of my services would be greatly appreciated.
If you're up for it, feel free to leave a few lines on [desired platform; include a hyperlink].
Thanks in advance! Let me know if you have any questions, or if I can be of any further assistance.
Best,
[your name]
Do you ask clients to write testimonials or do wait for them to come to you?