How To Create an Instagram Content Calendar for Your Real Estate Business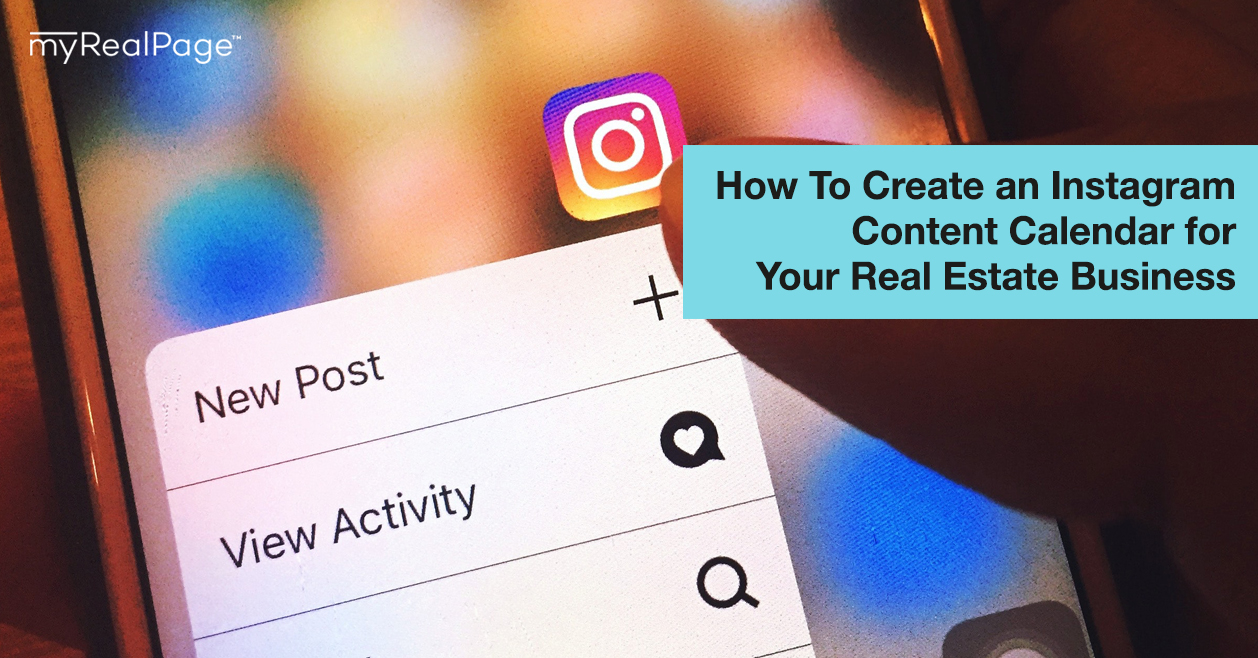 A content calendar for your business' Instagram account might not sound like a lot of "fun" to the average real estate agent.
But here's why you'll be glad you created one:
You won't be scratching your head every day wondering what to post.
You'll have a proven plan to help you collect real estate leads.
You'll feel way more professional than the competition because you'll be consistent.
An Instagram content calendar is far easier to create than you think, and here's how you can do it in under an hour a week.
3 Types of Valuable Content To Post To Your Instagram Feed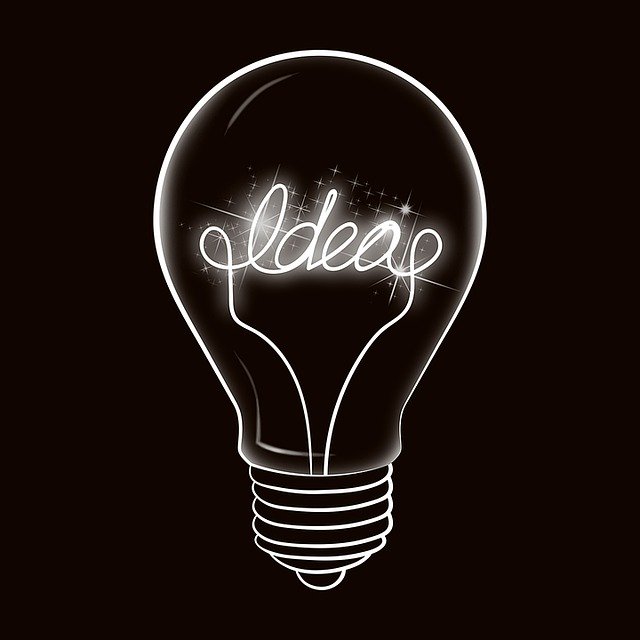 Let's keep this simple. Your Instagram is a way for you to connect with potential and current real estate clients.
So, what can you post that will be of value to your clients?
There are three main categories of "valuable" content we recommend:
Entertainment: Make your followers laugh, cry or smile with memes, humour-based posts or funny stories.
Education: Teach your audience something about the housing market, home buying or even homeowner maintenance tips.
Inspiration: Provide a kick of motivation to your audience through a dynamite quote or a success story in your business.
Every single piece of content you plan to post on Instagram should fall into one of the three categories, and if it doesn't, you need to ditch it.
Choose Two To Five Real Estate-Related Content Themes
You need to select between two to five content themes to consistently share in your Instagram feed.
These themes will reflect who you are as a REALTOR® and who you serve in your business.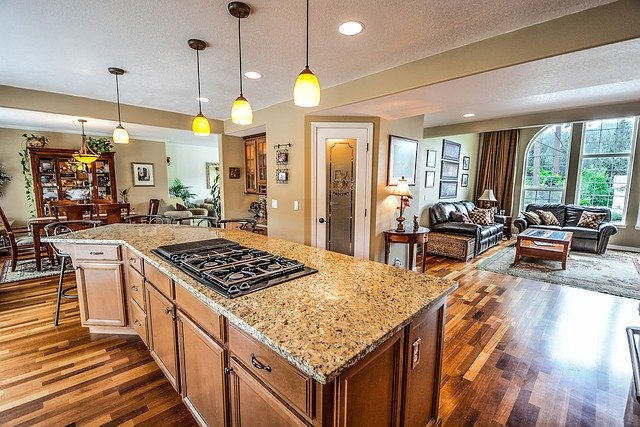 For example: if you love downtown life and you serve millennials looking to purchase a condo, your content themes could be:
Downtown hot spots and places you love to frequent
Condo buying tips and answering FAQs
Available condo listings and open houses
Chique condo décor (perfect Instagram fodder!)
Client stories and testimonials
When you create your content calendar for the month, you simply rotate your feed posts from themes one through five, and then repeat. If you only choose two themes, you alternate between the two.
Following this system, your Instagram grid becomes varied and provides your audience with lots of valuable information.
Don't forget to infuse your personality into your posts as well. When sharing downtown hot spots, for example, share why YOU love the place. People need to get to know you in order to build trust and eventually reach out.
Batch-Create Your Instagram Content In One Sitting
The whole point of having a content calendar with rotating themes is to save you time and to make you look more professional on the 'gram.
Here's the secret: Batch-create all your content for the week at one time.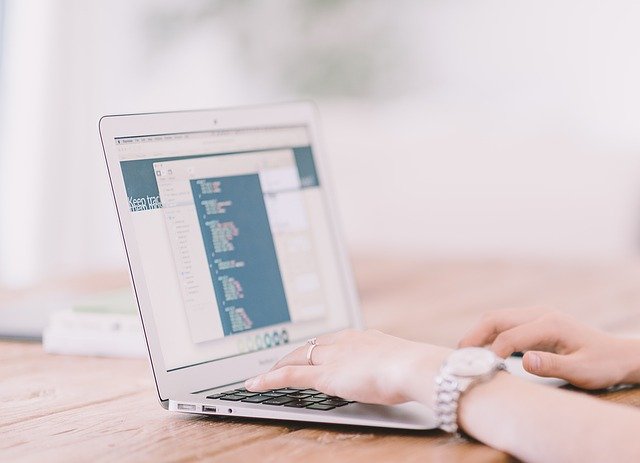 You might have heard the term "batch-create" before, but what does it actually look like in practice for a real estate agent?
In one hour on a Sunday night or Monday morning (whenever suits your schedule), plan and create your five to seven feed posts that you want to share for the upcoming week so that your Instagram is loaded up with great content before your workweek even begins.
Here's the 3-step process to follow for Instagram content creation, but it's only these 3 steps, okay? No checking DMs, no posting to your Instagram Stories, and no falling down a scroll hole. 😁
Gather all the images you want to share and either save them to your phone or use a scheduling tool like Later where you can upload them to.
Write your captions so that they entertain, educate or inspire your audience.
Find your hashtags and save them beneath each caption (either at the bottom or in the first comment of your post).
For a week's worth of Instagram feed posts, this should take you no more than an hour. If you're feeling really ambitious, you can schedule a month's worth of content at once.
But be realistic with yourself.
If an hour sounds like plenty of work for you, stick to that! You want this content calendar to help you feel organized, supported and seen in a positive light.
Are you currently winging it when it comes to posting on Instagram, or do you have your month's content planned out in advance? Let us know in a comment below!