5 Instagram Story Prompts & Ideas for REALTORS® to Boost Visibility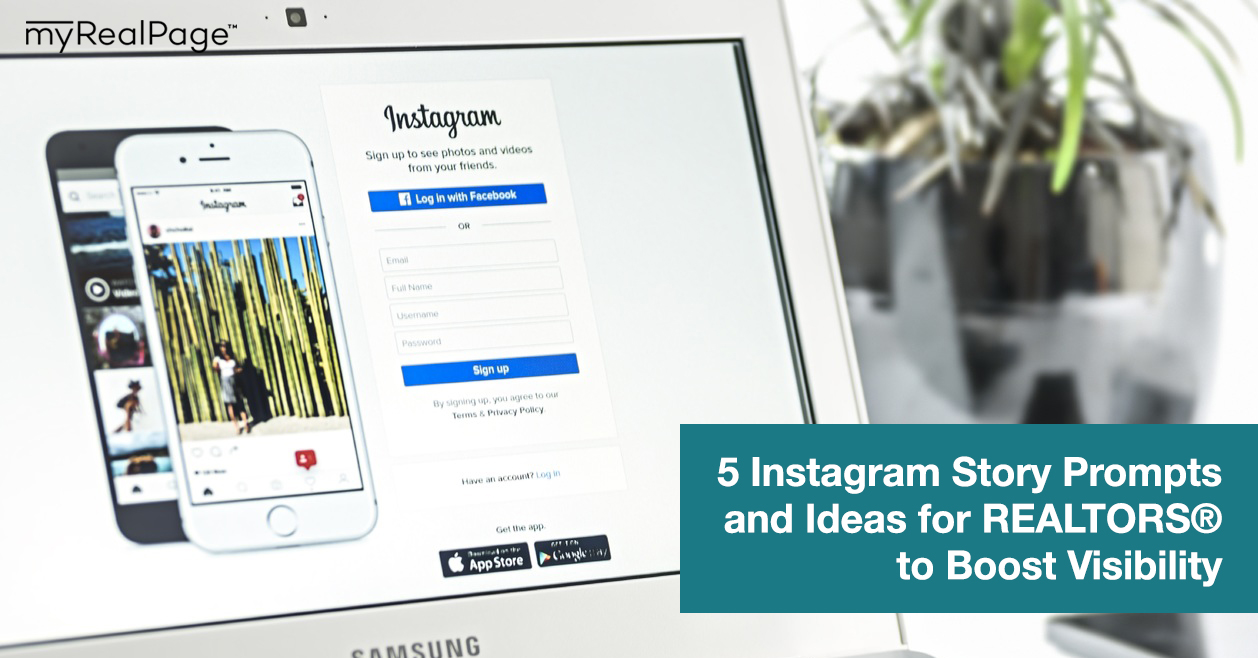 You've heard all about the need to boost engagement on Instagram, but what about visibility?
In order to get people commenting on your posts and sending you Direct Messages, your profile needs to be found and seen by the right followers. You need to first maximize the number of eyeballs that see your Instagram profile, so that they can take the next step; whether it be to follow or message you.
Here are five Instagram Story prompts that will boost your visibility on the 'gram, by encouraging your Story content to be shared by other target profiles.
#1. Shout-Out Your Real Estate Team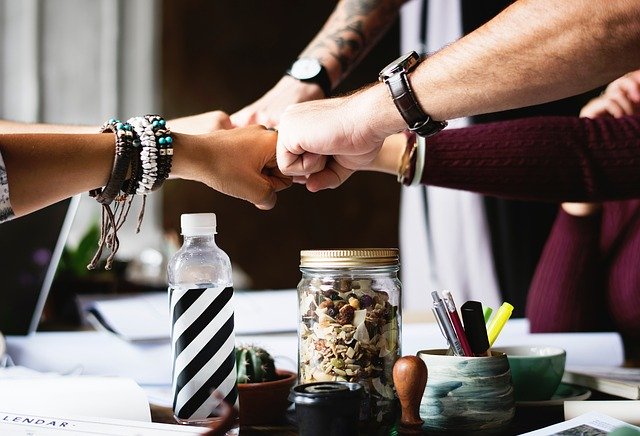 Not only does a shout-out highlight your incredible colleagues, boosting their visibility online, but it also encourages them to share it with their audience. In doing so, you'll be introduced to their followers as well. (← This is the first step to gaining visibility.)
The key here is to make sure you tag your team members in your Instagram Story with the @ symbol, ensuring that their username pops up and you tag them in the Story. Once done, they'll get a notification that you've tagged them in your Story, allowing them to share that same Story with their followers.
Have fun with it. You can share a photo of your team members working away diligently, or you could even post a meme about teamwork in your Stories and tag their handles beneath the image.
Instagram Story Prompt #1:
I couldn't do this without my amazing team of real estate experts. Shout-out to @_____, @_____ and @______.
#2. Highlight Local Businesses in Your Town
As the expert in your city, think about the top 3 places you love to frequent, or where your clients love to frequent.
If you're a coffee addict, then tag the three best coffee shops in your neighbourhood. Show them some love, and in all likelihood, they'll reshare your Story with their followers. Hello, local following!
If you're a foodie, recommend the best new restaurants in town. If you're a shopaholic, consider highlighting the hidden gems in your shopping district.
Instagram Story Prompt #2:
My three favourite [restaurants / coffee shops / stores] in [city] are @_____, @_____ and @______. 
#3. Promote Local Events Your Real Estate Clients Would Love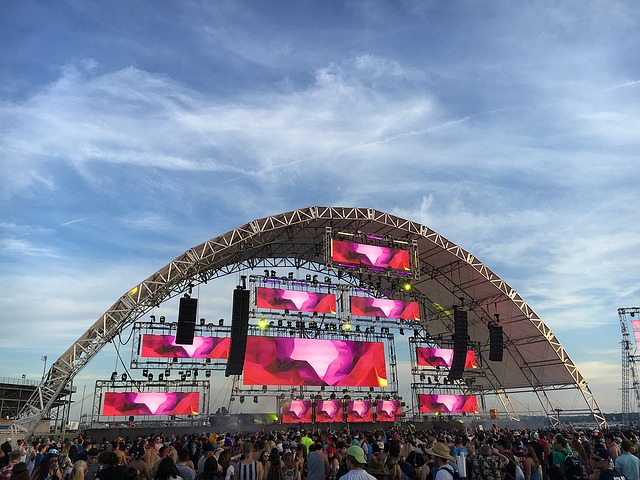 Use your Instagram account to search out events in your town that are happening soon. You'll likely come across some of these by just viewing your friends' Instagram Stories.
But, you can also go to the explore page (click on the magnifying glass at the bottom of the app) and search. Think of relevant hashtags to search, like #TorontoEvents or #VancouverEvents, for example.
Instagram Story Prompt #3:
Some talented people in [city] are hosting incredible events this month. Check out @_____, @_____ and @______ for more details. 
Alternatively, you could do one Story for each of the 3 events you want to highlight.
It's a little more work for you, but you may also see a higher rate of return in reshares of your Story.
#4. Share Fantastic Stories from People You Follow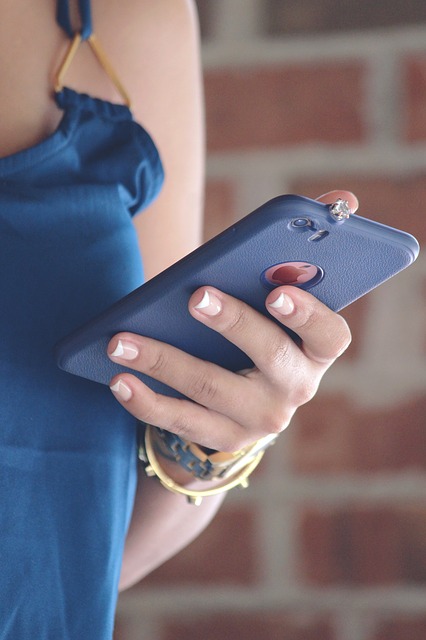 The easiest way to create content for your Instagram Stories is by simply sharing other people's content.
If there are some amazing real estate agents in your network that drop killer Stories every day, shout them out.
Or perhaps there are some creative home decorators and interior designers that are crushing their Instagram Stories with creative content. Give them some love and share their work, or simply tag them in a Story.
Instagram Story Prompt #4:
@_____ has the strongest Story game! Check out her Stories for [inspiration / decor / real estate truth bombs].
#5. Tag Clients in Your Success Stories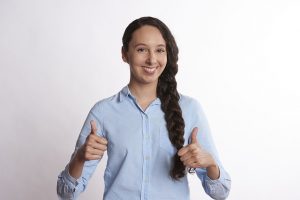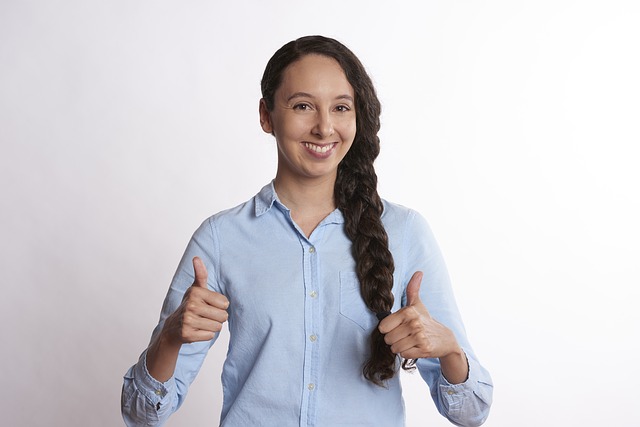 In addition to tagging your colleagues, local businesses and professionals, you should also be tagging your clients.
Give them some love on their new purchase and show the incredible homes that they bought.
Not only can this shared content lead to referrals from your clients' network, but you're also subtly sharing testimonials and solidifying your expertise as a REALTOR®.
Instagram Story Prompt #5:
I'm so super proud of my clients who are now homeowners! Congratulations @_____ and @_____!
Similar to the previous prompt, you could highlight one client in each Story, ensuring the client feels special and motivated to share your Story with their audience.
Do you tag people or businesses in your Instagram Stories already?