Four Essential Tips for Becoming a Neighbourhood Real Estate Expert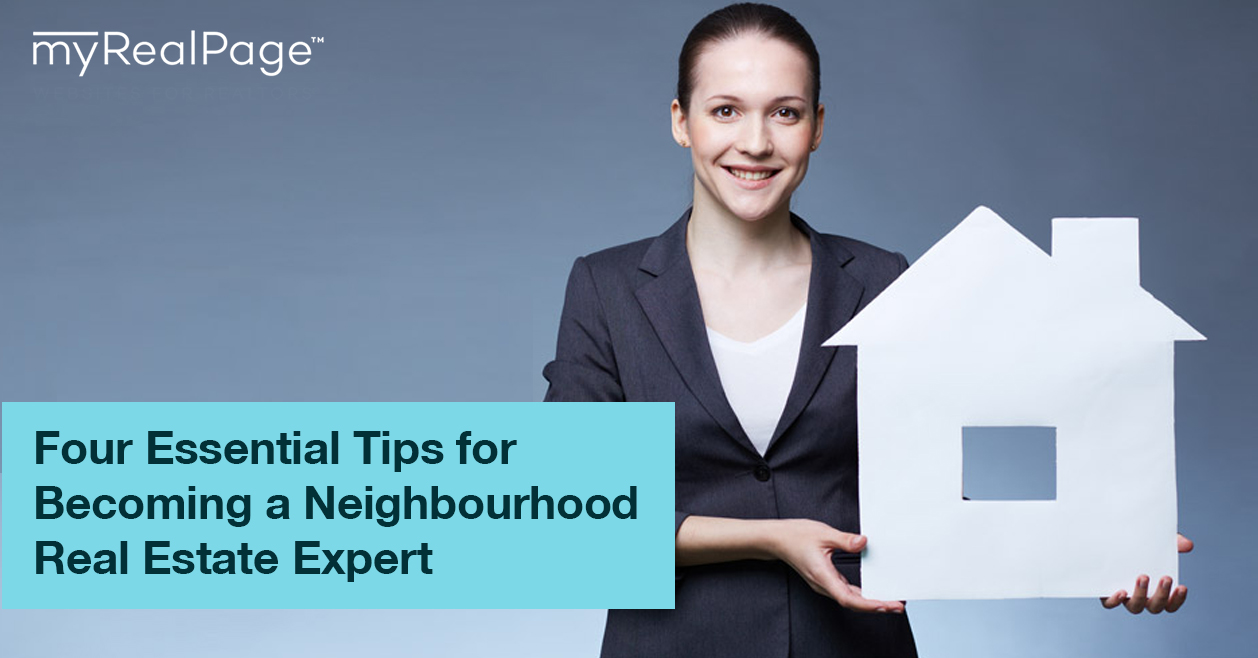 The goal of any realtor is to become a go-to agent; you want prospective clients to turn to you because you have proven expertise that's hard to rival. That expertise could be in the areas of condos, retirement residences or first homes. Or it could be in a neighbourhood.
If you want to become the real estate ruler of a certain 'hood, a plan of attack is needed. Here are four key strategies to help you become a neighbourhood real estate expert.
1. Pick the right neighbourhood
Not just any neighbourhood will do; there are several criteria that you should use to qualify the area that you want to rule. First, what's the feasibility? For you to truly develop expertise, you'll need to spend a lot of time in the area and build relationships with its residents and business owners. If you live too far away to spend much time on the ground, you can't expect to develop a deep knowledge.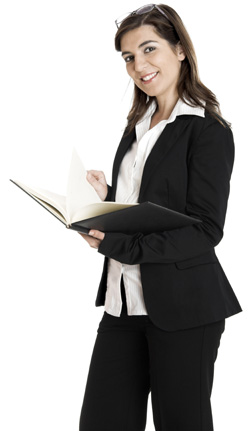 That doesn't mean your own neighbourhood is the best option; proximity is only one factor. Think about an area's sellability and market performance. Don't choose an area that typically has few sales or low prices.
2. Do the field work
Internet research isn't enough for this task. You'll need to walk around – often – knocking on doors, visiting places of businesses, exploring attractions and talking to residents. Get a sense of what people love about the neighbourhood, what the best schools are, where people go to eat and drink, whether it's safe for kids and what makes the area different.
You'll also need to research real estate sales history. You should be able to give clients price comparisons for different years, different types of properties and resale versus new builds.
3. Stand out
You can call yourself an expert but only when people recognize you as such does the label stick. To get to that point, you need to build your reputation in the area. To begin building your profile, consider the following ideas:
Host a neighbourhood barbecue
Sponsor a local sports team
Volunteer at charity events
Purchase a newspaper or bus bench ad
Organize a community cleanup of a green space
Create and manage your neighbourhood's online community (think: Facebook group)
4. Show what you know
Your newly acquired knowledge of an area can help feed your content marketing and social media efforts. Consider using your blog not only to discuss real estate in the area, but community issues, events, top restaurants and independent business profiles. Images you take of the neighbourhood can feed your Instagram page. kiev.natashaescort.com Be sure to tag the profiles and accounts of individuals and businesses featured in your tweets, posts and photos — they'll likely retweet and share, attracting additional eyes to your content.
These are just some of the many ways in which you can showcase your real estate expertise. To give it an extra boost, though, you can also try providing prospects and clients within your neighborhood with short, free reports about your neighborhood's housing market, which you can then explain and interpret for them. It's a surefire way to shine, and show your depth of knowledge of the industry.