5 Ways REALTORS® Can Increase Real Estate Instagram Engagement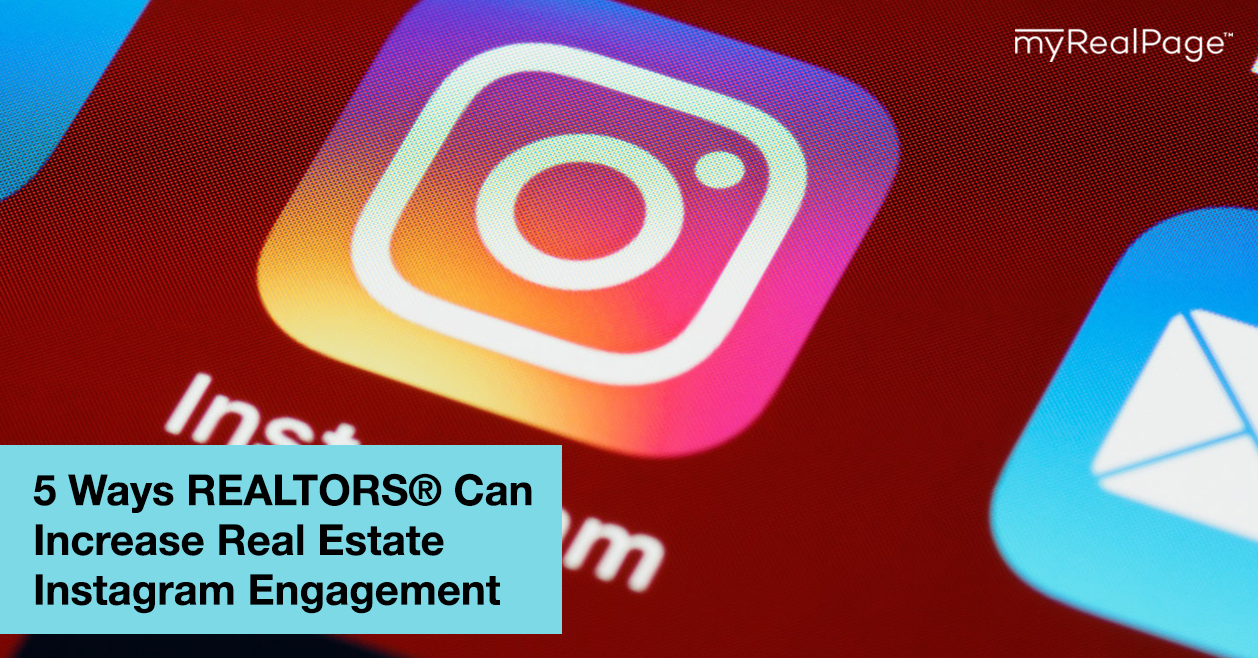 Ever look at your real estate Instagram account and think: "What am I doing wrong?"
More than one billion people use the app every month (including everyone you know). It has dozens of tools and features for creating and sharing great content. And sites like this one always rave about the app's potential for generating leads and building your business.
But success on Instagram as a REALTOR® is about engaging with fellow users and being able to convince followers that you're someone worth doing business with offline.
So when it feels like you're speaking into the void and publishing content for an audience of crickets, it's hard not to wonder: what gives?
Time to revisit your Instagram strategies and double down on proven ways to boost quality interactions with your audience.
Keep reading for tried-and-true tactics that real estate agents can use to increase Instagram engagement.
Use Instagram Story Features to Invite Interaction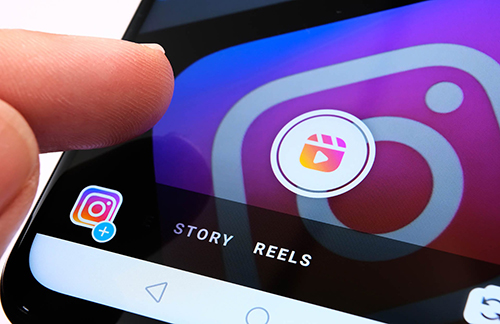 The secret to increasing engagement on Instagram Stories lies within Instagram Story features.
We're talking about stickers. Namely, the question, poll and quiz stickers.
These stickers (you'll find them when you are getting a Story ready to post and tap the square icon with a smiley face) transform your Instagram Stories from passive content to interactive content.
You can use the questions sticker to invite followers to submit their burning real estate questions.
You can use the poll feature to ask your followers what they're looking for in a new home.
You can use the quiz stickers to test your followers on their knowledge of current real estate stats and facts.
And so on. And so on.
You'll be surprised at just how many followers interact with the stickers once you start using them.
And when they do interact, you're increasing engagement and creating opportunities to build on that engagement — such as following up on their sticker responses through Instagram direct messages and starting a real conversation.
Figure Out When Your Followers Are Active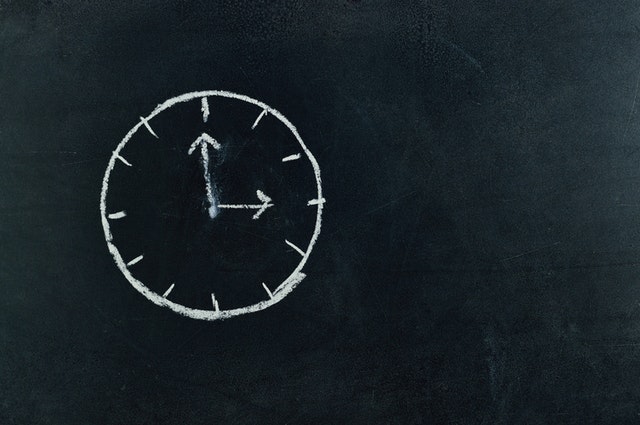 If you have an Instagram business account (as a real estate agent, you should!), you have access to plenty of juicy insights that can give you a better idea of how your content is performing and who your followers are.
Amongst all that great data: information about what days of the week and what times of day your followers are most active.
Figuring out the best time to publish content in order to get the most engagement has always been a hot social media topic and there's rarely a definite answer. So having an understanding of exactly when your audience is online and active is a game-changer.
By frequently looking at that data, you can plan and schedule content according to when you're most likely to reach the greatest number of people. By doing that, you're laying the foundation for higher engagement.
Create Saveable and Shareable Content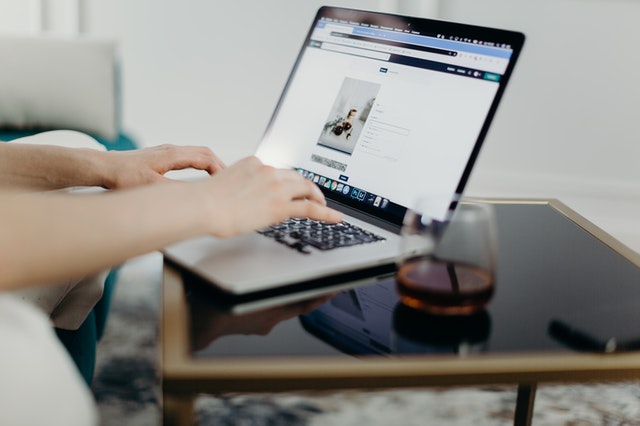 Instagram engagement isn't just about comments and messages about your content. It's also about how your audience uses your content. Like saving your posts and sharing your posts.
Saves and shares are engagement metrics that real estate agents need to consider. Both of these metrics speak to how useful and valuable your audience thinks your content is.
If your followers find your content useful, that's an indication that you're well positioned to leverage Instagram to help grow your business offline.
Your Instagram strategy should include creating and sharing content that's designed to be saved and shared. While there's no single definition of what saveable and shareable content is, simply paying attention to the kinds of posts you save and share is a good starting point.
Generally speaking, saveable and shareable Instagram content might look like:
Actionable content (e.g. "to get that, do this"), like how-tos and tutorials
Infographics containing valuable, surprising or eye-opening facts and stats
Mini guides, such as on neighbourhoods or about local travel destinations, containing helpful info in bite-sized pieces and great photos
Contests
You don't have to completely redesign your Instagram content in hopes of attracting saves and shares, but it's a good practice to start incorporating these kinds of posts into your Instagram content calendar.
Experiment With Different Content Formats and Types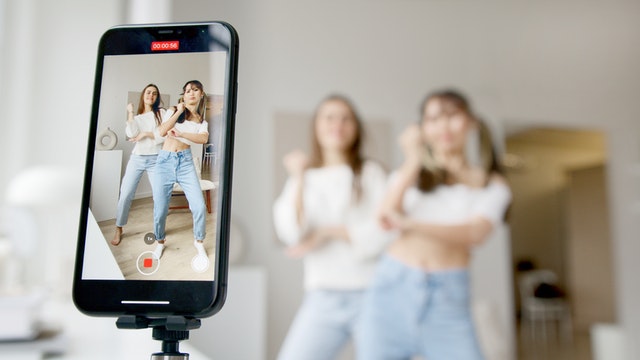 Once business owners find something that works when it comes to Instagram content, they often stick with it (and only it) in fear of rocking the boat.
But experimentation and variety is key. Trends, best practices, features, algorithms and appetite are always changing. What worked well last month might not work as well next month.
If you avoid experimenting, you could be missing out on valuable discoveries about what kind of content your audience really responds to.
Maybe it's real estate Instagram Reels. Maybe it's real estate memes. Maybe they want to see more behind-the-scenes content and less data. Maybe followers are much more likely to respond to Instagram Stories on Sunday night than on Tuesday at noon.
Start incorporating experiments with different content formats (Reels, IGTV, Stories) and different content types (memes, infographics, videos) into your Instagram strategy and paying attention to the results.
Be More Engaging
Engagement is a two-way street. If you want your audience to engage with you, you're going to need to engage with them.
That means taking the time to write sincere replies to their comments (and not just "liking" them), responding to their direct messages thoughtfully and in good time, and actively liking, commenting, sharing and responding to their content.
By making an effort to engage with your audience, you're building a relationship with your followers and increasing the odds that they'll return the engagement when it comes to your content. Win-win.
Which Instagram features would you like to see a tutorial for?