The Ultimate Guide to Instagram Reels for Real Estate Agents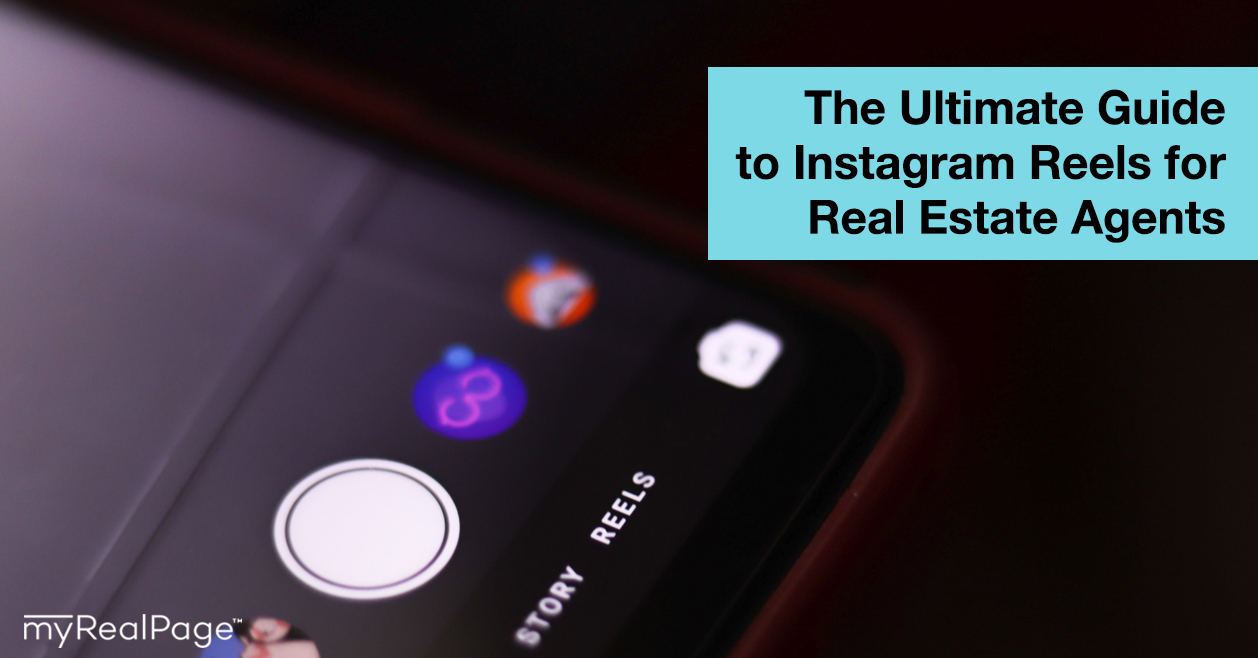 It's been a while since Instagram released an exciting new feature with potential for real estate agents. Sure, Story filters that add a flattering glow are fun and all, but they don't offer much when it comes to using Instagram for your real estate business.
Enter: Instagram Reels.
Instagram launched its new Reels feature in August, to much delight and — as is the case with every new addition to a much-beloved app — some confusion.
Download Now: A Realtor's guide to using Instagram to grow their business [Get Your Copy]
If you can relate to that confusion, this post is for you. We're diving into what the Reels feature is all about, why it matters and how real estate agents can use Instagram Reels to market their business.
This is the ultimate guide to Instagram Reels for real estate agents.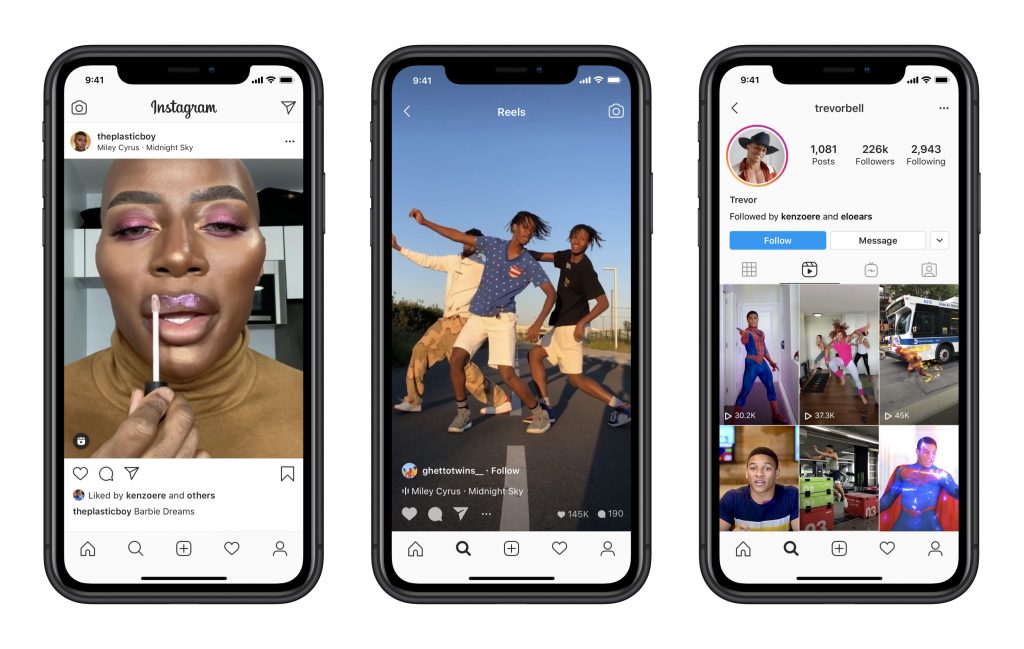 First: What Is the Reels Feature?
A lot of people are comparing Instagram Reels to TikTok. And for good reason.
Like TikTok videos, Instagram Reels are short, snappy and make use of a combination of quick cuts, catchy music and on-screen text.
They're up to 30-second videos comprised of shorter clips that have been stitched together, set to music and then dressed up with text, stickers and effects.
Reels are created directly in the Instagram app. It's available as a mode you can select when you open up the Instagram Stories camera.
Instagram Reels can be shared to your Stories, on the newly added Reels tab on your profile, and/or to the Instagram Explore page.
Why People Are Excited About Instagram Reels
Instagram Reels fill the gap between Instagram Stories and IGTV.
Unlike Stories, they don't disappear after 24 hours, so they offer some permanence. And unlike IGTV videos, they don't feel as formal or "produced." Instagram Reels are fun and casual, and offer so many opportunities for sharing updates, insights and news in a fresh way.
The ability to combine multiple clips — including existing clips on your camera roll — really opens doors in terms of what kind of content you can create. The music library is a great feature, too; it means you don't have to go searching for copyright-free songs to set your content to.
Plus, Instagram has equipped Reels with some new-to-Instagram editing tools that take things up a notch, like the option to slow your clips down or speed them up, to trim clips or to apply special effects like filters.
How to Create an Instagram Reel
While Reels look like they require some serious video editing skills, they're actually pretty easy to create thanks to all the in-app tools available.
Here are the basic steps to creating an Instagram Reel:
Open the Instagram app. From your feed, tap the camera icon in the upper-left to access the Instagram Stories camera.
Once the Stories camera is open, you'll see the "Reels" option near the bottom of the screen, below the record button and next to "Story."
To add music, tap the music icon ("Audio") to search for a song. Once you've made your selection, you can choose which part of the song you'd like to use.
To change the speed of your video, tap the play icon ("Speed") below audio and select your rate (speed things up, or slow it down).
To add filters and effects, tap the smiley face icon ("Effects") and scroll through the filters that appear on either side of the record button. Tap an effect to test it, apply it, or search for additional effects.
To begin recording clips, tap the record button. To select clips from your camera roll, tap the little square in the bottom-left corner.
The Timer tool, below the Effects feature, lets you set a timer for the clips you record. This helps you stick to the overall 15-second limit.
The Align tool, below the Timer tool, uses the last frame from your previous video clip as an overlay for your current clip. Why? It helps you match the exact framing and positioning of your last clip, to create continuity.You know those videos where someone snaps their fingers and seems to seamlessly change the scene from a messy closet to a clean one, or an unbaked cake to a baked one? That's what the Align tool can help you do.
Once you've finished selecting your clips, you can tap the right-facing arrow to watch your video and add stickers, text, drawings and GIFs.
 Done? Tap the right-facing arrow again and you'll find yourself on the Share screen. From here you can choose a cover image and write a caption, then save your Reel as a draft or share to your feed, the Explore page or your Instagram Stories.
Yes, Real Estate Agents Can Use Instagram Reels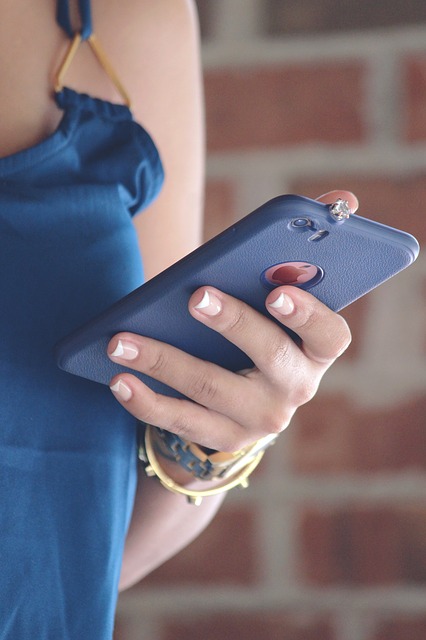 Instagram Reels aren't just for Gen Z, or wannabe social media stars. If you're using Instagram to market your real estate business, Instagram Reels are for you, too.
Here's why real estate agents should consider making Instagram Reels a part of their Instagram marketing strategy:
To get ahead of the competition. Instagram Reels are the shiny new thing in the social media space. Becoming an early user of the feature positions you as someone with your finger on the pulse — more so than other agents. Plus, if other agents aren't yet using Instagram Reels, you could be one of the first to take advantage of the tool and make a splash.
To make sharing video content easier. Producing real estate video content takes work. We hear you. Instagram Reels, with all its in-app features, can make sharing video content slightly easier. Is a quick 15-second Reel the same as a professionally produced one-minute video? No. But that doesn't mean it can't have the same impact.
To expand their reach. Instagram wants users to watch and create Reels. That's why they're pushing Reels to the Reels Explore page, where anyone can discover Reels content from users they don't yet follow.If you create Reels and choose to share them to the Explore page, you can reach a ton of new users — potential clients — that you might not have otherwise. Right now, it's a huge opportunity.
To experiment. Instagram Reels is brand new. No one quite knows yet what they're doing, what works best, what doesn't. Now is the best time to experiment. Play around! Try different types of content and see what works. If it's not for you, no big deal.
Instagram Reel Ideas for Real Estate Agents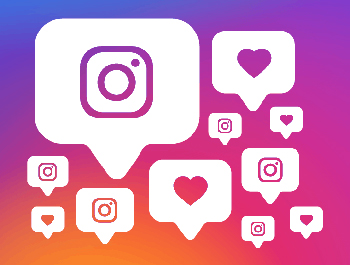 So you want to give Instagram Reels a go, but aren't sure what kind of videos to make? No problem! We've got a list of content ideas to get you started.
Here are five Instagram Reel ideas for real estate agents:
New listing teasers. Instagram Reels could be a great way to attract immediate interest for a gorgeous new listing. Show off the best parts of a new listing by way of quick clips and on-screen copy highlighting the must-know facts ("Three bedrooms," "In-ground pool," "Amazing neighbourhood").
Open house tips. Share one to three of your top tips for preparing for an open house. If one of your tips is to thoroughly declutter, try the finger-snapping effect using the Align tool to show a "before" and "after" of a decluttered space.
Neighbourhood spotlights. Create an Instagram Reel for every key neighbourhood in your market. Combine different clips to show off the best, must-know highlights of each unique area.
Real estate humour. Using real estate memes as your inspiration, create a funny Reel that pokes fun at the realities of being a real estate agent, or of trying to buy or sell a home.
DIYs. Got a great DIY tip or "life hack" for something around the house? Share it in an Instagram Reel. It could be something like "How to make a no-fail fruit fly trap" or "A real estate agent's secret tip for making your bed."
What else do you want to know about using Instagram Reels to market your real estate business?