How TikTok Can Help You Market Your Real Estate Business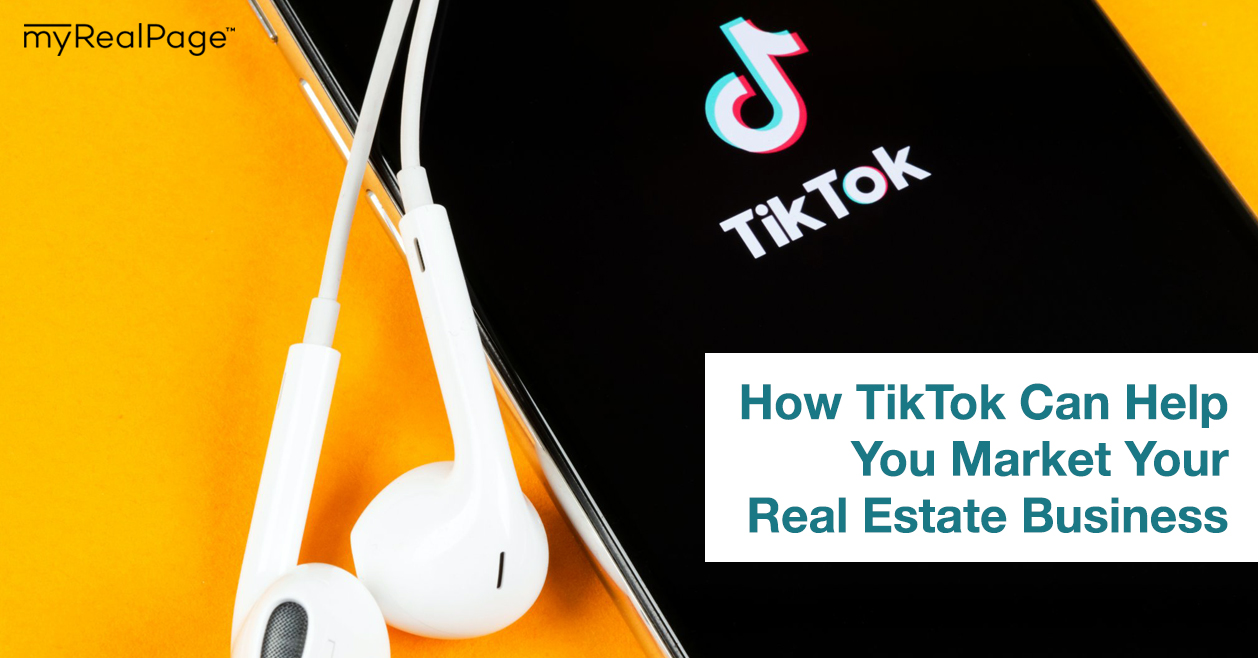 Have you heard all the buzz surrounding the new social media app TikTok? If you haven't, don't fret. You are not alone.
The platform is new and it's geared towards a younger demographic. But before you pass it off as not applicable, there's a huge opportunity for you to market your real estate business – especially as an early adopter.
First and Foremost, What The Heck is TikTok?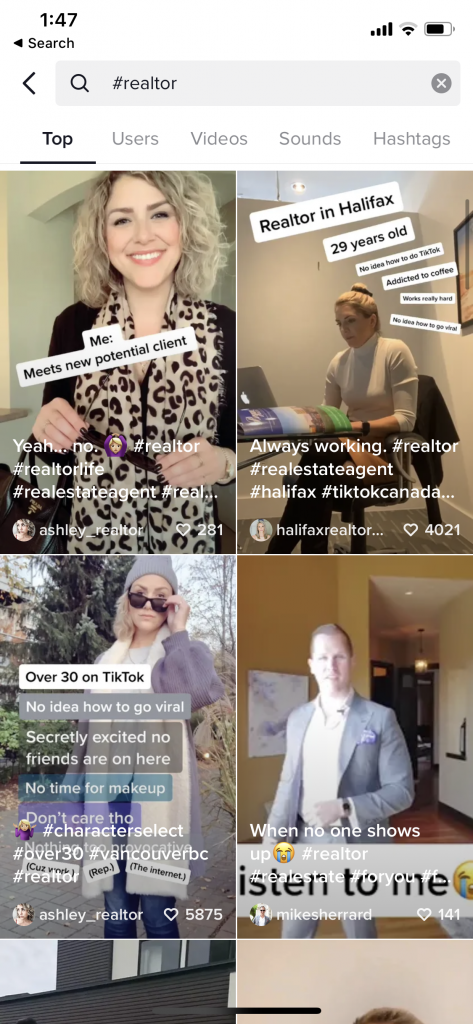 TikTok is a social media app that you can download for free on your smartphone. Essentially, it's a video sharing app, where people can watch, like, comment and share video content.
Most videos are set to music, and the majority of the content on the app right now centers on funny clips and pranks. Each video can be 15 or 60 seconds long. The videos can be thought of as very similar to Instagram stories, but a lot more fun.
You may even have seen some people posting TikTok videos on their Instagram Stories lately. The videos are a way for people to show their personality, sense of humour and quirkiness.
Who is Watching and Creating Content on TikTok?
There are a whopping 500 million active users on TikTok right now. And 40% of those people are between the ages of 16 and 24. So yes, the demographic is quite young.
But if your niche is millennial homebuyers, then TikTok is a platform you should be looking into. While a 22-year-old might not be ready to buy a home this minute, they might be in two years from now.
You can start to build a following with a younger generation that will "grow up" on TikTok and soon be ready to seek you out as the cool REALTOR® that's actually on their app of choice.
For the remaining 60% of TikTok users, there are many older people posting and watching videos on the app, so don't discount the platform if your target market is older than the millennials.
As you know, every single real estate agent is posting on Facebook and now Instagram, so it feels crowded and like you're all saying the same thing. The opportunity with TikTok is that with so few marketers and entrepreneurs having made the move over, you could be one of the first – especially in your particular niche. You wouldn't have to compete with all the other real estate agents, as you do on the other platforms.
How To Use TikTok as a Real Estate Agent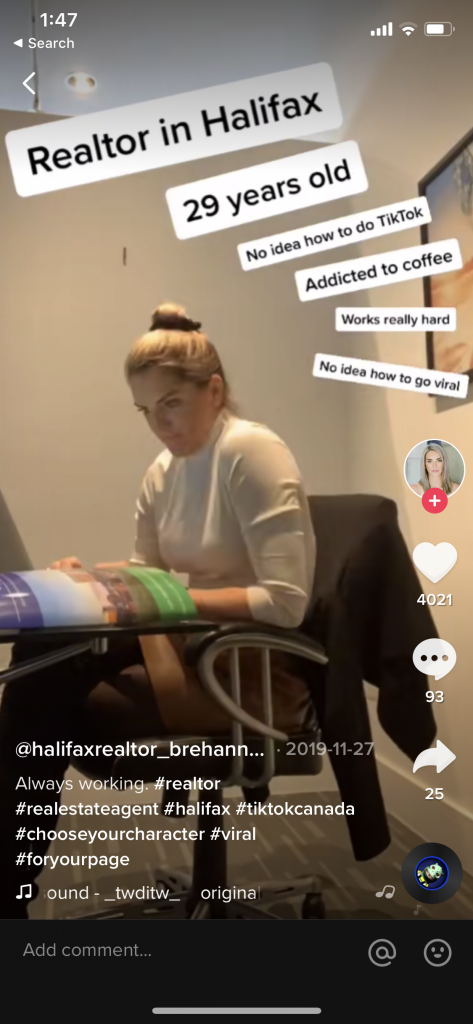 Just like any other social media platform, on TikTok you need to lead with value for your followers and you have to post consistently.
Keep in mind the average age of the users too. Can you speak to them more directly? Use their language and explain things to them so that they understand what you're all about?
For the millennial demographic, think about how you can prepare them to buy their first home. Are there things you wished you knew when you graduated from high school or college about mortgages, credit scores and the cost of purchasing a home?
You can teach all these things, providing massive value to the younger generation and sharing in a way that's entertaining.
There are 4 types of content that you should share on TikTok:
Behind-the-scenes snippets of your business
Property highlights set to music
Videos with trending hashtags that apply to real estate or business
Fun stuff (specifically, kids and pets, if you have them)
As you can see, TikTok is where you can really mix things up and show your goofy side or personality, whereas on Facebook or LinkedIn, you might feel a bit strange doing that.
So, if you already love being on camera or enjoy searching for the perfect music to match your video content, then TikTok is going to be an excellent marketing tool for your real estate business.
Will you download TikTok to see what all the buzz is about?