How to Upgrade Your Instagram Real Estate Marketing Strategy For Success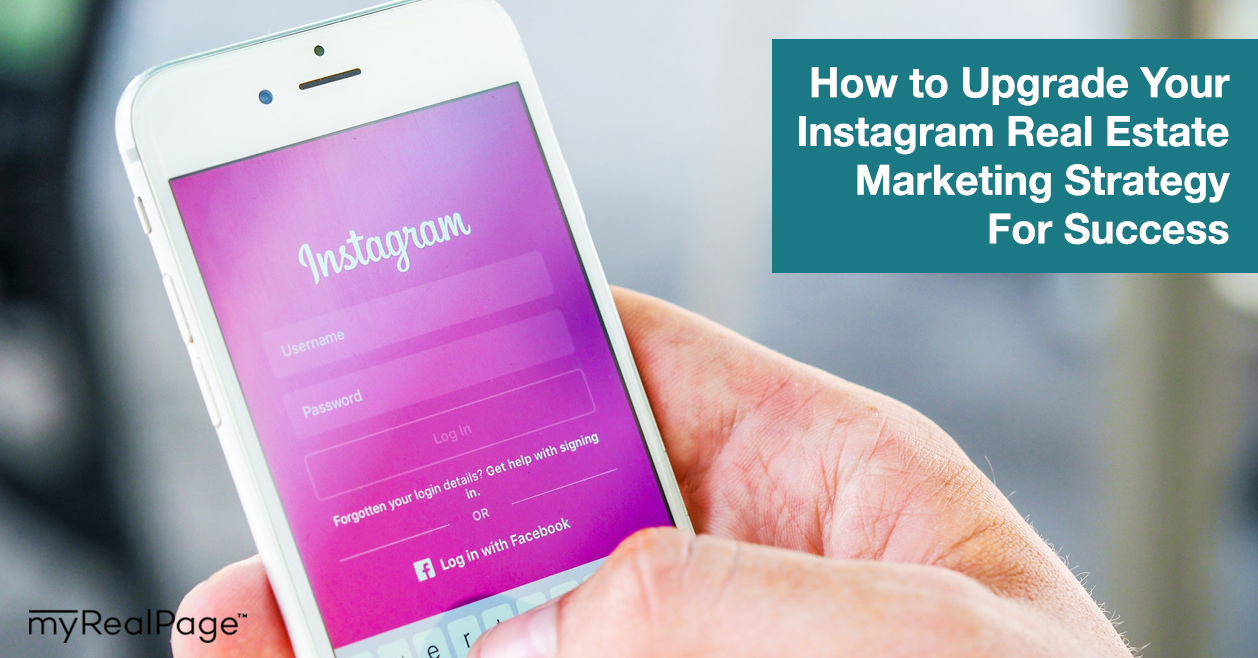 Instagram is celebrating its 10th anniversary this month. Ten years!
What started as a simple way to share personal snapshots — translation: heavily filtered photos of brunch, pets and concerts — has, over the years, grown into one of the top three social media platforms around the world.
But it's not just a social media platform. It's a powerful marketing tool that nearly every major corporation and independent local business owner is using to grow their audience and turn that audience into customers and clients.
That includes real estate agents.
Like Instagram has evolved to meet needs and stay ahead of trends, your Instagram real estate marketing strategy needs to evolve to achieve meaningful results for your business.
It's time to refresh and renew your Instagram efforts. Here's how agents can upgrade their Instagram real estate marketing strategy for success.
Refresh Your Content Buckets
Content buckets — also known as content pillars — are the themes and topics you stick to in your Instagram posts.
Such as buyer and seller tips, new listings, market updates and testimonials. Or for-sale and sold news, market updates and real estate humour. Or gorgeous homes, new listings, personal snapshots and motivational material.
Using buckets to plan your Instagram posts keeps you organized and your content consistent.
If your content buckets are working well, stick with them but consider introducing a new topic. If your content is feeling stale, it could be time to rejig your content buckets completely.
Below is a list of different content buckets that work well as part of an Instagram real estate marketing strategy. We've starred the buckets we think are vital; pick two or three more that make sense for your business, brand and audience.
Listings. What's new, what's showing, what's sold. Because your next buyer could be one of your followers.
Market info. Trends, stats and news, to position you as an authority.
Personal tidbits. Peeks at your life in and outside of real estate, to help build a connection with your audience and personalize your brand.
Buyer and seller tips. What buyers and sellers need to know to be successful in today's market.
Home inspiration. Beautiful kitchens, backyards, storage solutions and curb appeal, because eye candy never fails.
Real estate humour. Poking fun at yourself and the industry.
Testimonials. Sharing love from clients, to help establish your credibility.
Local. What's new and happening in your area, from business openings to special events to fundraisers.
Motivation. Inspiring and/or feel-good quotes about the idea of home.
Tutorials. Mini how-tos on relevant topics, like how to make a bed like a pro or how to prep a home for a showing.
Change Your Posting Schedule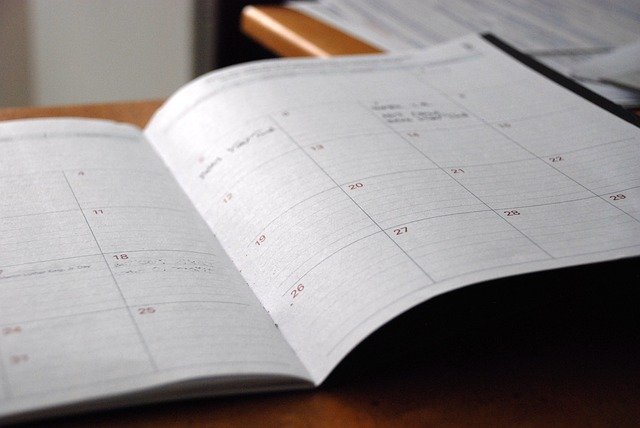 If you've been sticking to the same Instagram publishing schedule (e.g. Mondays, Wednesdays and Fridays at 1 p.m.) for years, it's time to reassess whether those time slots are really working for you.
The days and times you post on Instagram should be based on one thing only: when your audience is most likely to be online and engaged.
There's plenty of research on best posting times. Later, a leading Instagram marketing platform, analyzed 12 million Instagram posts from accounts of all sizes and from across the world, to establish the optimal Instagram posting times by day. Here's what it found:
Monday: 6 a.m., 10 a.m., and 10 p.m. EST
Tuesday: 2 a.m., 4 a.m., and  9 a.m. EST
Wednesday: 7 a.m., 8 a.m. and 11 p.m. EST
Thursday: 9 a.m., 12 p.m., and 7 p.m. EST
Friday: 5 a.m., 1 p.m., and 3 p.m. EST
Saturday: 11 a.m., 7 p.m., and 8 p.m. EST
Sunday: 7 a.m., 8 a.m., and 4 p.m. EST
These times are a great starting point. They can serve as times to experiment with, to see if your content does indeed perform better on Sundays at 4 p.m. than it does on Mondays at 1 p.m.
But to truly maximize your results, you'll need to figure out when your audience is most likely to be online. Once you do, you can begin scheduling your posts in those key windows, ensuring that your content will be seen by the most possible users.
If you're on one of Later's business plans, you can take advantage of its "Best Time to Post" feature, which will analyze your audience for you and tell you when to post for the best results.
Otherwise, your best bet is to run your own trials. Try posting content at different times on different days, then use Instagram's own analytics feature ("Insights," accessible from all business accounts) to measure the reach of each post. After a month of experimenting, hone in on what appear to be your best time slots and schedule future posts accordingly.
Update the Aesthetics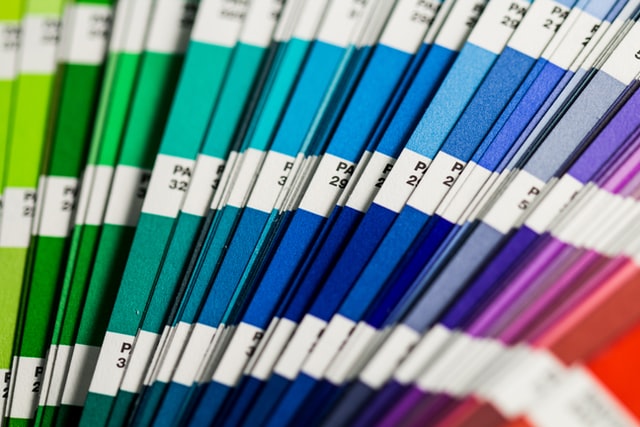 Instagram is a visual platform; looks are important. A well-designed page — one that uses consistent colours, fonts and styles — exudes confidence and professionalism, key attributes for a real estate agent trying to grow a following.
Giving your account a mini (or major) makeover is one way to upgrade your strategy and breathe new life into your feed. Here's what to consider.
Your bio. Is it cluttered with emojis, hashtags and abbreviated sentences? Keep it simple, clean and persuasive. Here's how to write an Instagram real estate bio that converts.
Your profile photo. It should be a recent photo that's high-resolution (watch for pixelation), professional (no party pics, please) and properly cropped (close to your face).
Your colour palette. Your Instagram account should be an extension of your real estate brand; it, along with your website and print marketing materials, should look cohesive. Assess your posts. Do they feature colours, tones and fonts that are consistent with your brand? Or are they all over the place?If the latter is true, we recommend creating a mood board. Keeping your branding in mind, add photos, textures and phrases that you'd like your Instagram feed to resemble. This visualization will help keep you on the right path as you curate and create content.
Your feed design. Scroll your grid and pay attention to how it looks as a whole. It should appear organized and balanced. Images with text shouldn't be side-by-side; photos of pretty front stoops shouldn't be stacked.As you plan future content, aim for that balance. For example, make every fourth post a text-based post, rather than every other post. If you're sharing a close-up photo, make sure the next photo is a wider shot.
Focus on Captions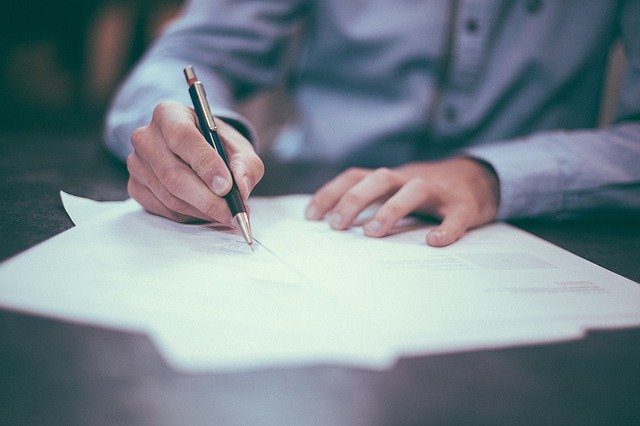 Looks are important, but words are, too. Anyone can like a photo, but high-quality, engaged followers — the kind that turn into clients — will take the time to read the caption, too. Which is why it's important to familiarize yourself with caption writing best practices.
Use the right voice and tone. The style of your captions (e.g. witty, serious, minimalist, to-the-point, formal, personable) should reflect how you want your real estate brand to be perceived. Once you've honed in on your brand voice, use it consistently.
Make your first two lines pop. This is what your followers will see as they're scrolling through their feed. Make sure you get their attention, so they'll read the rest of the caption and engage with your post.
Add value. The odd punny caption is fine but most captions should aim to offer some value to your followers, whether it be useful information, interesting tidbits, humour, inspiration, an opportunity to engage (e.g. by posing a question for followers to answer in the comments) or an opportunity for more information (e.g. directing followers to click a link in your bio).
Add hashtags as a first comment. This keeps your caption uncluttered.
Write, edit, rewrite. All good writing requires drafts. Don't be afraid to put pen to paper finger to keyboard without a fully formed idea in your head; writing, revising and rewriting will help take your captions from so-so to great.
Experiment With New Features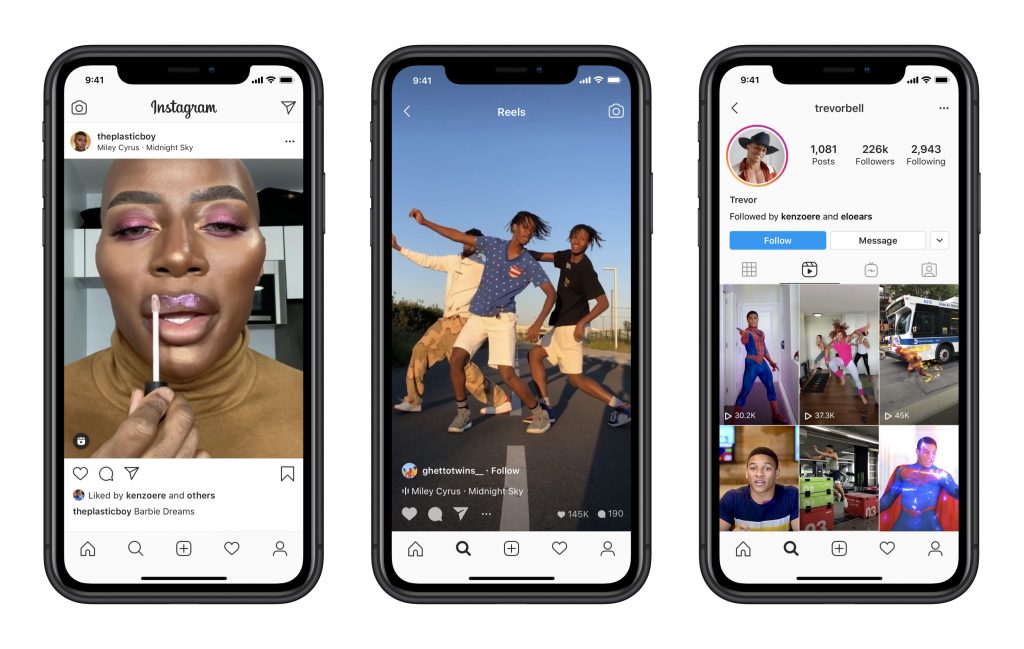 Instagram seems to launch something new every month. Some launches are minor, like new Story filters, while others are game-changers, like Reels and IGTV.
The learning curve often prevents real estate agents from taking advantage of these new features. But avoiding them entirely can put you at a disadvantage, especially if your competitors are giving them a go.
Give yourself opportunities to experiment with new Instagram features. Using the information on this blog (as well as other online guides and video tutorials) to guide you, try your hand at using Instagram Reels for real estate, or making real estate IGTV videos or developing beautiful, branded real estate Instagram Stories.
If you don't find the new features beneficial, no problem. But at least you tried.
When did you first start using Instagram for your real estate business?