How To Write an Instagram Bio as a REALTOR® That Converts Clients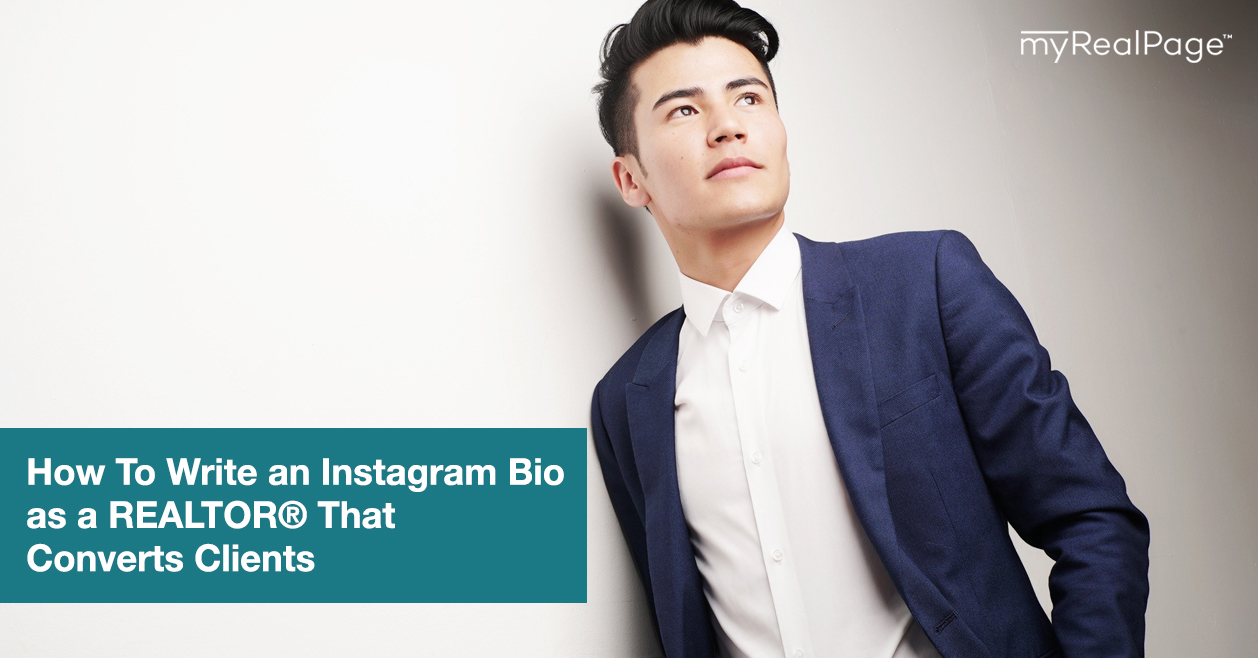 The elusive Instagram bio: some are full of emojis, others tell you if your friends are cat lovers or coffee drinkers, while others detail personality types and astrological signs.
But what should be included in an Instagram bio to help you gather leads for your real estate business?
There are three components to a bio that converts followers into customers. But remember, your entire bio has to be 150 characters or less, so use your words carefully. The key is to be specific about who you are talking to and to keep it concise.
You can simply fill-in-the-blanks using the templates provided below to get your Instagram bio doing the leg work for you.
The 3-Line Instagram Bio Formula that Converts
As a REALTOR®, you want to attract followers to your Instagram page who are local to your area and looking to buy or sell property from you.
Here's how you make a stellar first impression in your Instagram bio.
1. Who You Help as a REALTOR® and How
The very first line of your Instagram bio should state who you help and how exactly you do that. Here's where you want to be very specific to the niche market that you're in.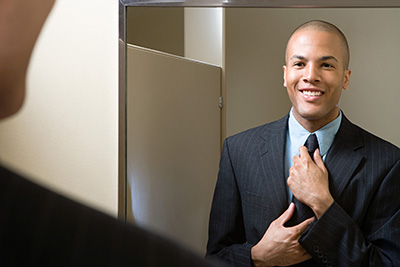 Get specific about your ideal client. Are they:
First-time home buyers,
Commercial space buyers,
Families in the suburbs, or
Young, hip city-dwellers.
You need to speak directly to this group of people to grab their attention so they know you're the right REALTOR® for them.
The "how" in the first line of your bio could be:
Helping you buy your first home
Helping you rent in Toronto
Selling your home in Abbotsford
Helping you downsize for retirement
If your niche market is looking for condos in downtown Toronto, make sure to put that in your first line. If you deal solely with commercial clients, state it so that more business owners turn to you.
2. Build Your Authority and Showcase Your Strengths
The second line of your Instagram bio should provide data that speaks to your expertise. Share a concrete reason why you're the best in the area, or state specific statistics that prove you are an authority in your space.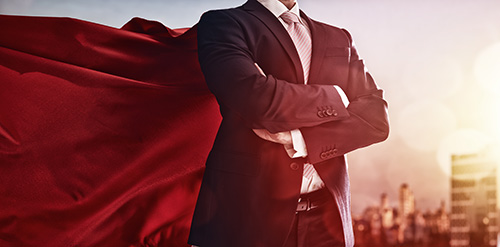 You could state:
How many clients you've helped buy a new home
The average % over-asking you get for your clients
Number of years of experience
Perhaps you do things a little differently, or you've been featured in the local press?
Make sure to note these strengths. Other examples include:
Why you're fun to work with
A unique process that gets results
Awards that you've won
If it's difficult for you to come up with how you do things differently, ask your past clients why they chose to work with you.
3. Give Your Instagram Followers a Call-to-Action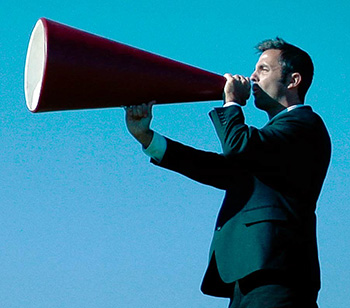 For the third line of your bio, give your Instagram followers a reason to click the link or send you a message so you can start a relationship with them.
Example third lines could be:
Click the link for an exclusive discount code
Download my free guide to preparing your home for sale
Send me a DM for a free consultation
Book below before 2020 to lock in a 20% staging discount
Consider adding in scarcity, urgency, or a limited-time discount to get your followers to take action.
Two Fill-In-The-Blank Instagram Bios for REALTORS®
Use these ready-to-go templates to speak directly to your ideal client and get them to take action, whether it's downloading a high-value piece of content or sending you a direct message (DM).
For the Established REALTOR®: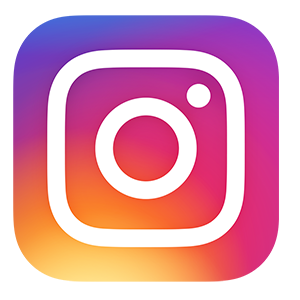 I help [ideal clientele] buy & sell homes in [region or city]
[ # ] clients served / [ # ] years of experience
Free guide to prepping your home for sale here⏬
For the First-Time Home Buyer-Centric REALTOR®:
Helping [client niche] purchase their 1st home in [city]
Featured in [ publication ]
DM me "First Home" for a free consultation!
Let us know in a comment below: are you using Instagram to grow your real estate business?