How to Break Into Your Local Luxury Real Estate Market
Selling luxury real estate presents an exciting opportunity for realtors to specialize their business and increase their earnings. But for many realtors, the luxury marketplace is intimidating — an exclusive club reserved for real estate agents whose wealth and status rival that of their clients.
That's not the case, though, because actually, any realtor can sell luxury real estate, with some legwork and strategy!
Here are five essential tips for selling luxury real estate.
1. Get educated
Start by educating yourself. Investigate the luxury market in your area and across the country, making note of: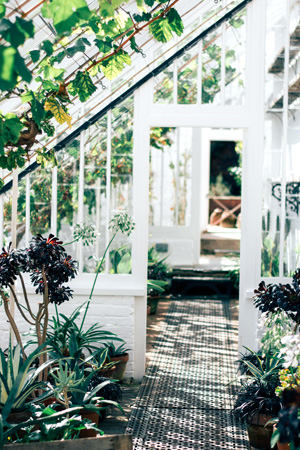 Listed prices (and how they compare to final selling prices)
Market patterns
Trends (landscaping, decor, features, etcetera) and how they change
How markets in comparable centres across your region are performing
Competitor realtors: who is ruling which markets? What is their marketing strategy like?
You'll also need to learn about luxury buyers. What features matter most to them? What are they looking for in a realtor? What do they want from the house hunting and buying process? Don't make assumptions; instead, mine your networks. Consider "interviewing" any luxury buyers — or realtors — you already know.
If possible, shadow another agent for a week or so to get a sense of how they do business. Reading is no substitute for tagging along to meetings and showings. It's also a great way to start building your network.
2. Become an expert
Once you understand how selling and buying luxury real estate works, make yourself an authority on your local market. Know the ins-and-outs of the desirable neighbourhoods — their reputations, their price points and what the neighbours are like. Learn where the prestigious schools are, the top restaurants, the high-end and private golf clubs, the best shopping, etc. Once you have more information up your sleeve, you can then showcase your knowledge and expertise by providing prospects with local market information that you can then interpret for them in order to help them in the decision-making process when they're scouting for luxury property.
3. Look the part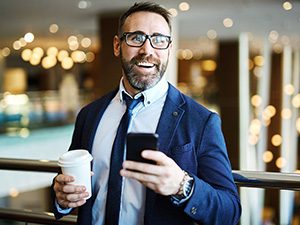 Clothes won't make you a better realtor but looking the part will go a long way in helping you find and keep clients. You need to project the level of sophistication and confidence that a luxury buyer or seller will expect from a realtor representing a multi-million dollar property.
Before you worry about how to finance a wardrobe upgrade, remember that labels matter much less than quality and presentation. If you have outdated items that are still in excellent condition, have them tailored to look more contemporary.
If you need to purchase new items, choose timeless, investment pieces that you can make use of over and over again. A tailored suit in a neutral colour, dress shirts in high-quality materials, a structured black dress and comfortable, stylish leather shoes will take you far.
4. Adjust your marketing strategy
Like your clothing, your marketing materials need to be sophisticated and high quality.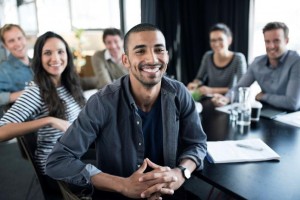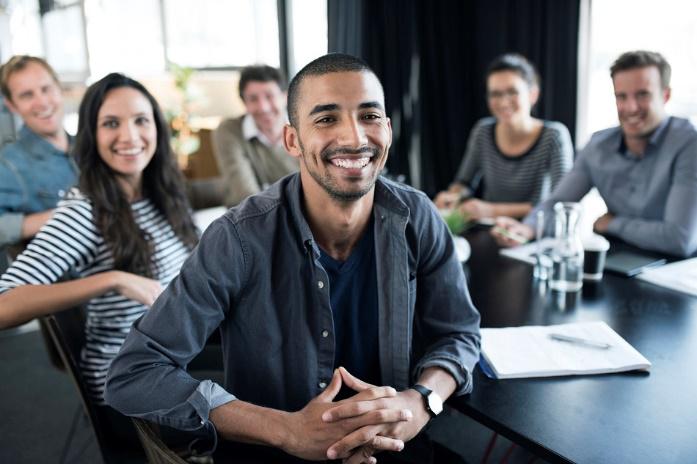 Start with your website. It needs to feel simple, uncluttered and classy — no music, no external advertisements, no rainbow colour palette. If your site needs an overhaul, invest in working with a web design company that can help you build something impactful.
The content on your website is just as important as its looks. Your biography should position you not only as a realtor with proven success, but as someone who understands luxury real estate. If you're not the best wordsmith, hire someone to write your web content for you. It typically makes sense for realtors to showcase all their listings on their website but that isn't the case for luxury real estate. Homes under a certain listing price can detract from your luxury realtor image, so consider only listing high-calibre homes on your website.
Don't forget about your print products. A professionally designed brochure — featuring a short, personal bio, client testimonials and examples of your past sales — will go much further than a business card. Again, hire professionals to help you create this kind of collateral. Make sure the photography featured is of the highest quality and that the fonts and colours used are aligned with your website. And don't skimp on materials; expensive, high-quality paper and printing make a tangible difference.
5. Get connected
The best marketing can only get you so far; word-of-mouth recommendations and being a part of the community are key to securing clients, especially in a world where social networks are close-knit. Look for opportunities to attend events with well-to-do guestlists, like charity dinner and business award galas. If possible, attend with a friend who can introduce you to guests who likely belong to your luxury target marget.
Reach out to friends or acquaintances whose clients are likely affluent prospective buyers or sellers, such as accountants, doctors, chiropractors and lawyers. They can keep your business cards handy and make referrals where possible.