How to Choose a Real Estate Brokerage: Consider These Five Things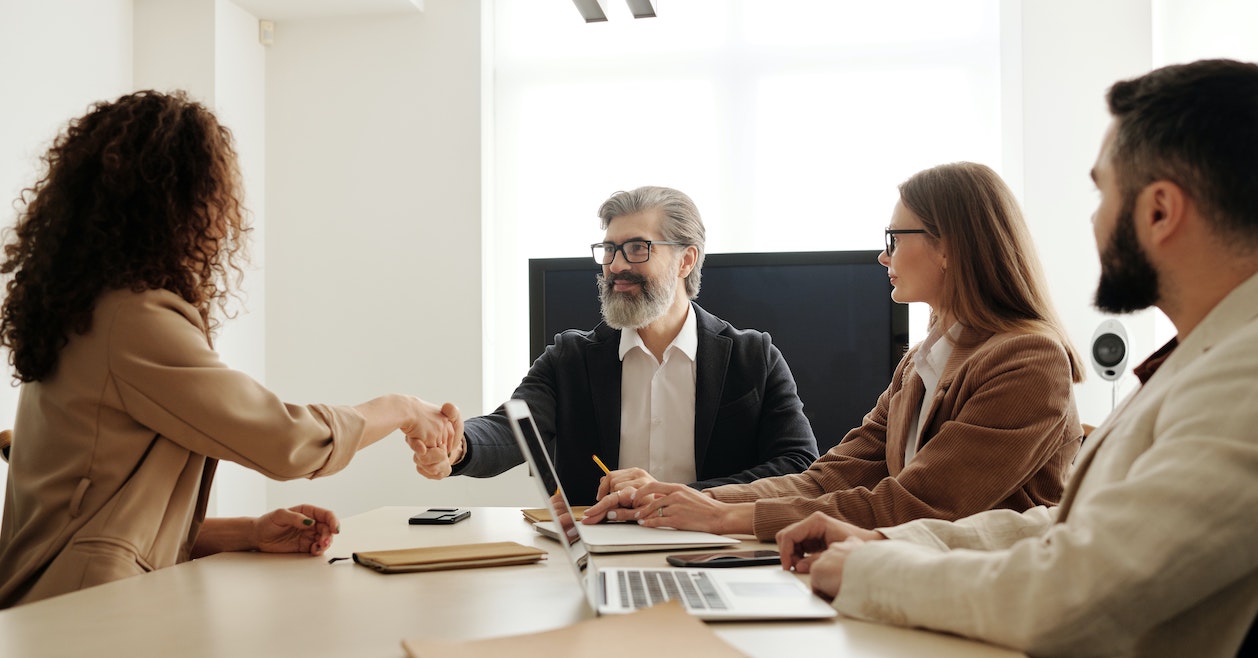 Choosing a real estate brokerage to join is one of the biggest decisions a real estate agent will make in their career.
There's a lot riding on the decision. And while you can always make a switch if things aren't working out, picking a brokerage is something you want to get right the first time.
Shopping around? Consider these five things when choosing a real estate brokerage.

Growth Opportunities 
If you're trying to decide on a real estate brokerage, there's a good chance you're a new real estate agent. 
When you're just starting out in the industry, opportunities to learn, be mentored and grow are so important. It's how you get established and avoid floundering.
Suss out how each brokerage you're considering supports and helps develop its agents.
Is there a mentorship program? Do they provide or offer financial incentives for training and education? How do they help new real estate agents get up and running?
Reputation and Brand Recognition 
While glowing testimonials and word-of-mouth referrals are what will ultimately land you clients, the reputation and recognition of the brokerage you belong to will play a role in getting your foot in the door.
Brokerages mostly fall into one of two camps: the household names and the boutiques. 
The former tend to be national brands with a large roster of agents and a more traditional approach. The latter are usually local and smaller in scale, sometimes focused on a real estate niche or offering custom services.
Whichever you choose, it's important that the brokerage:
Has a solid reputation.

You want to be a part of a brokerage that's known for success and professionalism, and;

Has an established brand. This doesn't have to mean a household name. If you're interested in a boutique brokerage, you want to make sure the one you choose is well-established, with a foothold in the market (unless a startup atmosphere is what you're looking for).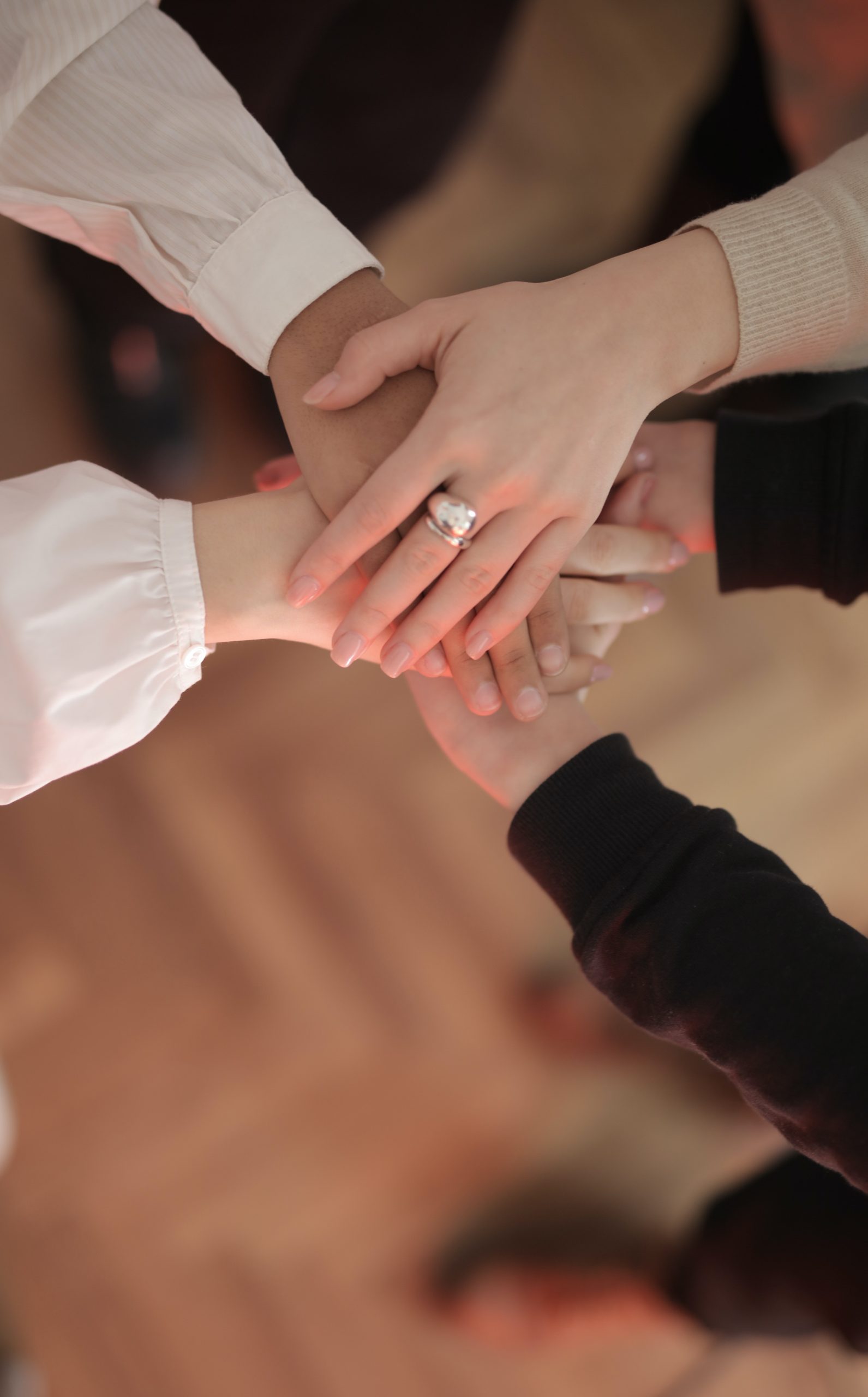 Culture and Morale
You may not be logging long hours in the office or grabbing lunch with colleagues every day, but the culture of a brokerage and the morale amongst agents is still important to consider when choosing a real estate brokerage.
Some brokerages may have an air of competitiveness. Others may really value a tight-knit atmosphere. Some may operate more like a co-working space than a shared office.
As for morale, you want to make sure that a brokerage's agents are satisfied. 
To evaluate culture and morale, you'll need to speak with agents at the brokerage. Seek out mutual connections or reach out directly; most people are happy to offer their opinion. 
Commission Split
Ah, the matter of money. How a brokerage splits commissions is top of mind for most agents when choosing a real estate brokerage.
Every brokerage has their own commission split. Most operate on a percentage basis. Some charge their agents a monthly fee rather than taking a cut. 
When weighing your options, think about whether the split feels reasonable to you based on what you get in return. That should guide your decision.
Alignment With Your Needs
Different agents have different priorities when it comes to what they're looking for in a brokerage. Your decision ultimately needs to be based on how well a brokerage aligns with your priorities and how well it meets your needs.
Maybe mentorship opportunities are more important to you than culture. Maybe the commission split is the be-all and end-all. Maybe you're happy with a hoteling desk arrangement rather than a dedicated desk space if you're getting comprehensive marketing support. 
The takeaway: know your must-haves before you start shopping around.