The First Month as a New Real Estate Agent: A Checklist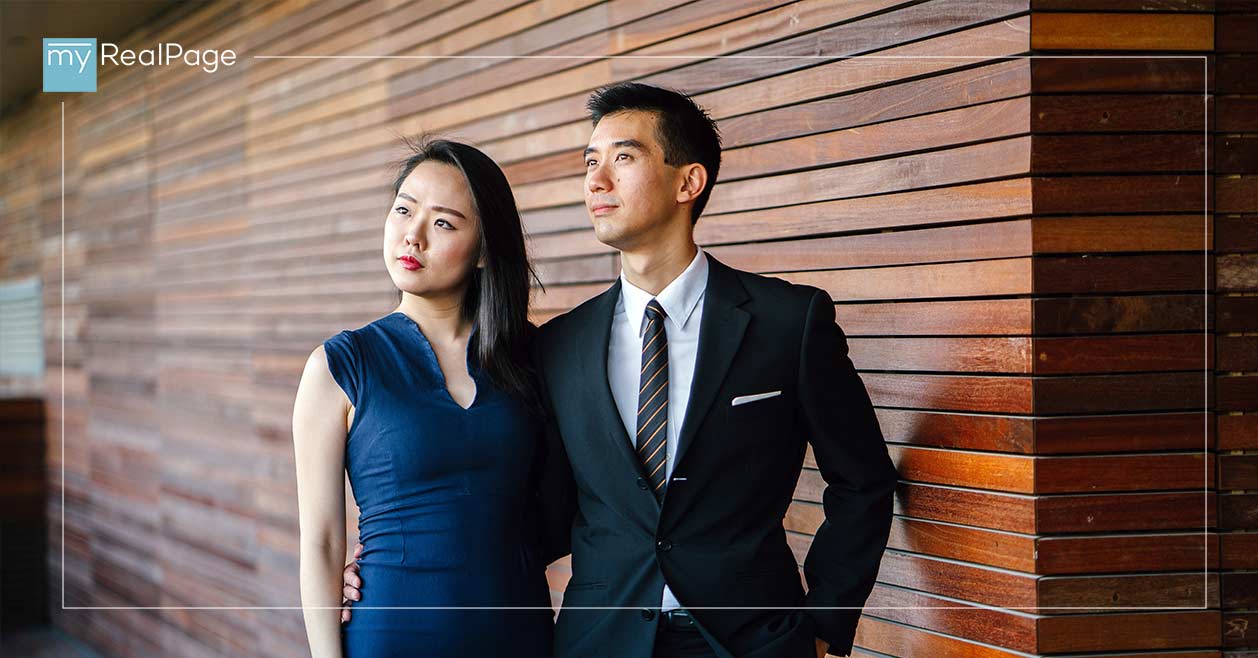 Becoming a newly minted real estate agent is a strange thing.
You finish your courses. You write your tests. You complete your registration. (Depending on where you live). And boom — you're a real estate agent.
Then what?
Without listing descriptions to write, client paperwork to manage, and homes to sell, it's hard to know what you're supposed to do in your first month as a new real estate agent. 
The answer: lay the groundwork of your business. Your first month as a real estate agent is a perfect time to prime yourself for success.
It's not down time — it's building time. 
Need some direction? You're in the right place.
Keep reading for a checklist of what to do during your first month as a new real agent.
Identify a Real Estate Niche or Unique Value Proposition
Now's the perfect time to figure out how you're going to stand apart from other agents working in your market and get noticed.
Picking a real estate niche — a specific type of real estate or type of buyer/seller — is a great way to do that. Focusing on a niche can help make you unique in a sea of agents, which can help you more easily find clients.
If you want to gain some experience before picking a niche, that's fine. (Many agents don't focus on a niche at all). What you should do though is create a unique value proposition for your real estate business.
A value proposition answers the question "Why should clients choose to work with me?" Creating a value proposition early on in your business can help provide you with direction.
Brand Your Real Estate Business
Branding — logo, colours, fonts, voice and tone, and style — is how you present your business to the world. 
It creates a unique identity for your real estate business, leaves an impression, and helps your audience identify your business. It's another way to be unique and stand out. 
The earlier you can develop your real estate branding, the better. That way, everything you do — from Google ads to real estate newsletters to video content — will look and sound consistent. And consistency is key to branding that people notice. 
To get started, check out our how-to guide to successful real estate branding.
Write Your Real Estate Agent Bio
Writing a couple paragraphs about yourself may seem like a simple task you can do at any point, but creating a good bio is actually harder than it seems.
It's also crucial. Versions of your real estate agent bio will be on your website. On your Instagram. In your listing presentations. And so on, and so on. 
It's a big part of how you sell yourself to clients.
Take the time to craft a solid real estate agent bio before you hit the ground running. This template can help.
Build Your Real Estate Website
The importance of a great real estate website cannot be overstated.
Your real estate website will most likely be the first (online) impression for potential clients. It's where they learn about you and your business, and start forming their opinions.
Plus, a real estate website is a hub for attracting and developing leads. 
Building your real estate website doesn't have to be daunting. 
To get your website up faster, and to ensure it's equipped with the pages and tools real estate agents need, use a website builder designed specifically for real estate agents.
Create a Real Estate Marketing Plan
Coming up with ideas for how you'll market your new real estate business can be fun and exciting.
But those ideas need to be backed by strategy in order to be successful.
Posting photos to Instagram and sending out emails without a strategy isn't going to get you the results you want. That's why you need a real estate marketing strategy.
Your marketing strategy should clearly lay out who you're marketing to (your audience), what channels and platforms you'll use (such as the best social media platforms for your real estate business), and what your tactics will be.
Think of your real estate marketing plan as a map to help guide you as you venture into your first year of real estate.
Immerse Yourself in the Market
Successful real estate agents are experts when it comes to their local market.
They know the ins and outs of every neighbourhood. They have connections to local businesses, politicians and other agents. They can rhyme off statistics and comparables.
This level of knowledge and insight takes years and experience to develop. But your first month as a new real estate agent is the right time to get started.
Study neighbourhoods. Dive into the different areas of your market. Walk the streets, brush up on news and history, study the demographics and get to know the unique features, perks and downsides.
Reach out to other agents. To help gain experience, and to start building relationships that could be mutually beneficial in the future. If you've joined a brokerage, you can ask to shadow an agent or offer your time (to show homes, or help set up or host open houses).
Attend local events. Getting involved in your local community is the best way to make connections and learn about the happenings and inner workings of the area.
What would you recommend to other new agents just starting out?