MyRealPage adds CoolIris to its Listing Photo Galleries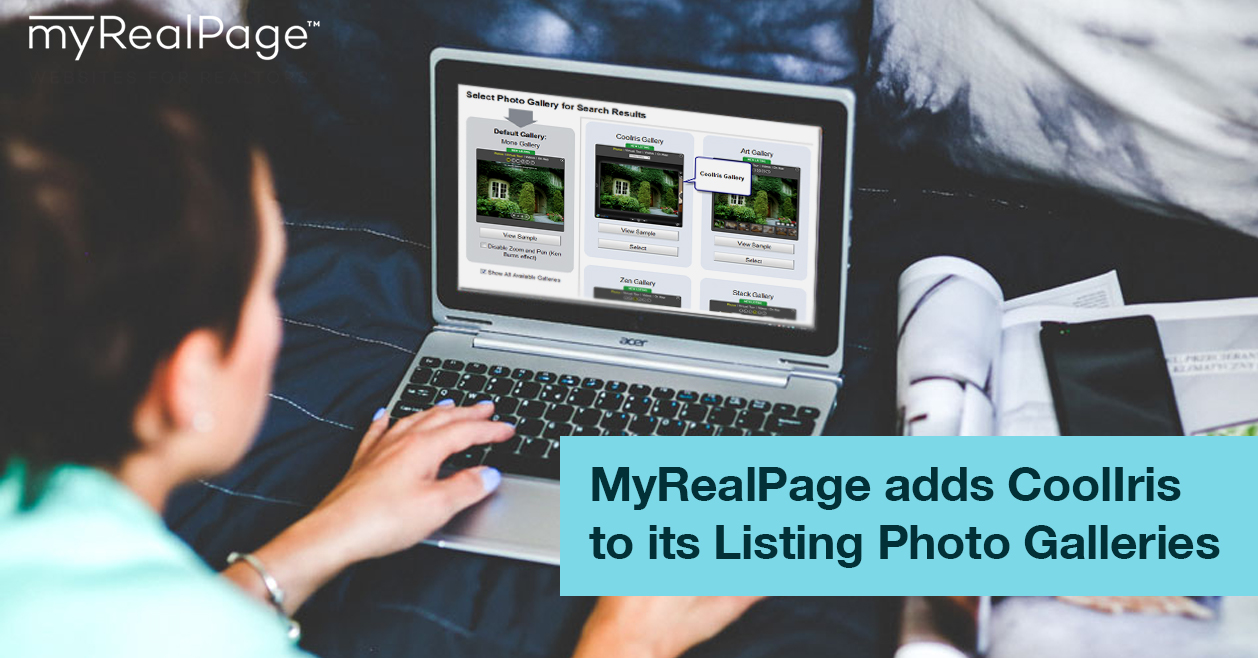 MyRealPage has added another great looking gallery to its array of Listing Galleries to provide the best possible showcase for your properties. This one is from CoolIris (http://cooliris.com). CoolIris is more than just an image gallery, it embraces an entirely new approach to browsing the web through rich media, such as images and movies. However, the component we used – the image gallery – is also very attractive and slick. The gallery below shows you a sample presentation in CoolIris of listing photos. (try dragging around and clicking in the gallery below)
You can choose CoolIris to be your default gallery through "Listing Options" under "Listings" tab in your Private Office. We hope you will enjoy this new addition to MyRealPage support for rich media in your listings: it's available to everyone with Listings subscription.
Special thanks to Peter Colak of http://homesproperties.ca for seeding the idea to incorporate CoolIris into our galleries!
Have a comment or a suggestion? Drop us a line in the comments or at support–myrealpage.com.
–Brought to you by MyRealPage.com