myRealPage WordPress IDX plugin powers Urban Property Real Estate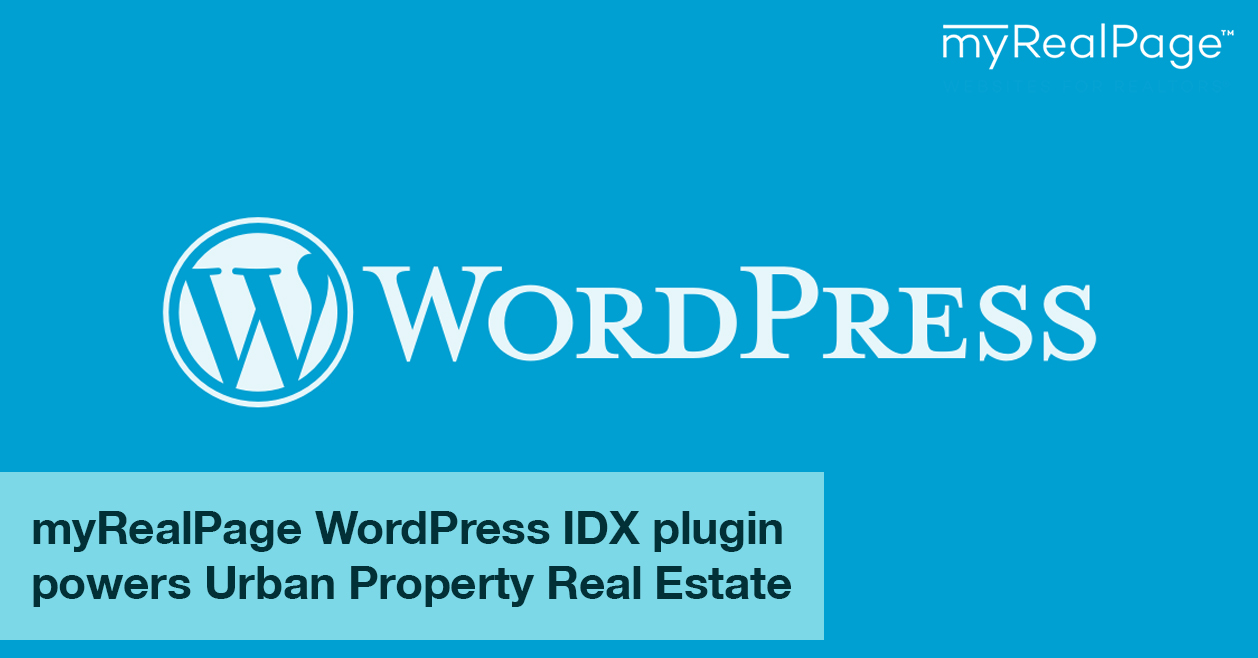 Design shop Splitmango created a custom designed real estate website for Urban Property Real Estate. Realtor Tom Lam and his team now have a very functional website with great use of negative space. They've analyzed the real estate tools visitors will use the most and made the navigation as simple as possible as a result.
It is a WordPress site, but it also has the full capability of the myRealPage IDX WordPress listings plugin and searches to expand the power of WordPress into the real estate business. Visitors will be able to use all of the search tools from a standard myRealPage site and the listings module.
Tom Lam is a broker who likes to be unique. He's very family oriented himself so he wants his website to transmit that same solid and personal experience. He's the president of both Urban Mortgage and Urban Property Real Estate enabling clients to potentially get a mortgage and go house hunting all in one stop.
Congrats Tom! Great new site.