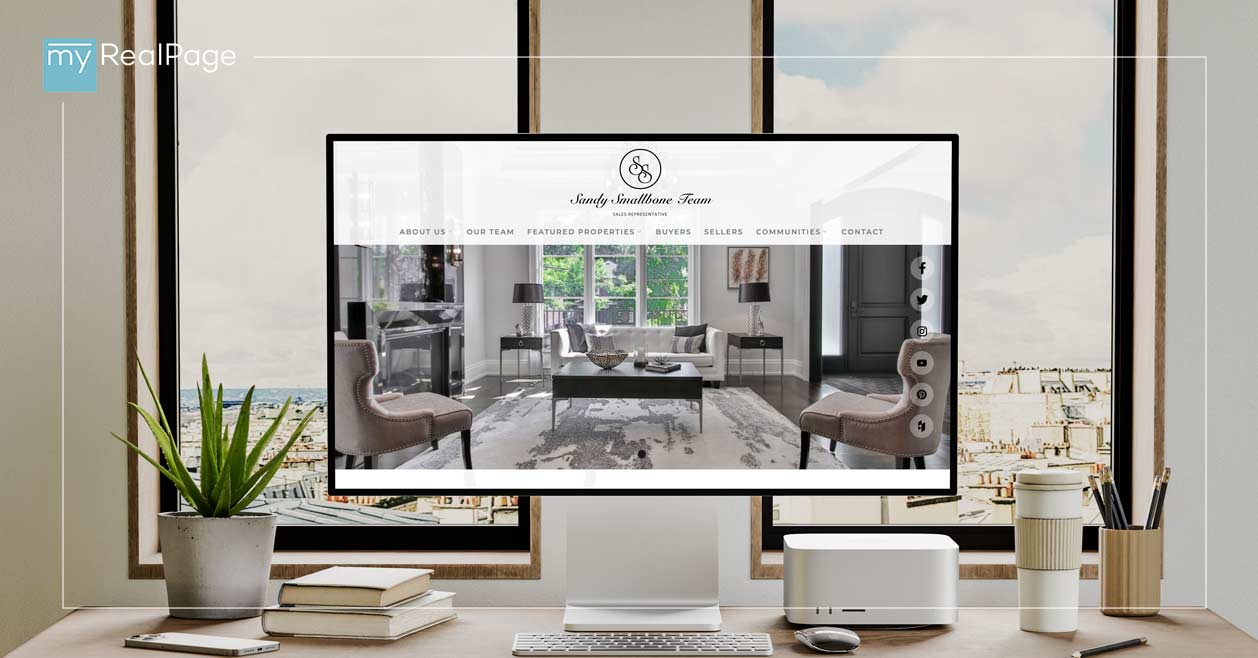 Looking for a website refresh? Get started today with a free consultation that can result in a beautiful, aesthetic website layout like we did with https://sandysmallbone.com/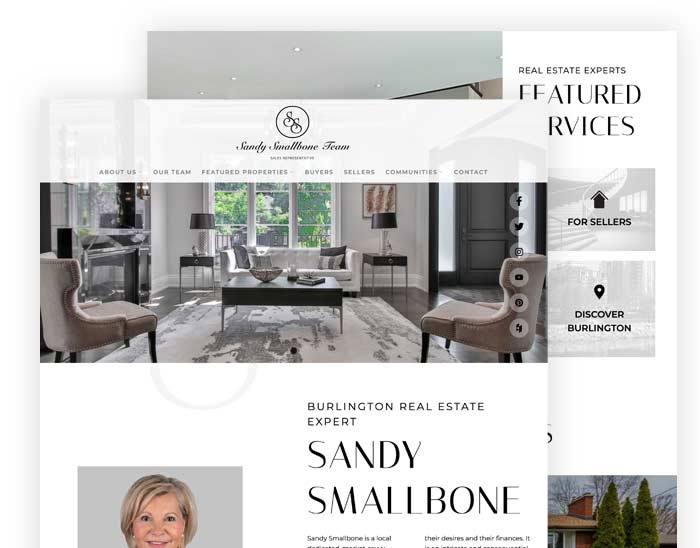 Beautiful Social Media Designs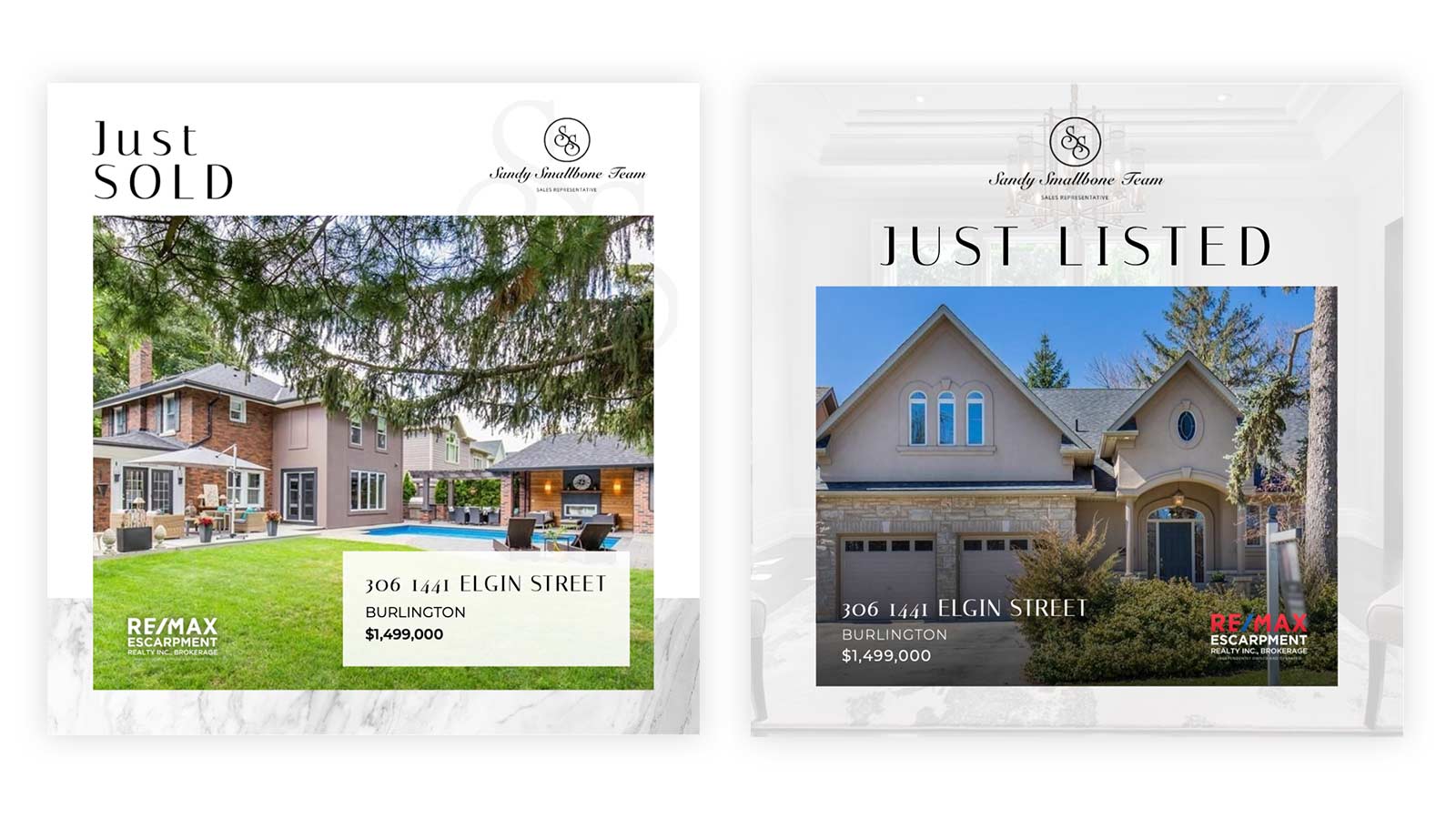 Not convinced? Take a look at Sandy's new social media designed templates. By taking a hold of our design packages, Sandy has been able to get added value without any additional cost to easily produce & replicate social media designs to market her new & sold listings, attracting more buyers & sellers to the table. Get started today to learn how you can do the same.

What Does Sandy Say About It?

What Does Sandy Say About It?
The myRealPage team put together a visually beautiful website for us, with the ability to scale it as we require. Our new website has been live for a short time, but we absolutely love the way it looks and functions. The Design Team at myRealPage made sure to take the time out of his day to provide us with a training session so we could freely make updates, changes, and additions. The website was also built with SEO optimizations in place, we can't wait to see what traction as time progresses.

Branded Social Media Design Review
The team at myRealPage reached out to us after our website had been live for a while and offered to create templates we can use on our social sites that will creatively align with the look and feel of the new website. The Design Team at myRealPage was able to provide us with two wonderful social templates in under a week. Beyond that, they booked a training session to ensure we completely understood how to use the new brandApp. After only using these templates for a short while, it has significantly cut down my creation times for social posts, in addition to getting a great reception from our audience.