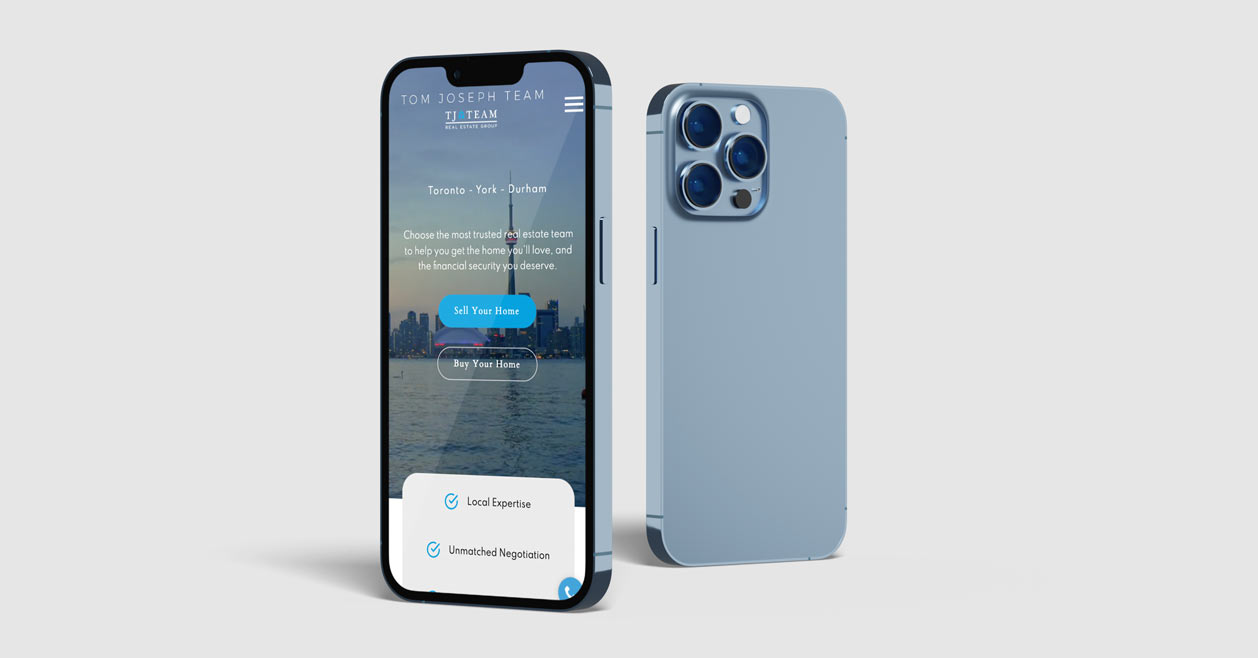 Considering a beautiful new real estate website design? Get started today with a free consultation that can result in an incredible website layout like https://tomjosephteam.com/
Tom Joseph Team | Toronto Real Estate Website
Representing the Toronto region, Tom Joseph's new website features a strong call to action strategy that helps his visitors find what they're looking for. Click this link to schedule a call with our design project manager to discuss your next project.
Be sure to check out other amazing client websites we've featured!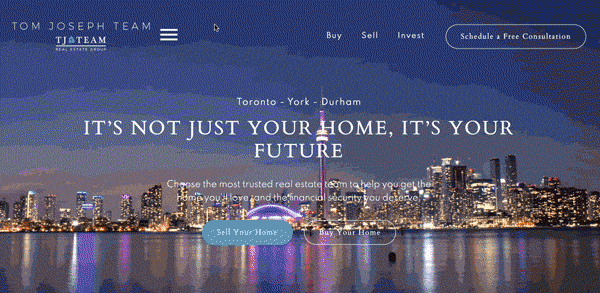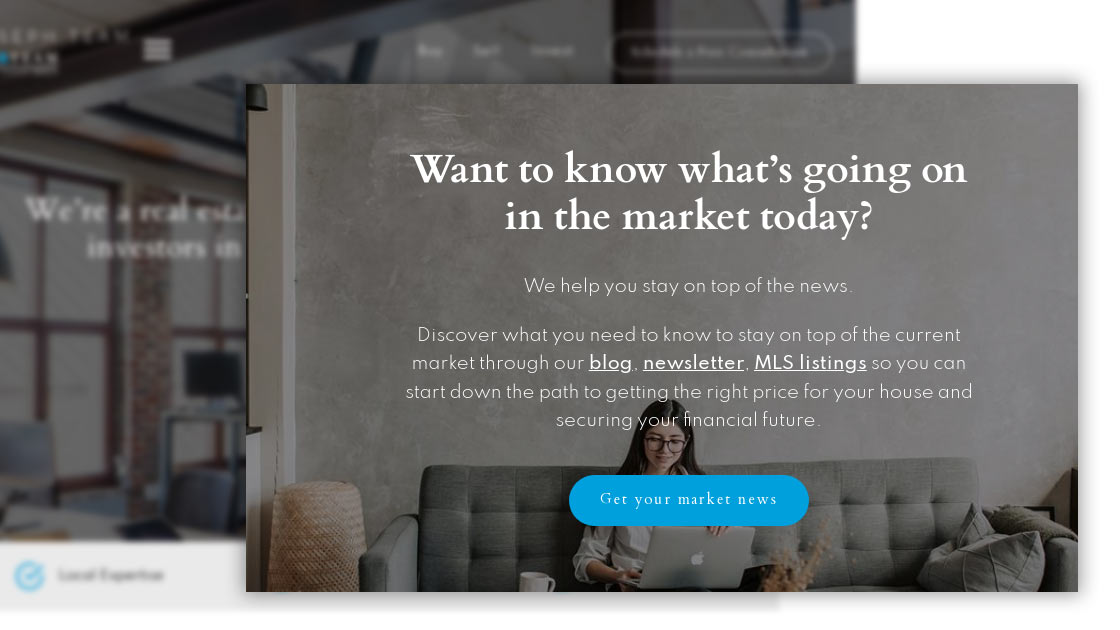 Not only has the Tom Joseph Team built a beautiful landing page, but their design continues to overflow onto the inner pages of their website. Visit their About page to see a marvelous layout combining both function & aesthetics to make for an impactful first impression.

What does Tom say about it?
What does Tom say about it?
Thank you and your design team for getting our new website up and running. The experience was seamless, all our questions were answered and myRealPage understood what we were looking for and exceeded our expectations. We love the look of our new custom website!