The 5 Key Apps Every REALTOR® Needs on Their Phone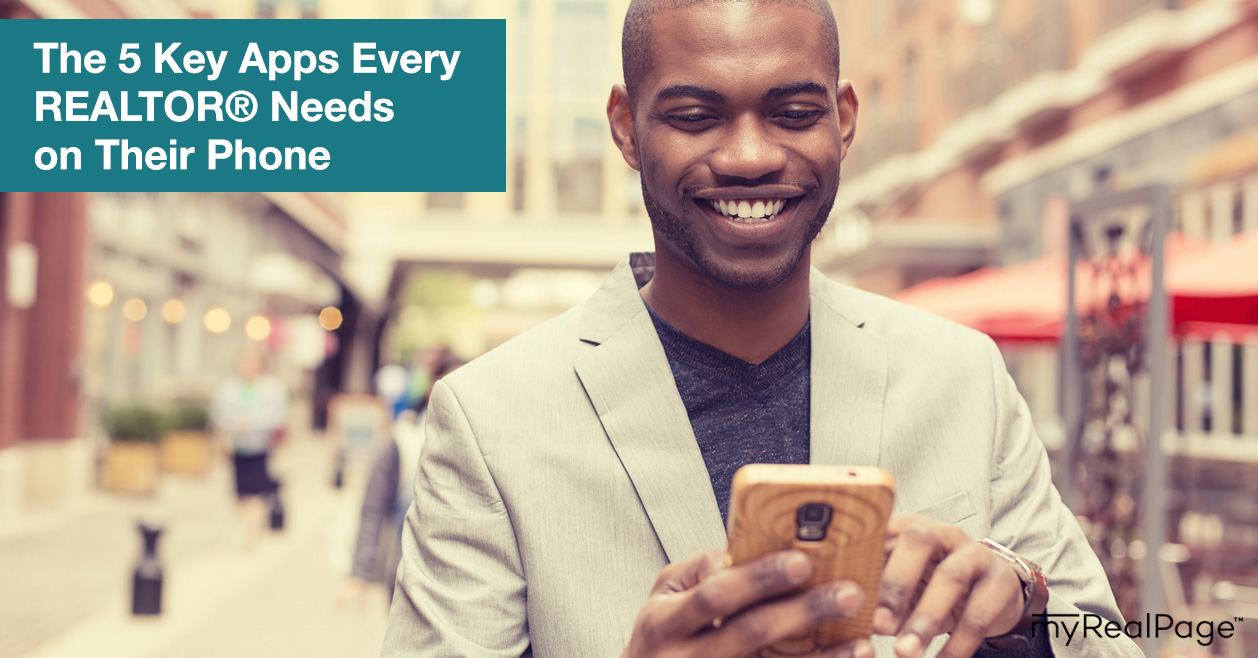 If you've only started working as a real estate agent in the last 10 years, you probably can't fathom doing your job without a smartphone.
Imagine.
No email on the go. No GPS in your pocket. No instantly accessible camera. No checking in with clients from the road.
Your phone is key to your business. And the right apps can take it to the next level, helping your efficiency and productivity soar.
Here are the five essential apps that every real estate agent needs to have on their phone.
1. Lightroom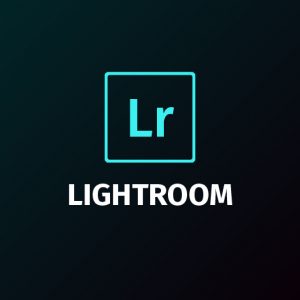 Every smartphone comes with a built-in camera and camera app. Powerful editing tools? Not so much.
For better photos, download a photo editing app from the app store.
Our pick: Lightroom.
This free Adobe app — available for both iPhone and Android — comes packed with impressive features to help take your social media and marketing photography to the next level.
Using Lightroom, you can:
Take advantage of a professional camera mode to improve your photo-snapping
Use advanced editing tools to make your photos pop
Edit photos in bulk using your preferred editing style and saved preferences
Alternative: A Color Story
2. iScanner
Unlike some industries, printed paperwork hasn't completely disappeared in the world of real estate. But when so much of your business happens on the go, signing and sending documents can be tricky.
Enter iScanner, an iPhone and Android app that turns your phone into a portable scanner. Using your phone's camera, iScanner is able to scan items such as contracts, receipts and letters. It does so by detecting the borders of your document and then snapping a photo that then becomes indistinguishable from any document scanned by a traditional scanner.
You can then add a digital signature, extract specific text, or save and share your scan by email or via tools like Dropbox. No office visit required.
Alternative: Tiny Scanner
3. FaceTime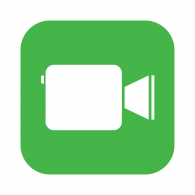 Every now and then, a phone call just won't cut it with your clients. Sometimes, you need visual contact. AKA, a video call.
To give your client a glimpse of a new listing that you think they'd love, to give them a sneak peek at the staging treatment you gave their house, or to show them that their open house is ready to go, the FaceTime app is your friend.
Using the app, you can place (and receive) video calls to any client using a FaceTime-enabled product, from an iPhone to a Mac computer. The video and sound quality is typically crisp and strong.
Alternative: Skype. As the great equalizer of digital communication tools, pretty much anyone can use Skype to make and receive video (and audio) calls.
4. Waze
Real estate agents often find themselves in their cars. A lot. Between driving to meetings and showing clients homes, the car often becomes a defacto place of business.
If you're a real estate agent who drives, you need Waze. End of story.
Waze is like next-level Google Map predictions, where all information comes from other drivers who are sharing warnings and updates in real time. Use Waze to avoid traffic, accidents, closures and police officers, and to protect your reputation as a punctual, efficient real estate agent.
Alternative: Google Maps
5. Trello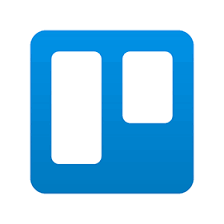 Have you ever made mental to-do lists, only to forget the bulk of items a minute later?
Trello helps you capture those lists and cross off the items on them. The project management app for both iPhone and Android inspires users to outline, assign, deliver and reflect on all of the moving parts of a private and/or collaborative project.
We like it because it helps keep us on track, well aware of the project elements that need more or less development, and the status of our team members' work.
Alternative: MeisterTask
What is YOUR most used smartphone app in your real estate business?