Are You Using the Right Words In Your Real Estate Listings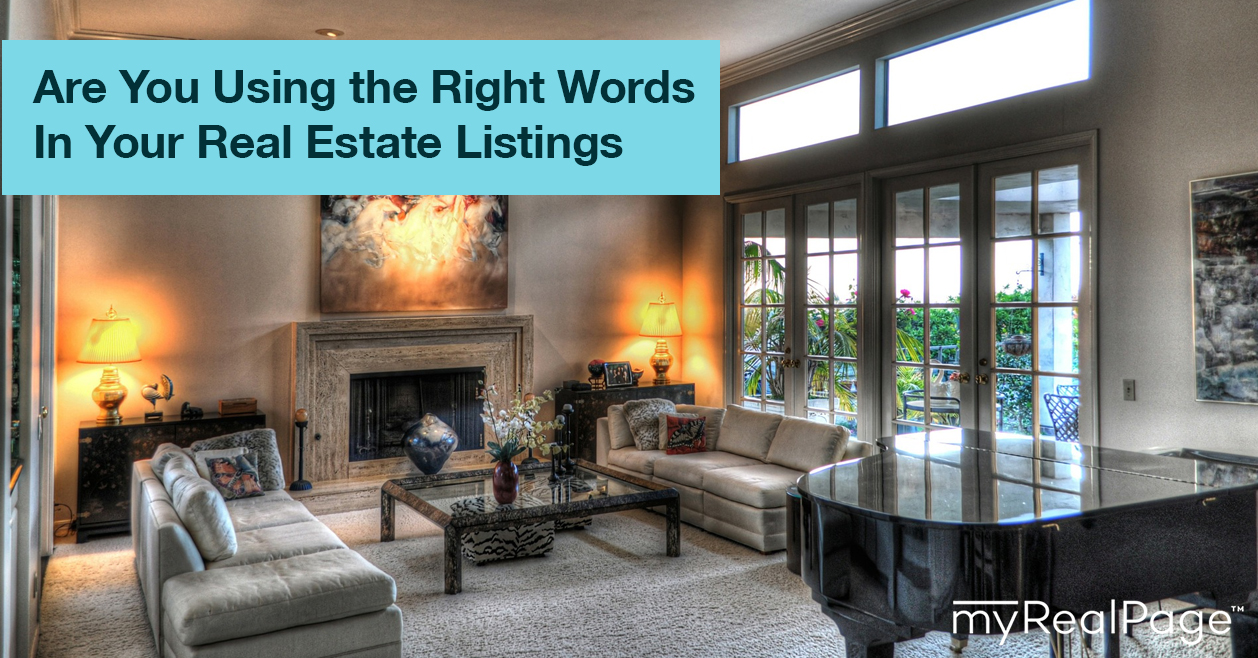 Better Words = Better Sales. 10 Keywords to Use in Your Real Estate Listings
As the adage goes, you have one chance to make a good first impression.
And where does that first impression start?
Contrary to popular belief, the first impression doesn't happen the moment a potential buyer walks in the front door. It starts with the listing. As a realtor, don't miss the opportunity to make your client's listing stand out. It's easy to copy and paste the same words into listing descriptions over and over. But now might be a good time to ask yourself if you're using the right words to attract better offers?
According to the book Zillow Talk: The New Rules of Real Estate by Spencer Rascoff and Stan Humphries, there are certain keywords which help listings sell far above their expected value. Take a look and see if you're already using these words (or need to incorporate them more often!). If any of them describe your listing, you may want to consider adding them to your listing description.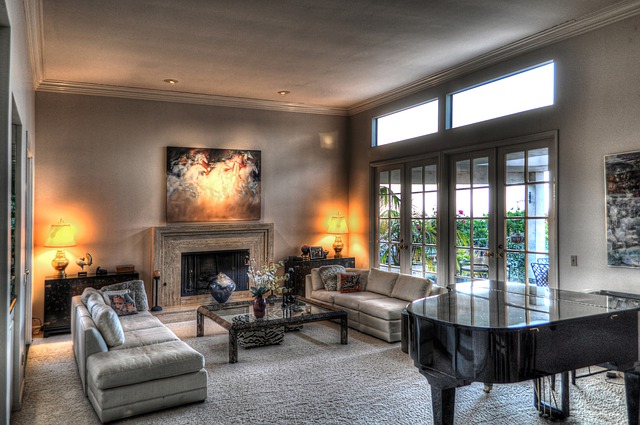 1. Luxurious
Does the home have finishes and amenities that are high-end? This is the word for you. Even homes priced in the lower end tend to sell for 8.2% more than expected when the word "luxurious" is used in the listing.
2. Captivating
"Captivating" leaves room for the imagination to wonder why the listing is as such – much more so than just "nice" or "pleasant." Plus, listings described as "captivating" sell for 6.5% more than anticipated.
3. Impeccable
Think: move-in ready and a high quality home. What more could a buyer want? Homes that used "impeccable" in their listings sold for 5.9% more than other homes. So there's also that.
4. Stainless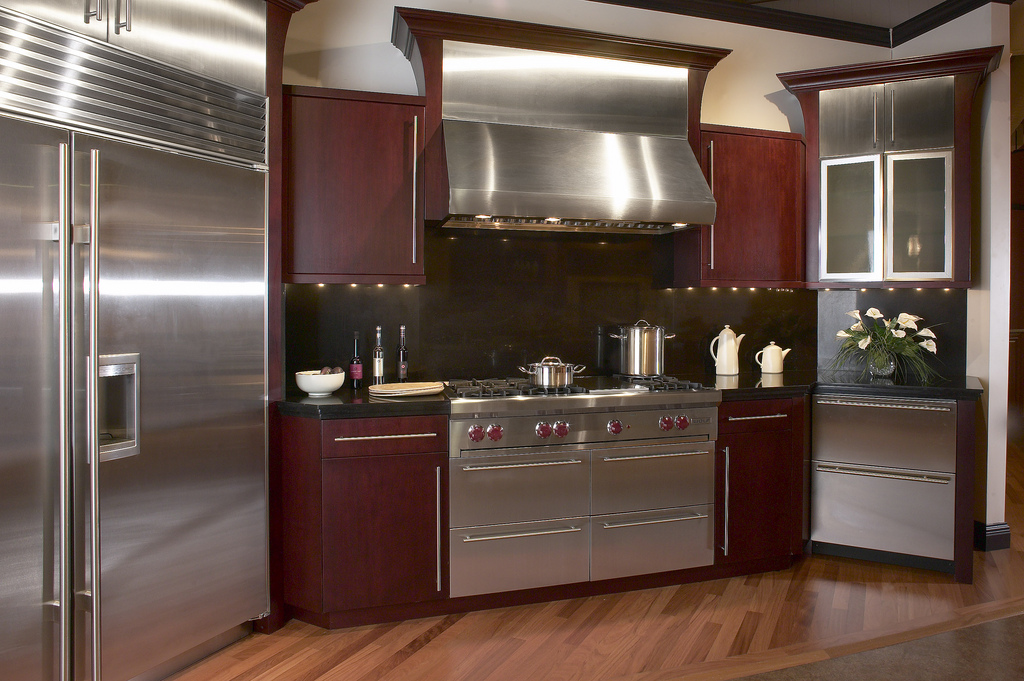 If you've got it, flaunt it! If your listing has stainless steel appliances, this is where the word really pays off. Homes priced in the lower end sold for 5% more than expected when "stainless" was incorporated into the listing.
5. Landscaped
Don't forget about the exterior! No one wants to think about having to plant or lay down grass in addition to moving in. If your listing has a presentable curb appeal, don't forget to use "landscaped" – it'll serve you to the tune of a 4.2% increase.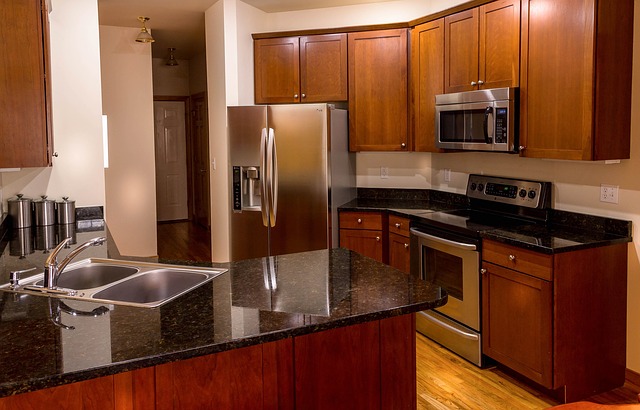 6. Granite
Granite, yes, is still hot. Buyers want to feel they are purchasing luxury, no matter what price range they are in. If your listing has granite countertops or granite anything, use this word!
7. Pergola
A pergola, or an arbor, is a pretty unique garden feature, and most listings won't have it. But if yours does, don't forget to include it in the description! Homes that used "pergola" sold for 4% more than anticipated.
8. Remodel
Most sellers will not ignore their remodeling efforts and they're right. Include any remodelled features within the home and expect your listing to sell for 2-3% higher than expected.
9. Gentle
Not your typical word to describe a home, but think about the location. Are there "gentle" waves to be heard through the windows or "gentle" rolling hills nearby? If so, expect your home priced in the higher-end to sell for 2.3% more than anticipated.
10. Tile
For homes priced in the lower end, using "tile" to describe features goes a long way. Whether it's a backsplash in the kitchen or new tiling in the bathroom, using the word "tile" in listing descriptions results in a 2% higher sale price than expected.
The bottom line is that "luxurious," "captivating" and "impeccable" are just a few simple words that could have a serious impact on your sales and bottom line. :)[/vc_column_text][/vc_column][/vc_row]