Get Noticed: The Best Ways To Market Your Real Estate Listings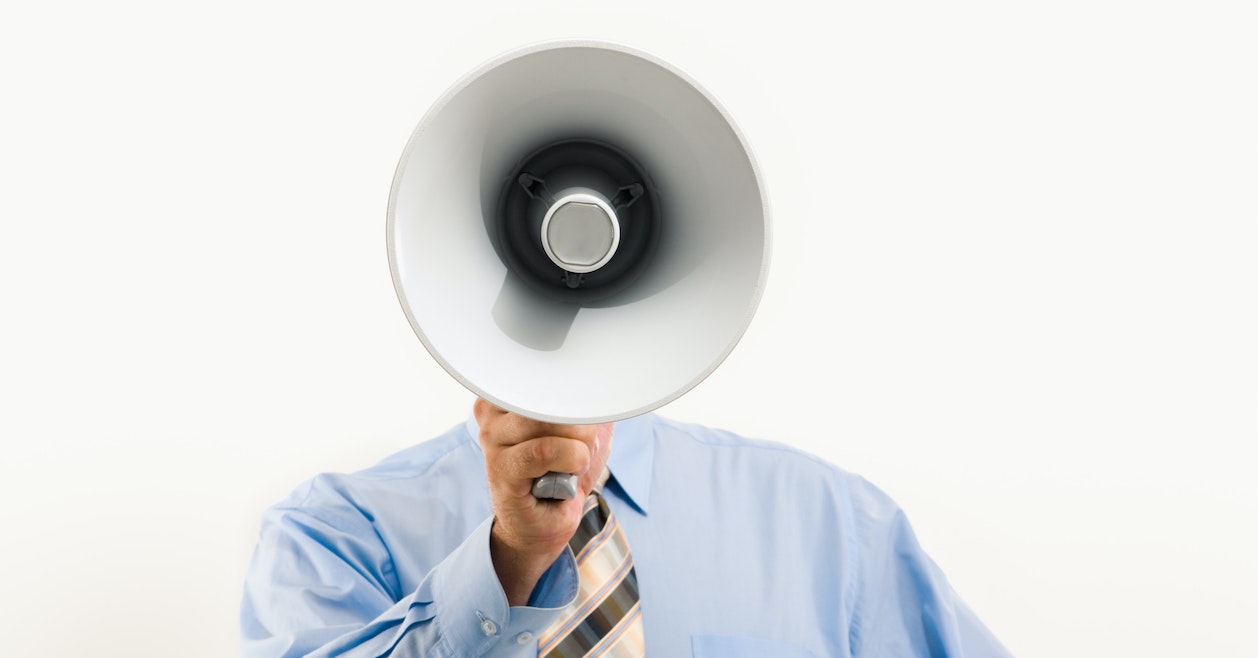 Attracting offers on a listing usually boils down to a pretty simple equation.
The more exposure a listing gets, the bigger the prospective buyer pool, the greater the chance it sells.
To maximize offers, agents need to maximize exposure. Knowing how to market real estate listings — to get the greatest number of views —  is how you'll get it sold.
Consider this your checklist for getting noticed. These are the best ways to market real estate listings.
Don't Skimp on Photography
Listing photography plays a huge role in marketing. High-quality photos of a home are what initially hook a prospective buyer.
It's the first step in marketing your listings effectively — getting the best possible photos. Doing so starts with two key steps: 
Hire a specialized photographer. Someone with rich expertise in shooting interiors and architecture. They know how to photograph a home in a way that's flattering but not deceptive (the trademark of poorly done real estate photos).
Put together a shot list. Do a walk-through of the home and make notes of what you want the photographer to capture and how (e.g., close-up, wide shot, when the light is the best). This ensures you'll get the exact shots you want.
Consider planning for some photos to use specifically in your marketing materials. This keeps your promotions feeling fresh.
Psst: here are more tips for getting the best possible photos for your real estate listings
Share in Facebook Groups
If you're not a member already, join as many local Facebook groups as you can find. For neighbourhoods, common interests and hobbies, and so on.
Participating in local Facebook groups is a great way to get your name out there and start building connections with community members. They're also a strategic place to share your real estate listings.
The trick to sharing the right way is to avoid looking as though you're selling. Firstly, make sure the group doesn't have rules banning promotion or posts from real estate agents (many groups do). If you're clear to post, it's all about how you do it. Here are three tactics:
Share in response to another post or discussion. Look for your "in." For instance, someone is looking for information about a certain street or area that they're shopping around in.
Have your client share the listing. "Hey neighbours, we're moving! Feel free to share our listing with anyone who might be interested" is a lot less salesy than "Check out my latest listing!" 
Promote the open house instead. Instead of sharing a link to the listing, invite group members to the open house and share a link to an event page. Keep the language casual, such as "Hey neighbours! I'm hosting an open house at 81 Carlaw on Sunday. Feel free to pass the link along to anyone you know who's currently house-hunting."
Create a Variety of Instagram Content
One piece of content won't cut it when it comes to sharing your real estate listings on Instagram.
You want to create a variety of content, in various formats (posts, Stories and Reels) in order to maximize the number of views and clicks.
Content like…
Teasers. Otherwise known as coming-soon content. Share the most tantalizing photo, along with a few basic details. Encourage followers to sign up for your email newsletter to get the first look.
Launches. Once the listing is live, share it on Instagram right away.
Walk-throughs. Mini video tours sell the sizzle.
Open house promotions. Promote open houses and invite local followers to register their attendance.
Change Up the Featured Photo
It doesn't take long for a listing to feel stale. Especially when marketing a listing on social media, where content needs to feel fresh.
Frequently switching up the featured or lead images used to promote your listing on social media — as well as in ads and in email marketing — is a simple tactic that can prevent the trail of interest from going cold.
Send Personal Emails
Spreading the word personally isn't just for new real estate agents. All agents should take the time to fire off quick personal emails to their network when they have a new listing of interest.
Fellow agents, past clients, community connections and friends and family are all fair game.
Resist the temptation to send a mass email (it's lazy and defeats the purpose), make sure your message is personalized and friendly, and be choosy about which listings you share (make sure the listing is worthy of the recipient's attention).
Run Ads
To really cast your net wide, consider adding Facebook Ads, Instagram Ads and/or Google Ads to your marketing mix.
Running ads helps extend the reach of your listing beyond your network and followers. And thanks to targeting options, the ad's audience will fit your buyer demographic as closely as possible.
The cost of ads depends on when, how and where you want to run them, so they can be budget-friendly. (Read all about pay-per-click real estate ads here.)