INFOGRAPHICS: April 2022 VIREB Vancouver Island Market Reports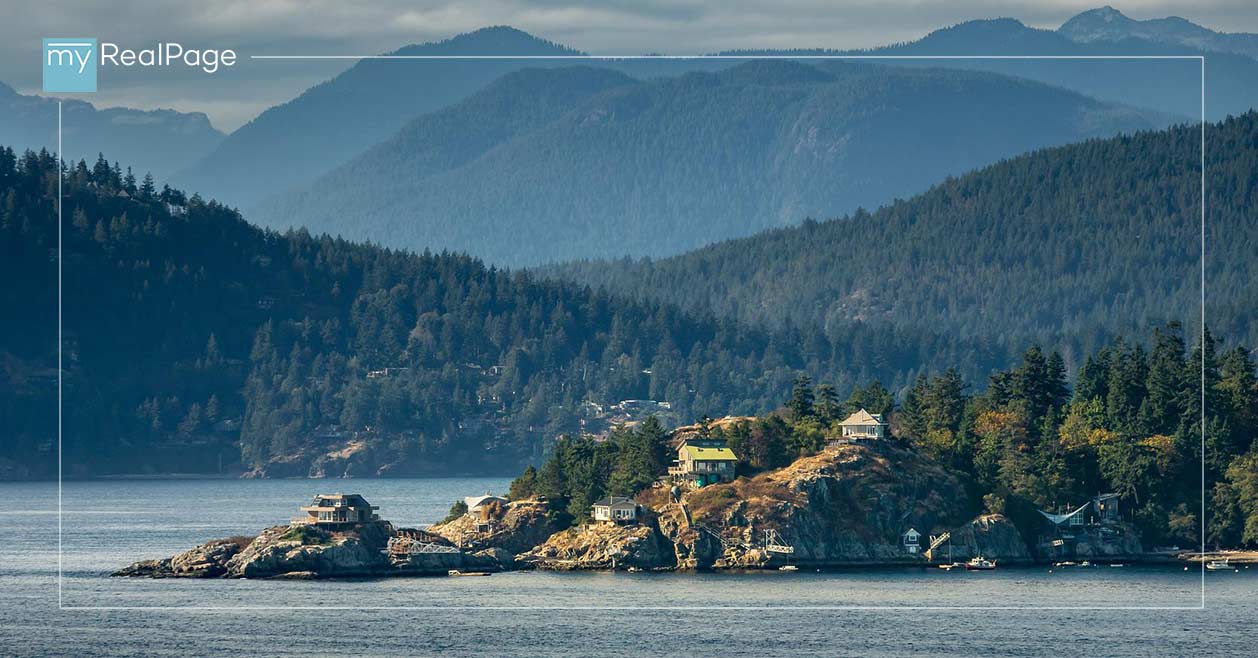 ADDITIONAL INVENTORY POSITIVE NEWS FOR BUYERS
Inventory in the Vancouver Island Real Estate Board (VIREB) area is climbing, but the
housing supply is still far below the level needed to satisfy current demand.
Active listings of single-family homes rose by 34 per cent from April 2021 and by 32 per cent from March of this year. VIREB's inventory of condo apartments was 13 per cent lower than in April 2021 but increased by 18 per cent from March. Row/townhouse inventory rose by 39 per cent year over year and 52 per cent from March.
A "perfect storm" of factors – including record-low supply, historically low mortgage rates, and lifestyle changes resulting from the COVID-19 pandemic – has fuelled dramatic price increases and highly competitive real estate transactions. However, REALTORS® have noticed that current demand is not equally distributed throughout VIREB's zones, resulting in "micro-markets." These pockets of heightened activity favour particular price points and property types within an area.
Demographics also play a significant role in British Columbia's robust housing market. A large contingent of 30-39-year-olds – the largest we have seen in Canada since the 1970s – are entering their homebuying years. Intergenerational wealth transfer is helping many get onto or climb the property ladder, placing additional pressure on inventory and prices.
Read the full report on VIREB website!
---
The following data is a comparison between April 2022 and April 2021 numbers, and is current as of May 2022. Click here to check out last month's infographics.
You can also view all our VIREB infographics by clicking here.