INFOGRAPHICS: August 2022 FVREB Fraser Valley, South Surrey, Etc. Market Reports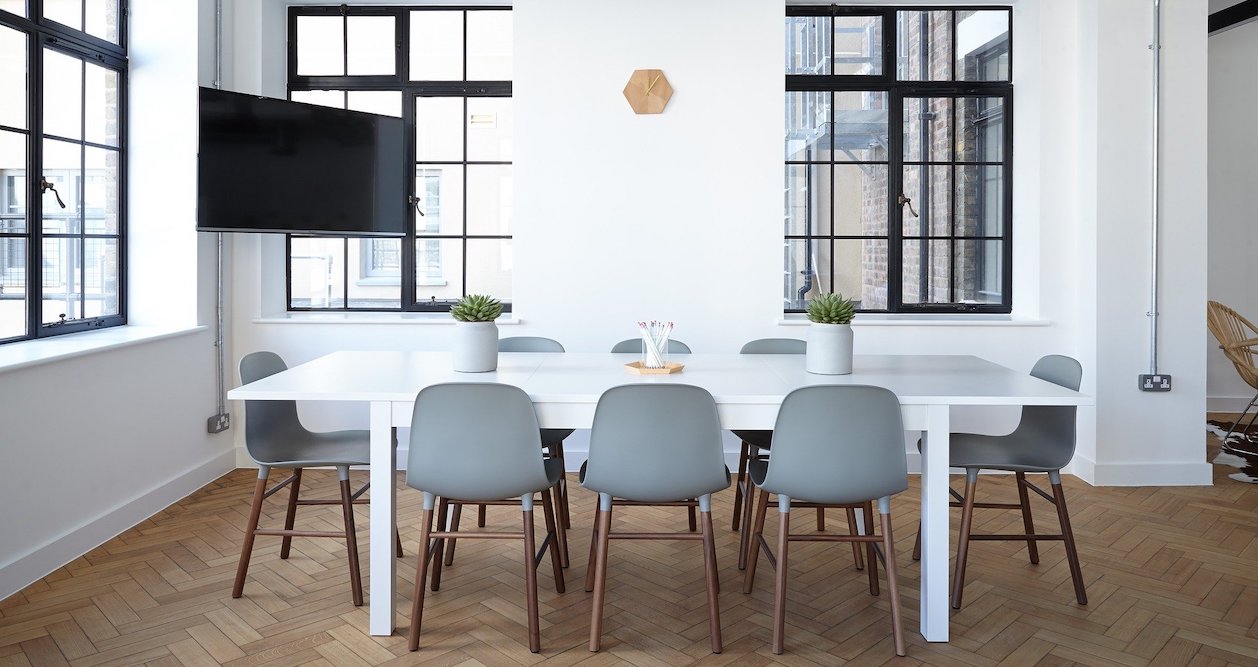 Fraser Valley housing market signals further settling as sales continue to stall in response to interest rate rises
Robust active listings and relative steady sales activity continued to bring balance to the Fraser Valley real estate market in August. The past several months of rising inventory combined with a slowing trend in sales has also seen benchmark prices return to levels not seen since last year.
In August, the Fraser Valley Real Estate Board (FVREB) processed 1,017 sales on its Multiple Listing Service® (MLS®), an increase of 2.4 per cent compared to last month and a 51.3 per cent decrease compared to this time last year.
The Board received 2,045 new listings in August, a decrease of 14.3 per cent compared to July, and only 2.9 per cent less than August 2021. The month ended with a total active inventory of 5,871, a decrease of 8.5 per cent from last month but up by 44 percent compared to August 2021. Once again August saw a balanced market in the Fraser Valley with an overall sales-to-active ratio of 17 per cent (the market is considered balanced when the sales- to-active ratio is between 12 per cent and 20 per cent).
"For the past three months we've seen the local market return to a more balanced state," said Board President, Sandra Benz. "With the Fraser Valley continuing to settle after months of record sales and prices, we expect to see more activity this coming fall as buyers look to capitalize on the region's reputation for providing greater value for the real estate dollar."
Read the full report on the FVREB website!
---
The following data is a comparison between August 2022 and August 2021 numbers, and is current as of September 2022. For last month's report, check out our previous infographic!
Or follow this link for all our FVREB Infographics!
These infographics cover current trends in Fraser Valley neighbourhoods that are within the FVREB. Click on the images for a larger view!