INFOGRAPHICS: December 2022 VIREB Vancouver Island Market Reports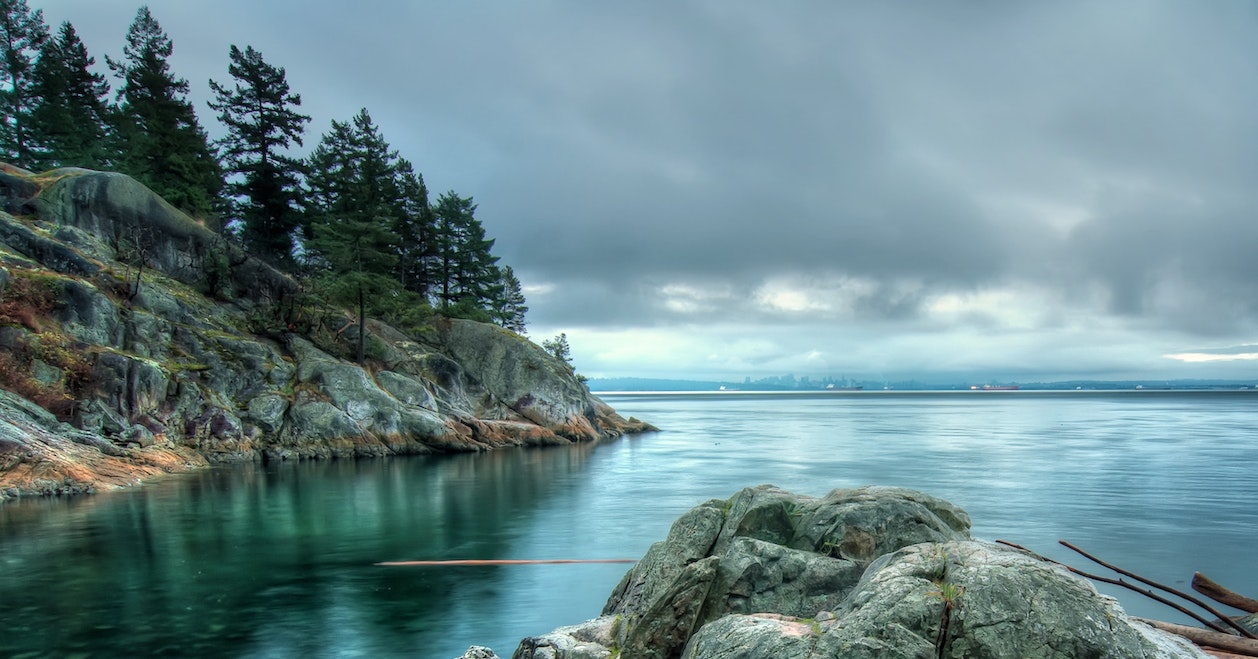 QUIET DECEMBER CLOSES OUT THE YEAR
Last month, 200 single-family homes sold in the Vancouver Island Real Estate Board (VIREB) area, a 10 per cent decrease from one year ago and a drop of 18 per cent from November. Sales of condo apartments in December came in at 35, declining by 53 per cent year over year and dropping by 36 per cent from November. In the row/townhouse category, 27 units changed hands in December, down 46 per cent from one year ago and 41 per cent from November.
Inventory continues to build over what was available in December 2021, but active listings did drop from November 2022. Year-over-year listings of single-family homes rose to 895 from 223 one year ago but dipped by 25 per cent from the previous month. VIREB's inventory of condo apartments was 248 in December 2022, up from 67 listings one year ago and down by 13 per cent from November. There were 229 row/townhouses for sale last month compared to 56 one year ago and 266 in November.
"December sales activity reflected a typical end-of-year market, which is usually slower during the holiday season," says Erica Kavanaugh, 2022 VIREB Chair. "REALTORS® are reporting that some clients are taking a wait-and-see approach, opting to wait until spring, which typically sees more interest from buyers and an uptick in listings."
Read the full report on VIREB website!
---
The following data is a comparison between December 2022 and December 2021 numbers, and is current as of January 2023. Click here to check out last month's infographics.
You can also view all our VIREB infographics by clicking here.