INFOGRAPHICS: February 2023 VREB Victoria Market Reports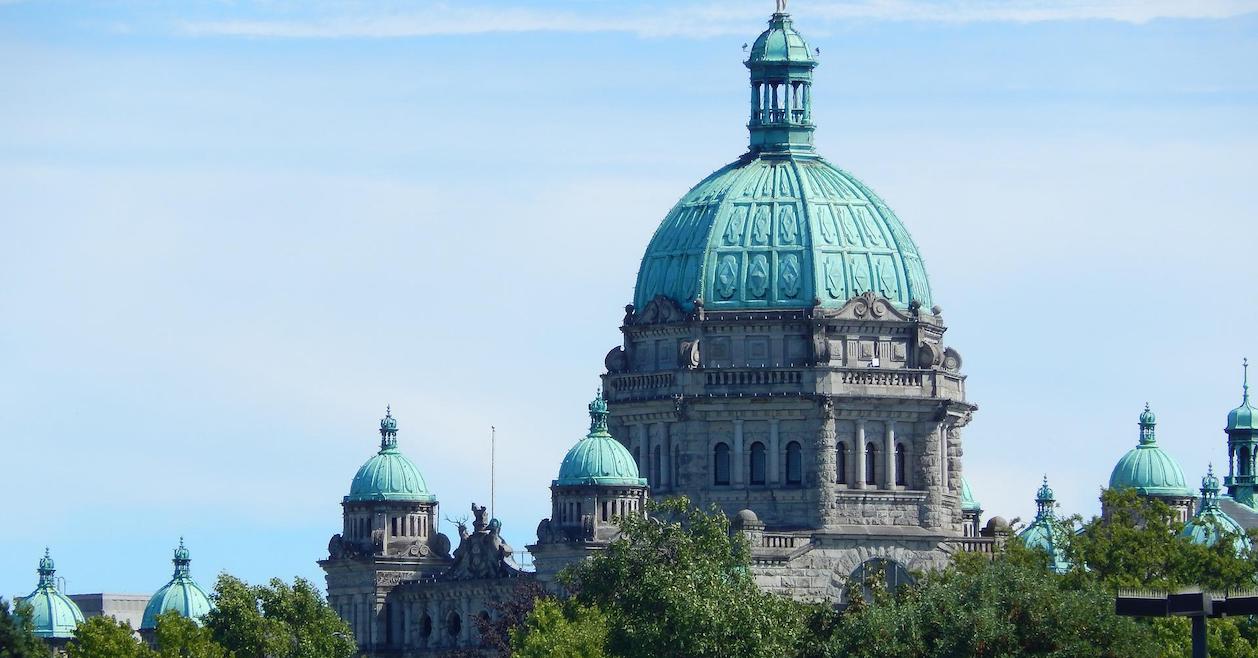 Winter real estate market wraps with improved consumer confidence and more stable pricing
A total of 460 properties sold in the Victoria Real Estate Board region this February, 35.9 per cent fewer than the 718 properties sold in February 2022 but a 65.5 per cent increase from January 2023. Sales of condominiums were down 39.7 per cent from February 2022 with 161 units sold.
Sales of single family homes decreased 28.8 per cent from February 2022 with 220 sold.
"Last month we talked about the optimism building in the local market that our REALTORS® saw, and now we cansee it in the market statistics," said Victoria Real Estate Board Chair Graden Sol. "We can confirm the return of buyer confidence by the increase in sales through the late winter. The market is seeing some positive growth as we move into springtime, which is traditionally the busiest market for home sales. Inventory levels are starting to increase, a welcome trend when compared to the record lows of last year. We're also seeing a stabilization at some price points and properties that are priced in accordance with current market conditions are selling at a good pace."
There were 1,809 active listings for sale on the Victoria Real Estate Board Multiple Listing Service® at the end of February 2023, an increase of 4 per cent compared to the previous month of January and a 113.1 per cent increase from the 849 active listings for sale at the end of February 2022.
Read the full report on VREB website!
---
The following data is a comparison between February 2023 and February 2022 numbers, and is current as of March 2023. Click here to check out last month's figures!
You can also follow this link for all our Victoria Board monthly infographics!
Click on the images for a larger view!