INFOGRAPHICS: January 2019 CREB City And Region Market Reports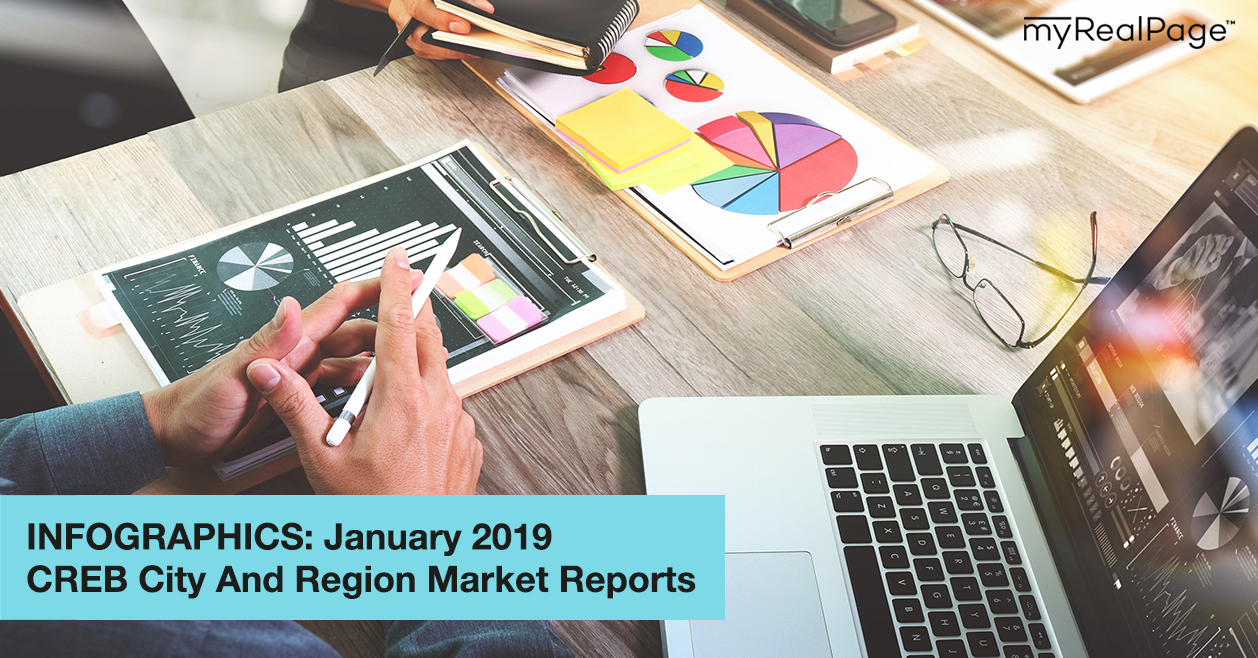 Curious to know how the markets fared at the start of the year? Well here are the latest housing market updates for areas covered by the Calgary Real Estate Board (CREB)!
As found in their most recent media release, 2019 kicked off with slow sales, and the market remains at a sluggish pace.
The number of new listings entering the market remained comparable to last year, but those levels far surpassed sales activity. This is resulted in further gains in inventory levels. Elevated inventories relative to sales caused months of supply to rise to nearly seven months.
According to CREB chief economist Ann-Marie Lurie,
"The slow start to the year does not come as a surprise, as concerns about job losses and the state of the energy sector weigh on consumers. We anticipate that the slow market conditions will persist throughout much of the first quarter."
2019 Outlook
It should also be noted that CREB has released their 2019 Real Estate Forecast. According to the forecast summary, the challenging economic climate in Calgary is expected to persist into 2019. This in turn, is expected to drive overall prices down.
In the meantime, the full 2019 Outlook Report can be downloaded using the links we've included in this post.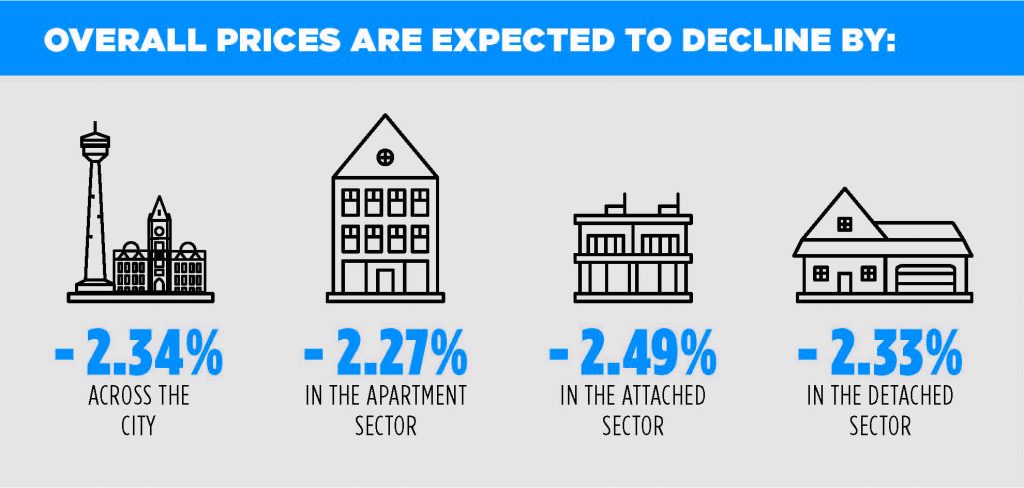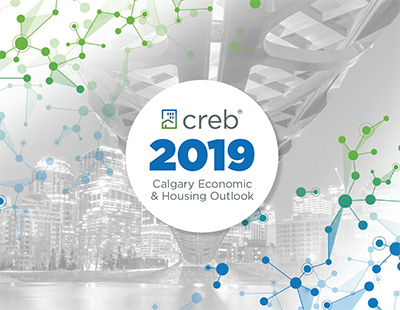 ---
The following data is a comparison between January 2018 and January 2019 numbers, and is current as of February 2019. For last month's numbers, check out our previous infographic.
Or follow this link for all our CREB Infographics!
For this month's update, we have also included a download link to the CREB 2019 Outlook Report.
Click on the images for a larger view!
(Protip: Make sure to grab the printable PDF versions, too! It fits best when printed on A4-sized sheets, AND we've added an area on the sheet where you can attach your business card! 🙂 )