INFOGRAPHICS: July 2022 VIREB Vancouver Island Market Reports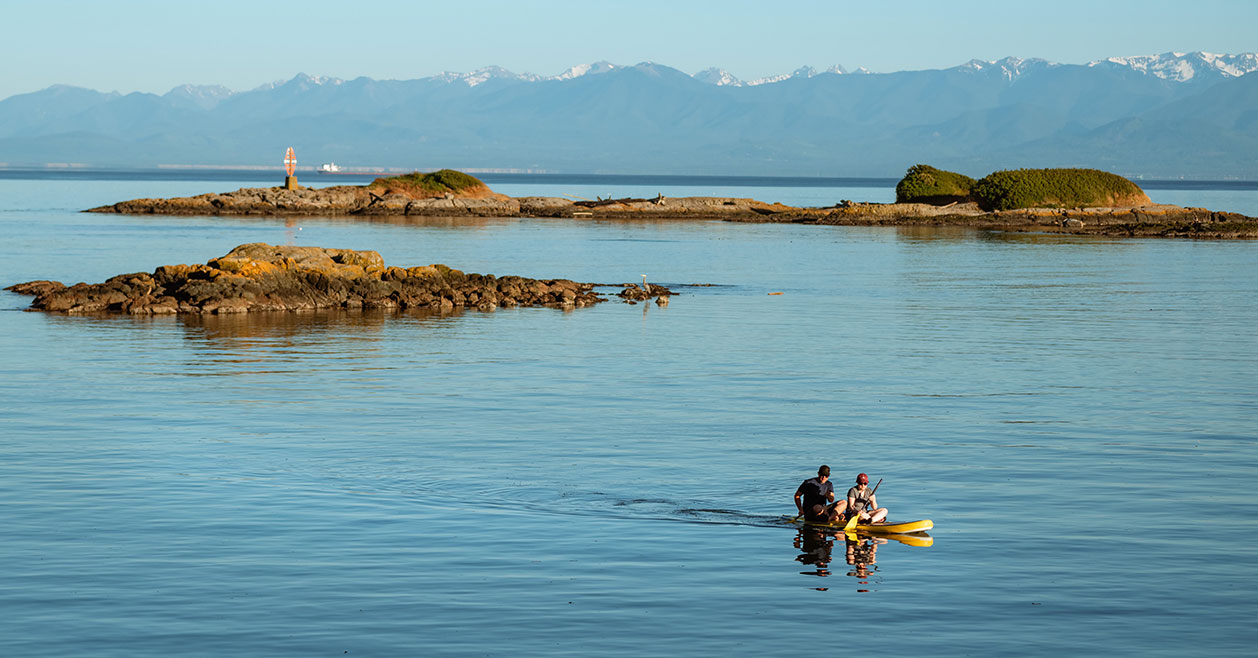 JULY BRINGS MORE OPTIONS FOR BUYERS
Due to a significant increase in inventory, July brought more options for buyers in the
Vancouver Island Real Estate Board (VIREB) area.
Last month, active listings of single-family homes (not acreage or waterfront) climbed by 142 per cent
from July 2021 and 15 per cent from June 2022, reaching 1,387. VIREB's inventory of condo apartments
hit 336 in July, 91 per cent higher than one year ago and up by 14 per cent from June. There were 267
row/townhouses for sale in July, a 107 per cent year-over-year increase and up by 20 per cent from June.
The additional inventory gives buyers more choices and mitigates the need to move too quickly when
making an offer. Kelly O'Dwyer, 2022 VIREB President-Elect, notes that while sales have slowed, the
tempo is more reminiscent of a typical summer market, but one the board has not seen in several years.
Read the full report on VIREB website!
---
The following data is a comparison between July 2022 and July 2021 numbers, and is current as of August 2022. Click here to check out last month's infographics.
You can also view all our VIREB infographics by clicking here.