INFOGRAPHICS: July 2022 VREB Victoria Market Reports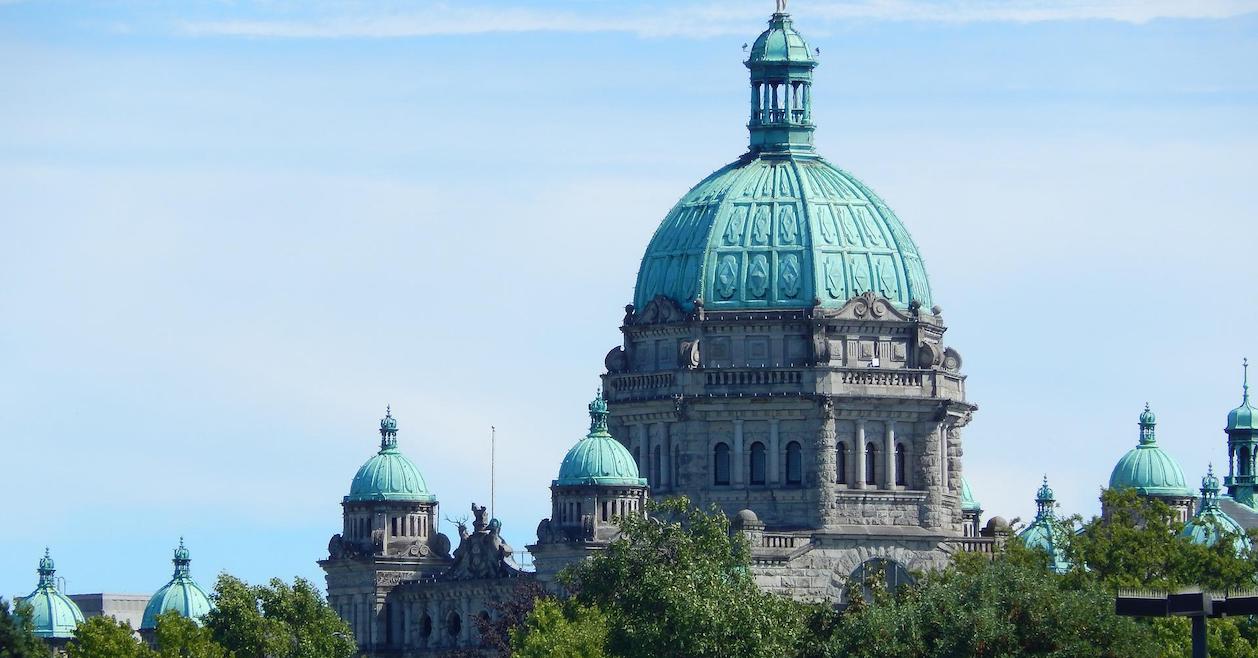 Shift in Victoria Real Estate market brings more time for buyers and sellers
A total of 510 properties sold in the Victoria Real Estate Board region this July, 38.9 per cent fewer than the 835 properties sold in July 2021 and a 16.7 per cent decrease from June 2022. Sales of condominiums were down 39.4 per cent from July 2021 with 172 units sold. Sales of single family homes decreased 35.9 per cent from July 2021 with 254 sold.
"We'd previously indicated a shift in the local housing market," said 2022 VREB President Karen Dinnie-Smyth. "This continued be the case in July as sales dipped, and we saw fewer listings come to the market, with more of the existing inventory remaining for sale. This slowdown means a calmer and more friendly environment with time for decision-making, which benefits sellers and buyers and will be a relief to many."
There were 2,162 active listings for sale on the Victoria Real Estate Board Multiple Listing Service® at the end of July 2022, an increase of 5 per cent compared to the previous month of June and a 70.2 per cent increase from the 1,270 active listings for sale at the end of July 2021.
Read the full report on VREB website!
---
The following data is a comparison between July 2022 and July 2021 numbers, and is current as of August 2022. Click here to check out last month's figures!
You can also follow this link for all our Victoria Board monthly infographics!
Click on the images for a larger view!