INFOGRAPHICS: June 2023 VREB Victoria Market Reports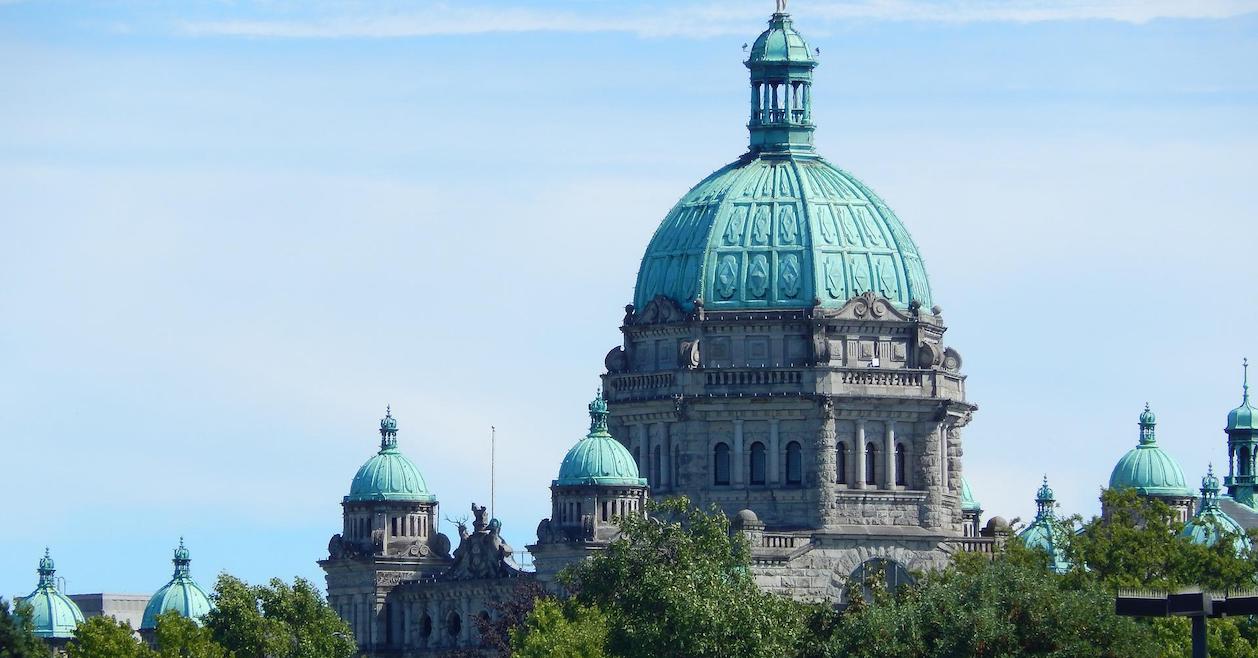 Conclusion of a strong spring real estate market in Victoria
A total of 705 properties sold in the Victoria Real Estate Board region this June, 15.2 per cent more than the 612 properties sold in June 2022 and a 9 per cent decrease from May 2023. Sales of condominiums were up 19.8 per cent from June 2022 with 242 units sold. Sales of single family homes increased 6.6 per cent from June 2022 with 322 sold.
"As we consider the first half of the year, we see a return to a more traditional sales trend which follows the seasons," said Victoria Real Estate Board Chair Graden Sol. "During and shortly after the pandemic, we couldn't rely on our usual comparisons to explain the market. This year we have seen a return to a seasonal pattern, where the sales are slower through the winter and may peak in the spring. This seasonal trend is generally followed by a summer market which remains stable but is not as highly active."
There were 2,342 active listings for sale on the Victoria Real Estate Board Multiple Listing Service® at the end of June 2023, an increase of 7 per cent compared to the previous month of May and a 13.7 per cent increase from the 2,059 active listings for sale at the end of June 2022.
"We have seen a small increase in inventory over the month of June," adds Sol. "This inventory is very welcome, as we are still low on available listings for sale compared to historical counts. If inventory continues to rise, we may see prices stabilize further – another reminder of how important it is to add supply to the marketplace where possible. Well-priced properties are still selling rapidly while benchmark pricing remains reasonably level. In terms of pace and stability this is good news for sellers and buyers and hopefully heralds a summer of positive real estate transactions. To ensure that your transaction goes smoothly, engage a local REALTOR® to assist. Your Realtor knows the up-to-the-minute information for Victoria and how to navigate the market."
Read the full report on VREB website!
---
The following data is a comparison between June 2023 and June 2022 numbers, and is current as of July 2023. Click here to check out last month's figures!
You can also follow this link for all our Victoria Board monthly infographics!
Click on the images for a larger view!