Infographics: October 2023 RAE Edmonton Market Reports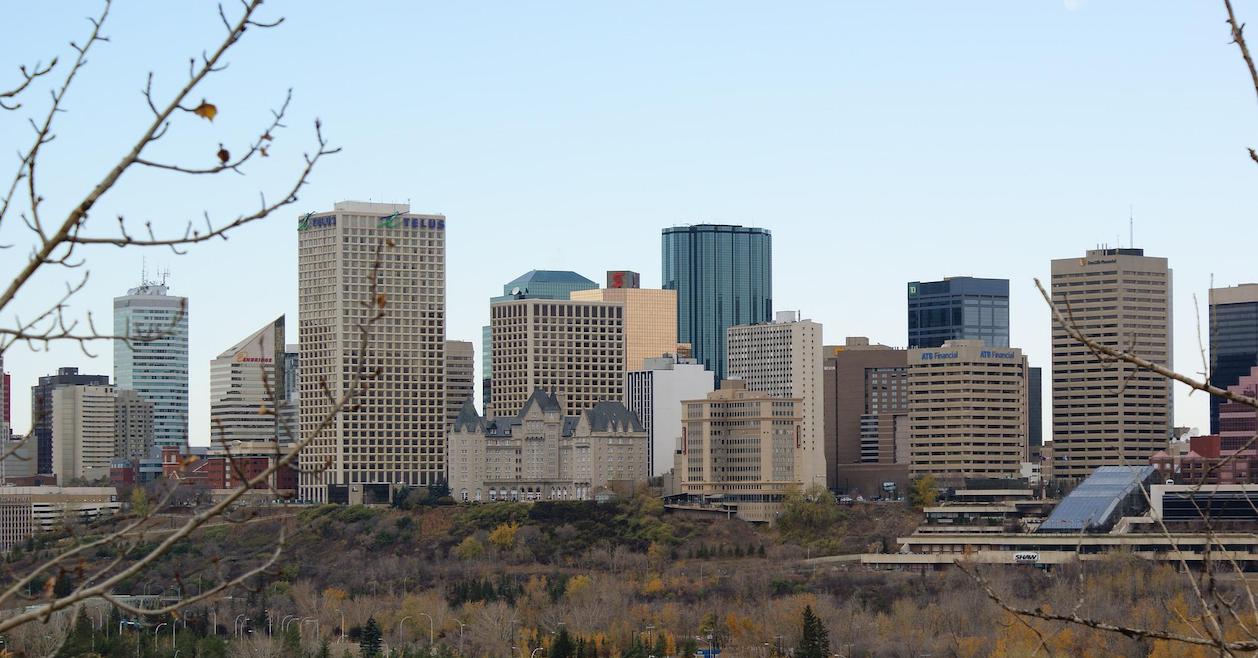 Despite Interest Rate Worries, Low Inventory Causes Increase in Average Sale Prices
Total residential unit sales in the Greater Edmonton Area (GEA) real estate market for October 2023 came to 1,812, decreasing from September 2023 by 12.0%, but showing an increase of 21.0% over October 2022. New residential listings amounted to 2,753, which is 8.8% lower than September 2023, and 5.8% higher than October 2022. Overall inventory in the GEA showed decreases of 12.7% from October of last year and 4.9% from September 2023.
For October, detached unit sales totalled 1,055, a decrease of 12.7% from September 2023, but up 12.6% from the previous year. Semi-detached unit sales were down 9.2% month-over-month but showed an increase of 20.7% from October 2022. Row/Townhouse unit sales were down 2.2% from September 2023 and up 26.4% year-over-year. Apartment Condominium unit sales saw numbers increase 57.3% from last year and dip 19.2% lower than September 2023.
Total residential average prices came in at $396,550, a 0.6% increase from September 2023, and a 0.7% decrease from October 2022. Detached homes averaged $486,751, amounting to a 1.8% year-over-year increase, but a 1.4% decrease from September 2023. Semi-detached sold for an average of $385,895, resulting in a 4.2% increase year-over-year, and a 9.0% increase from the previous month. Row/townhouse prices were down 3.1% from September 2023 and down 0.6% when compared to October 2022, selling at an average of $258,779. Apartment Condominium average prices hit $203,663 showing increases of 11.8% from last month and 8.9% from last year.
Read the full report on RAE website!
---
The following data is a comparison between October 2023 and October 2022 numbers, and is current as of November 2023. For last month's numbers, check out our previous RAE infographic!
You can also click here to view all our Edmonton infographics.