INFOGRAPHICS: March 2023 VIREB Vancouver Island Market Reports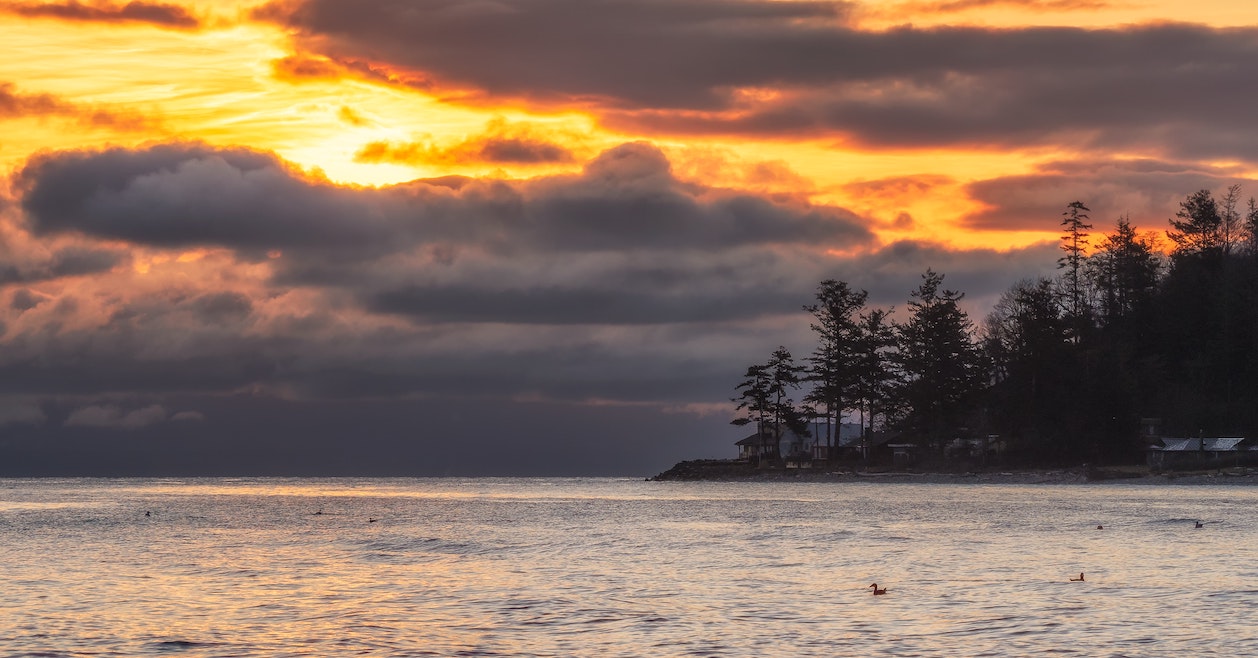 HOUSING MARKET BRISKER THAN EXPECTED IN MARCH
Last month, there were 381 sales of single-family homes in the Vancouver Island Real Estate Board (VIREB) area, a 26 per cent decrease from one year ago (515) and a 73 per cent increase from February 2023 (220). Sales of condo apartments in March 2023 came in at 66, declining by 46 per cent year over year and increasing by three per cent from the previous month. In the row/townhouse category, 77 units changed hands in March, down 26 per cent from one year ago and up by 54 per cent from February.
"Sales were lower last month than at this time last year, but 2022 was an unusually robust year for the housing market," says Kelly O'Dywer, 2023 Chair. "That said, March was surprisingly busy for many REALTORS®, and we're seeing a lot of optimism in the market."
Inventory is higher than in 2022 but is still below what's needed to achieve a balanced market. Active listings of single-family homes were 963 in March, up from 552 one year ago and 937 in February. VIREB's inventory of condo apartments hit 290 last month, up from 148 listings one year ago and 253 in February. There were 253 row/townhouses for sale last month compared to 99 one year ago and 251 the previous month.
Read the full report on VIREB website!
---
The following data is a comparison between March 2023 and March 2022 numbers, and is current as of April 2023. Click here to check out last month's infographics.
You can also view all our VIREB infographics by clicking here.