INFOGRAPHICS: November 2022 VIREB Vancouver Island Market Reports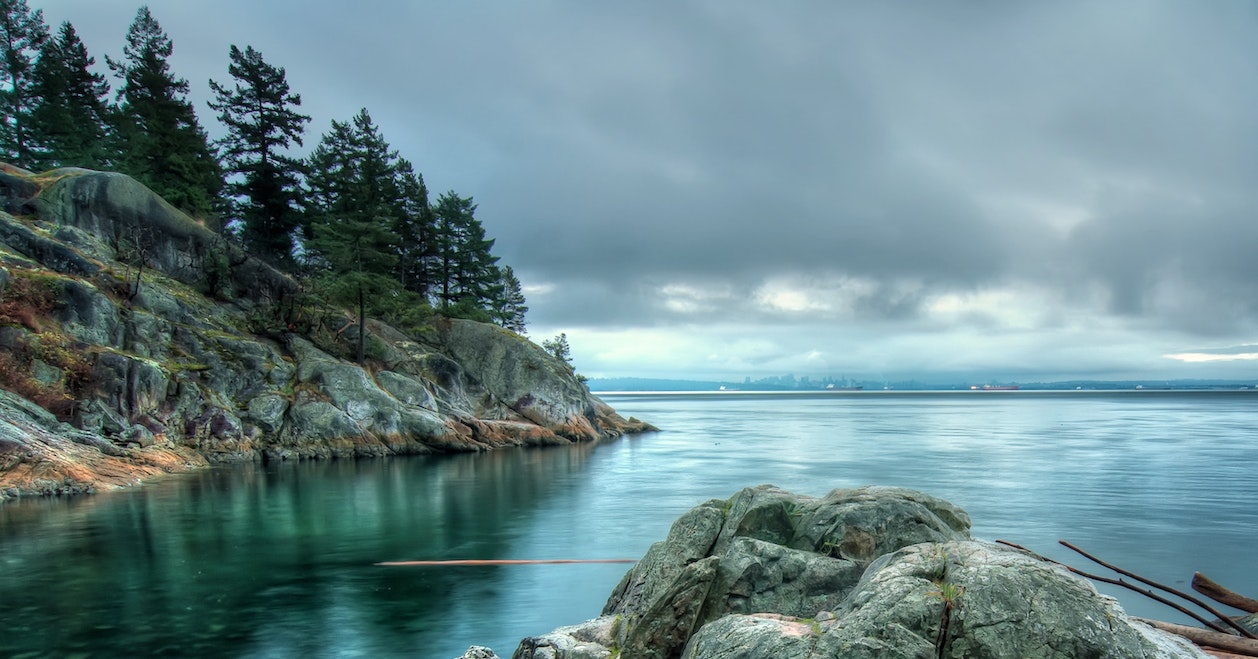 CONTINUING INVENTORY GAINS POSITIVE SIGN FOR NEW YEAR
Last month, 244 single-family homes sold in the Vancouver Island Real Estate Board (VIREB) area, a 30 per cent decrease from one year ago and down by two per cent from October.
There were 54 condo apartment sales in November 2022, a decline of 50 per cent year over year and up by 29 per cent from October. In the row/townhouse category, 46 units changed hands in November, down 52 per cent from one year ago and 10 per cent from October.
There were 1,195 active listings of single-family detached properties last month, compared
to 301 in November 2021 and 1,360 in October. VIREB's inventory of condo apartments was 286 in November 2022, up from 96 listings one year ago and down from 314 in October. There were 266 row/townhouses for sale last month compared to 64 one year ago and 296 in October.
"Our statistics indicate that active listings are nearing our 10-year average, which is a positive development and good news for buyers," says Erica Kavanaugh, 2022 VIREB Chair. "Lack of inventory contributed to the creation of a long-standing sellers' market that presented many challenges for our buyers, particularly those purchasing a home for the first time."
Read the full report on VIREB website!
---
The following data is a comparison between November 2022 and November 2021 numbers, and is current as of December 2022. Click here to check out last month's infographics.
You can also view all our VIREB infographics by clicking here.