INFOGRAPHICS: October 2023 VIREB Vancouver Island Market Reports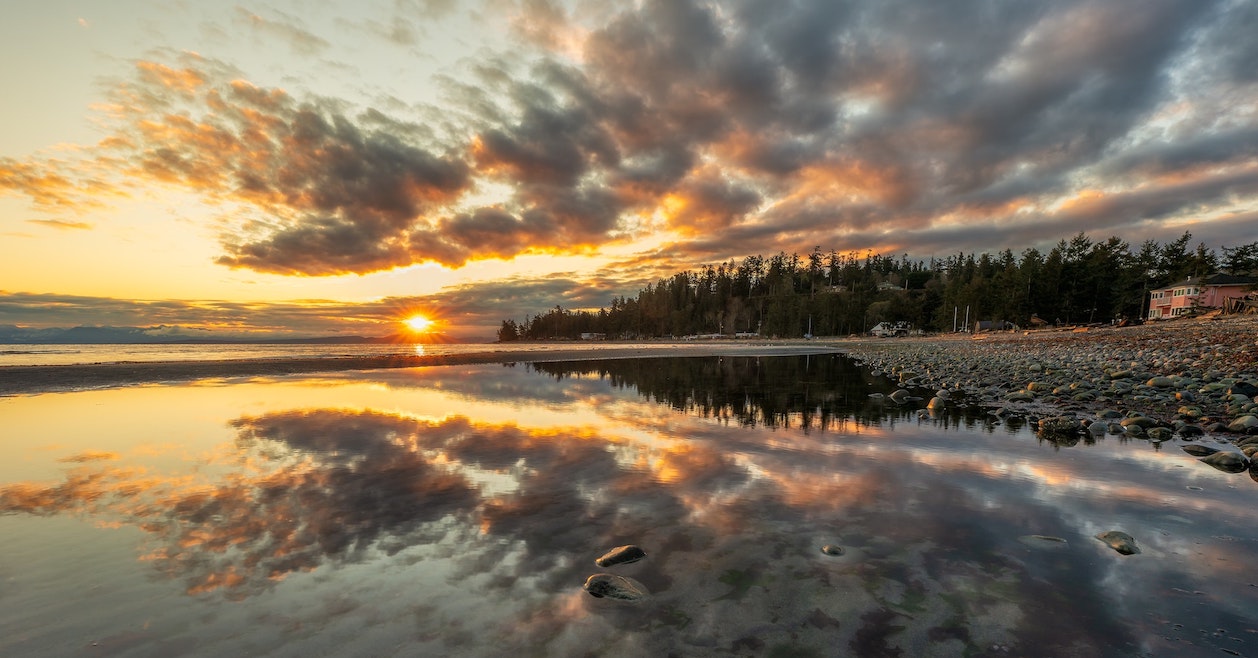 INTEREST RATES TAKING A TOLL ON HOUSING MARKET
Last month, there were 244 sales of single-family homes in the Vancouver Island Real Estate Board (VIREB) area, the same number as last October and down by eight per cent from September 2023 (266). Sales of condo apartments in October came in at 60, increasing by 43 per cent year over year and down 29 per cent from September. In the row/townhouse category, 58 units changed hands last month, up 14 per cent from one year ago and down 18 per cent from September.
Active listings of single-family homes were 1,157 in October, down from 1,360 one year ago. VIREB's inventory of condo apartments was 307 last month, down from 314 listings in October 2022. There were 265 row/townhouses for sale last month compared to 296 one year ago.
"October was slower than expected, continuing the trend of the past few months," says Kelly O'Dwyer, 2023 Chair. "High interest rates and a mortgage stress test of eight per cent are taking a toll on demand."
Read the full report on VIREB website!
---
The following data is a comparison between October 2023 and October 2022 numbers, and is current as of November 2023. Click here to check out last month's infographics.
You can also view all our VIREB infographics by clicking here.