INFOGRAPHICS: September 2022 VIREB Vancouver Island Market Reports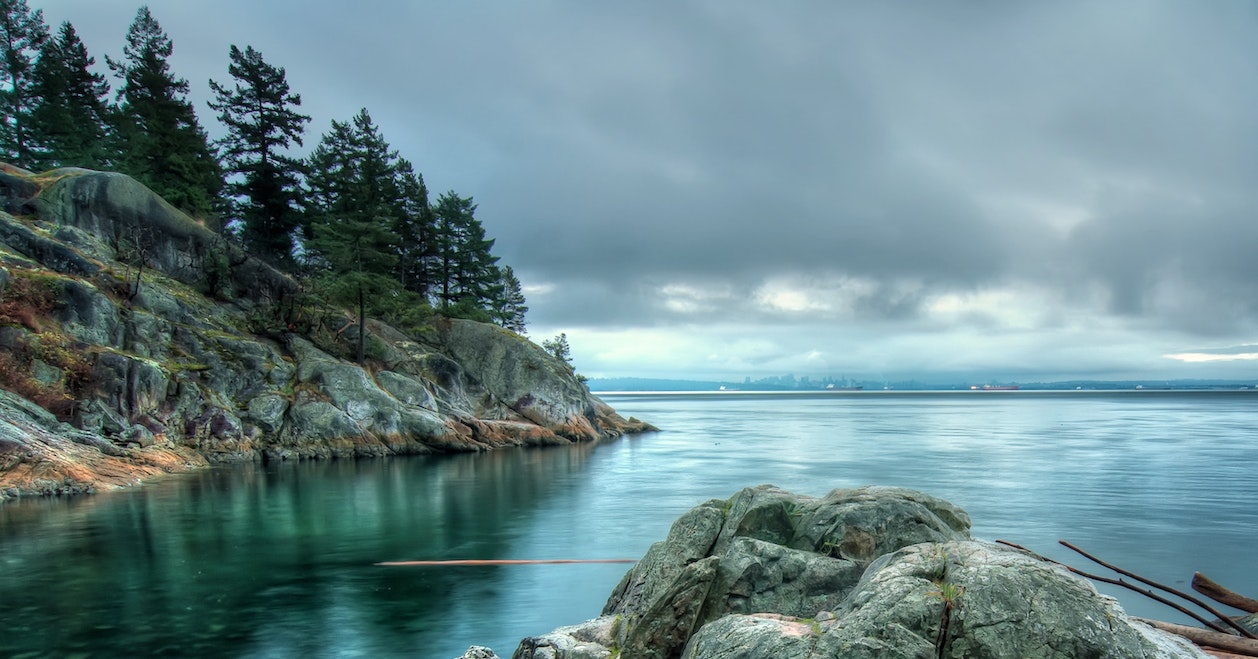 FALL BRINGS MORE BREATHING ROOM FOR BUYERS
Last month, active listings of single-family detached properties nearly tripled from September 2021, jumping to 1,417. VIREB's inventory of condo apartments was 332 in September 2022, up from 167 listings one year ago. There were 295 row/townhouses for sale last month, nearly tripling from the 106 reported one year ago.
Although there is still robust demand, more inventory creates breathing room for buyers and eases some of the pressure they've been facing when making an offer. On the other side of the transaction, sellers may have to adjust their expectations as demand is strongest for homes priced to reflect the reality of a shifting market.
"We're still seeing multiple offers on well-priced properties, but buyers are taking more of a wait-and-see approach," says Erica Kavanaugh, 2022 VIREB Chair. "Overpriced properties typically take longer to sell, so clients need to be realistic when listing their home. What your neighbour sold for in the spring doesn't mean you'll get the same amount of money now. Six months can be a long time in real estate."
Read the full report on VIREB website!
---
The following data is a comparison between September 2022 and September 2021 numbers, and is current as of October 2022. Click here to check out last month's infographics.
You can also view all our VIREB infographics by clicking here.