Introducing open house search for myRealPage listings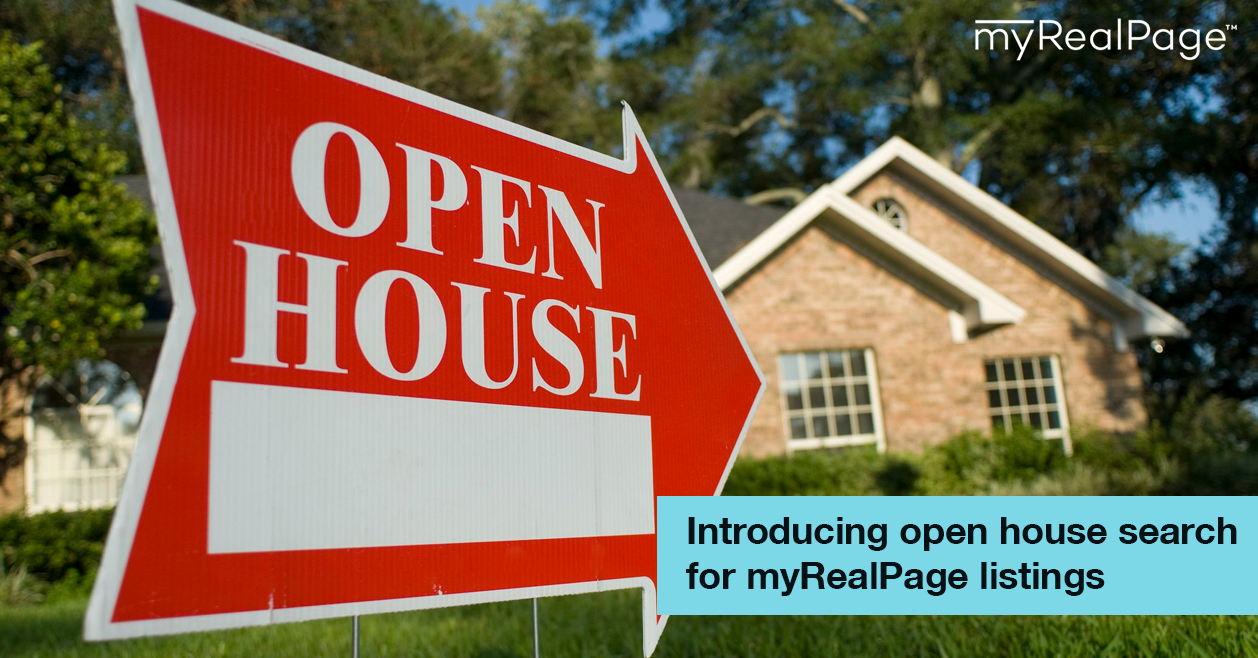 We are very pleased to release an update to our search forms to support searches for Open Houses.
When submitting a search now, your web visitors can specify if they are only interested in seeing properties that have scheduled open houses, including a handy "This Weekend" feature. The open house search is supported in the regions where myRealPage has open house data feeds, specifically: Alberta, Arizona, Greater Vancouver, Nova Scotia, Toronto, Ottawa, Red Deer, Saskatchewan, Victoria, Winnipeg.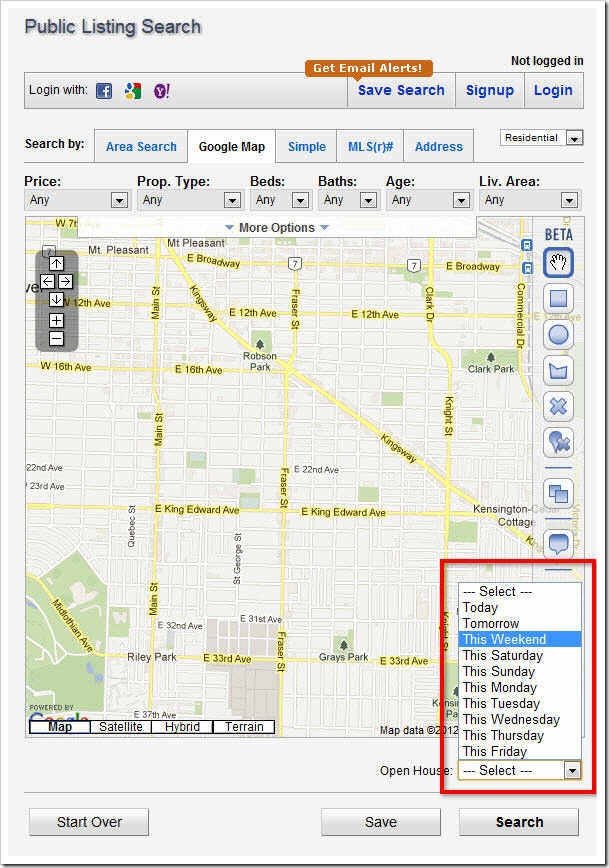 The Open House search also goes beyond a simple addition to our search form… It can now be used:
By your Virtual Office Website (VOW) users to save their automatic searches, including the ability to receive email alerts when open house searches are updated with new information
By you, when creating Predefined Searches that can be used for dedicated pages on your website that show current and upcoming Open Houses
This update is available to both our Website+Listings and Listings-Only (including WordPress plugin) customers.
If you don't have the "Open House" feature enabled in your Listing Settings, you can easily do it through this screen: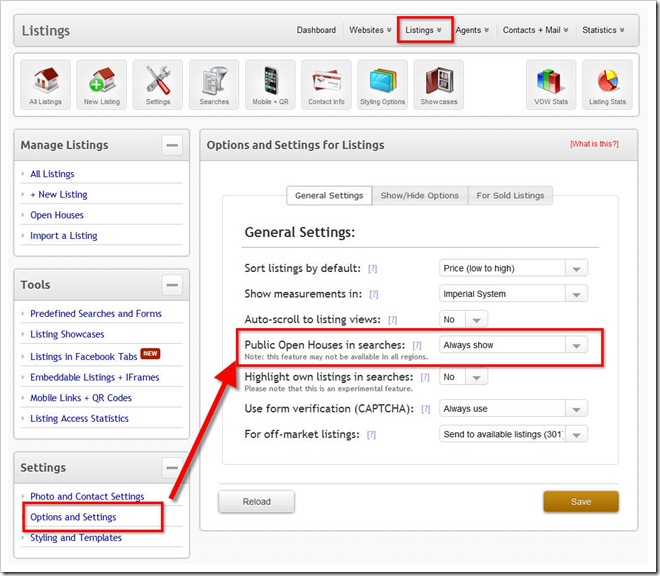 We hope you will put this feature to good use! Do you have feedback or thoughts to share? Reach us at feedback@myrealpage.com : we would love to hear what you have to say!