Product Update: Optimizations for Faster Site Loading Times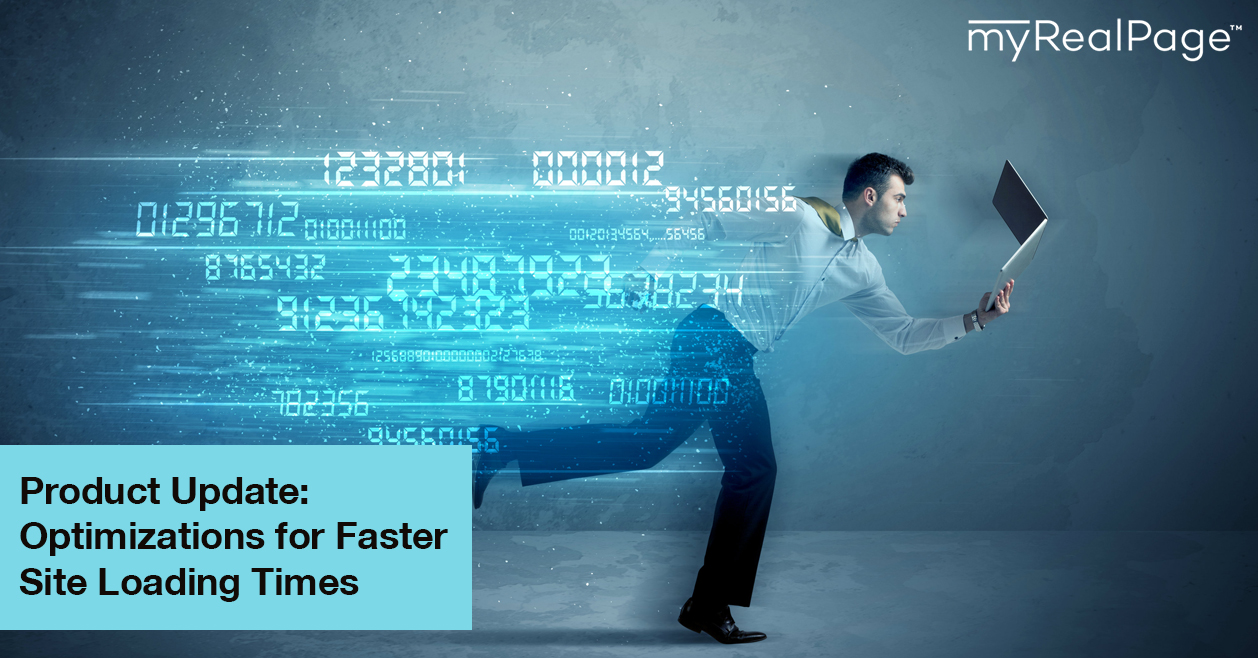 The need for speed is real… especially when it comes to real estate site loading times!
Here's a scenario…
You're at the office, or at the airport, or in your car, or at home, browsing on your phone or laptop.
Then, you find something interesting online, intrigued, you eagerly click on the link…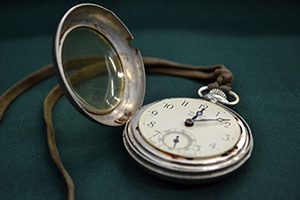 And wait… and wait…  and wait some more…
The website takes its sweet time loading, before you know it, whatever minute or two you had to spare is gone. A client just walked in, or your flight is boarding; your kitchen timer is ringing.
Or you got bored and ditch the whole idea of checking the website and go look at something else.
All interest in whatever it was has now been dimmed, or lost entirely.
The website you were supposed to visit has just lost a potential client or lead.
Sounds familiar, right?
Don't let this happen to you.
---
Why site speed matters to your business
Avoiding the scenario we just described is exactly why the myRealPage team has been hard at work optimizing our platform.
We've been doing some tweaking under the hood recently to ensure that every myRealPage website loads as fast as possible.
After all, faster websites mean that site visitors tend to stick around longer.
This in turn gives plenty of opportunity for them to interact with your site's features, such as your searches or VOW area. Which THEN means that they have a higher potential to turn into leads.
To sum it up: Fast websites mean better lead generation. 
We're not just talking about one page on your site, either.
All sections of myRealPage websites have been optimized to deliver information to your clients as fast as possible. So from your main page, to your IDX search, to your listing details, each one is up to scratch.
So yes, our websites are 100% responsive, AND are lightweight (plus they all look fantastic). We even have the numbers to prove it!
Using Google's PageSpeed Insights tool, we're able to see how we're doing in the site speed department, in comparison to some of our competitors.
myRealPage:
---
myRealPage:
---
Ubertor
---
Realty Ninja:
---
Redman Tech:
We like to think that the numbers speak for themselves.
One thing to note is that mobile always scores lower than desktop. Even with sites like Amazon or Wikipedia.
In the meantime, rest assured that we're taking care of the technical side of things. We want to give you and your clients the best experience possible, and to make every interaction hassle-free for everyone.
After all, you need to be able to focus on what you do best, which is making deals and growing your business.