Tools That Make Your Real Estate Facebook Posts More Visually Engaging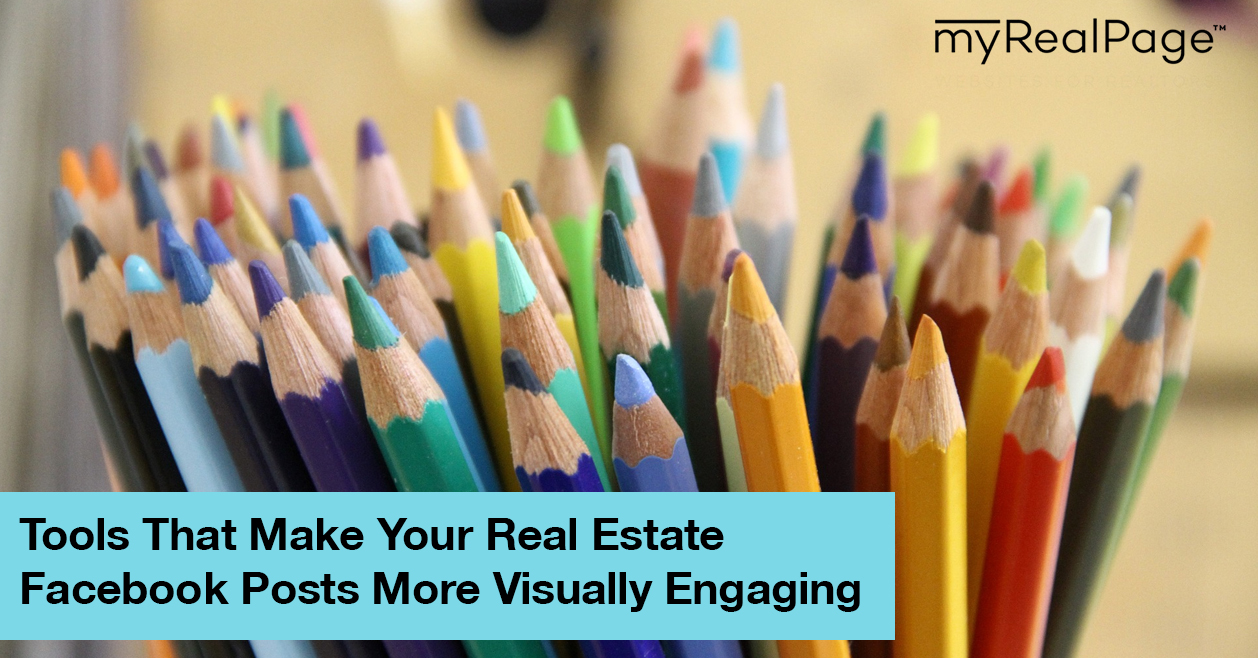 Your Facebook posts face (😏) a lot of competition out there on the news feed.
It takes mere minutes for your message to get swallowed by other status updates, marriage proposals and snapshots of cute dogs.
So it's key that your post attracts immediate attention.
The easiest way to do that? Use visuals!
But not just any visual will do. Images used in your real estate Facebook posts should be sharp, correctly sized, aesthetically pleasing, unique and consistent with your brand.
The following four tools can help you create Facebook visuals that will earn more likes, shares and comments.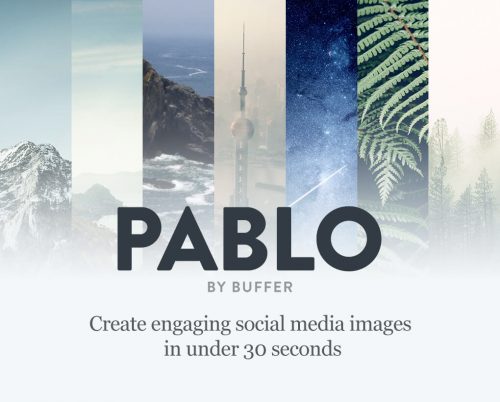 This tool by Buffer, the social media management platform, makes it insanely easy to create professional-looking photos to accompany your Facebook post.
It's especially useful for instances where you don't have an image at the ready — Pablo has a library of more than 600,000 to choose from.
Once you've selected an image (or have uploaded your own), you can add text in 20+ font types, increase or decrease the contrast between the text and the background, and insert your own graphic or logo (perfect way to add a dose of your personal branding).
Then, select the social media network that you'll be posting to (in this case, Facebook) to ensure the size is optimized.
When you're done, you can download the image or push it to Facebook.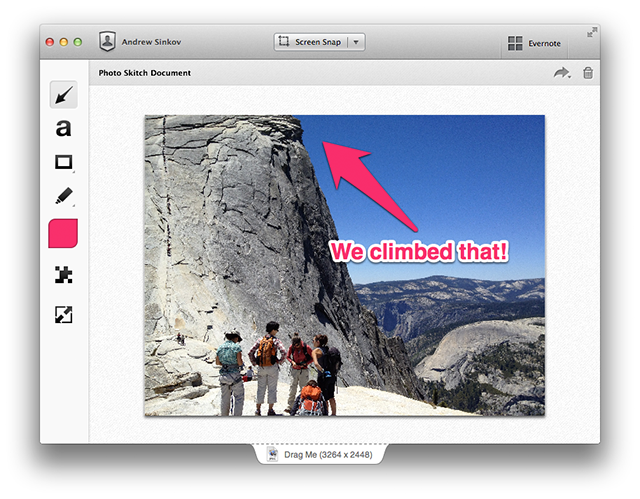 Use Skitch when you've got a dull image that needs to be jazzed up, or one that needs some explanation.
Available for Mac and Windows desktops, and for iPhone, iPad and Android, Skitch (by online notebook app Evernote) lets you add annotations, circles, arrows, blurring and text to give context.
Use it for photos you already have, or for screenshots you take with the tool. It's a great way to point out features in amateur-shot images taken of a home.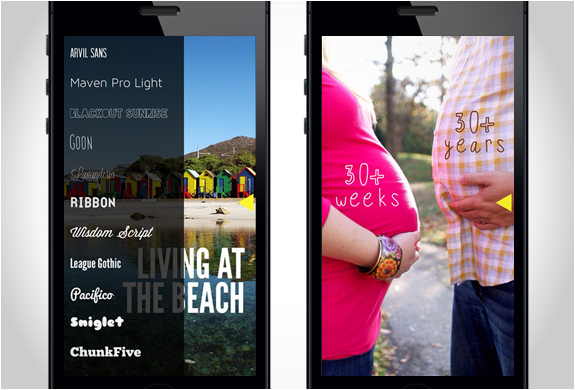 This mobile image editing app (for iOS and Android) packs a lot of punch when you need to inject a bit of creativity into your image.
It's the go-tool tool for adding overlays, and often cited by the best image editors.
Users have access to 10,000 different graphics, fonts and backgrounds to enhance their own photos.
Over also has preset canvas sizes for each social media platform, so you can be sure your photo will look its best on a news feed.
Tip: less is more. It's easy to go overboard with cute stickers and text that looks like handwriting, but clean and sophisticated is better for posts marketing your business.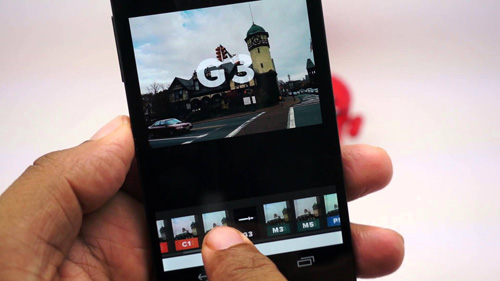 One of the most well-reviewed mobile photo editing apps, VSCO is what to use when you need to turn your average-looking smartphone photos into shots that look like they could've been taken by a professional.
Android and iOS users can use the in-app camera, with its manual settings and controls, to take photos.
Or, for photos already on your camera roll, use its selection of editing tools and filters to adjust exposure, contrast, shadows and saturation.
It's perfect for on-the-fly photos you may have taken during open houses or at events.
Share your VSCO-edited shots directly to Facebook from the app, or save it to your device's gallery for posting later.
Have you tried any of these platforms or apps yet?