How Online Quizzes Can Help Increase Your Real Estate Leads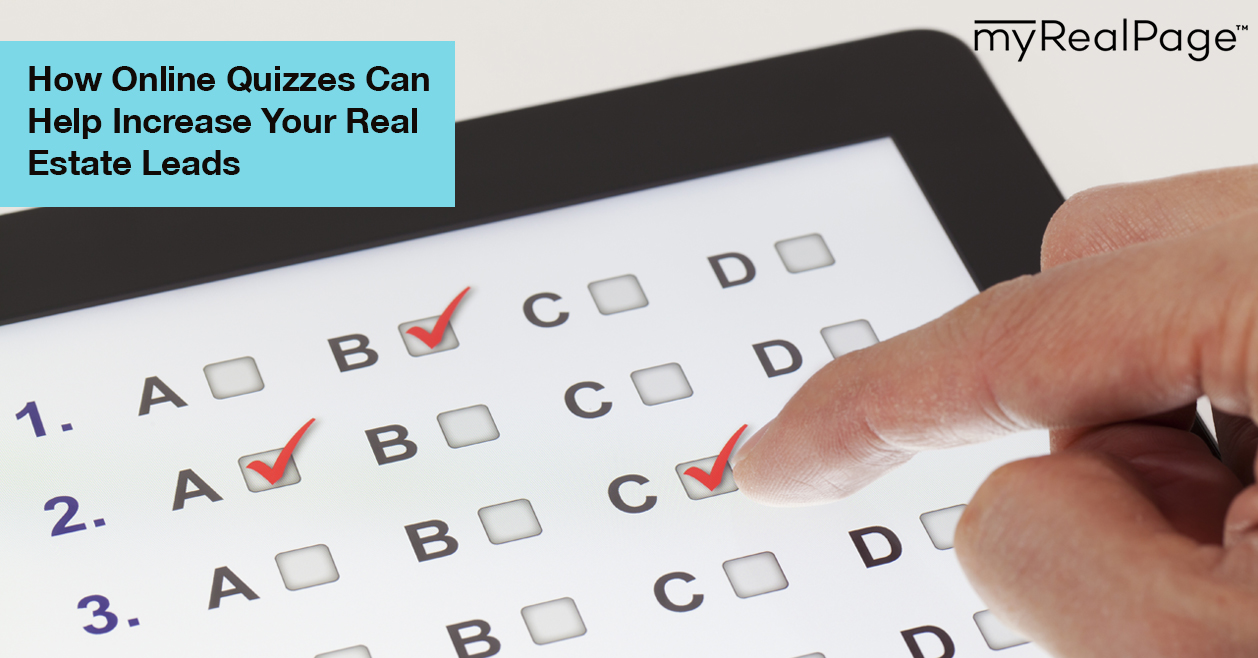 How familiar are you with BuzzFeed?
If you've perused the uber popular media site even just a handful of times, then you've probably noticed articles like these:
Can We Guess Which State You Live In With This '90s Movie Test?

Reply To These Texts And We'll Tell You What % Passive-Aggressive You Are

16 Food Quizzes That Will Prove Whether Or Not You're A Nutrition Genius
BuzzFeed has a whole section dedicated to Quizzes, and for a very good reason.
Online quizzes are proven traffic generators!
According to a recent Slate.com article, BuzzFeed quizzes can attract anywhere from 300,000 to 10 million views.
BuzzFeed is, of course, a huge organization with a massive reach to begin with. But that doesn't mean that real estate agents can't tap into the potential of online quizzes for their own use.
Because online quizzes are fun and easily digestible content, they often get shared over and over again, making them ideal for publishing on social media and watching the traffic roll in.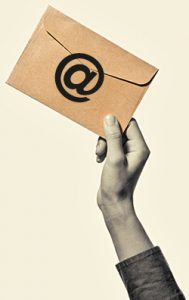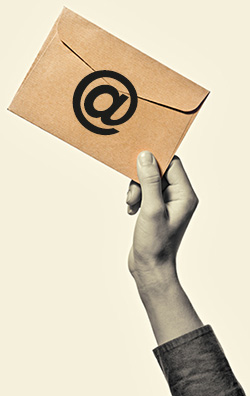 But for realtors, online quizzes can deliver another huge benefit: lead generation.
Read on to learn how exactly online quizzes can help deliver real estate leads, and how you can use them.
Wait, How Exactly Does a Quiz Get Me Real Estate Leads?
Good question. Increased traffic created by quizzes doesn't always translate to leads.
What does translate to leads is requiring that a quiz-taker enter their email address if they want to see their quiz results.
Acquiring email addresses through fun quizzes that don't strike the quiz-taker as being salesy is a great way to grow your email list. And the right kinds of quizzes will help you grow in a targeted way.
So What Are the Best Kinds of Online Quizzes for Realtors?
If your goal is to increase targeted leads, then your quiz content needs to be targeted accordingly.
Let's say that you really want to reach first-time buyers in the Greater Toronto Area. To reach them, create a quiz that's most interesting and relevant for them, and make sure it delivers value.
For example: "Answer These 10 Questions to Find Out Where in the GTA You Should Buy Your First Home." This quiz would guide quiz-takers through questions that would identify their priorities, lifestyle, their future goals, and so on.
The results — shared only once they've given you their email address — would offer valuable insights to help assist in their home search. Now that you've identified and gathered email addresses of prospective first-time buyers in the GTA, you can begin sending them targeted information and converting them from leads to clients.
Are There Other Types of Online Quizzes for Realtors to Share?
It's okay to use quizzes as a simple traffic generating tool, or a way to grow your general email list.
Shared on occasion, fun and more superficial quizzes like trivia ("Can You Name These Decor Styles?") or light-hearted personality tests ("This Quiz Will Tell You What Level of Clean Freak You Are") can go a long way in making your social media followers laugh, developing a rapport and boosting traffic to your site.
Just don't overshare; limit quiz shares to one or two per week to avoid causing your followers 'quiz fatigue.' And make sure your quizzes are fun to take. A seemingly endless list of questions to respond to will feel like work, not fun, to your quiz-takers.
How Can I Create an Online Quiz?
Don't just type questions and answers into a Word document. Part of what makes successful online quizzes successful is how they're delivered. Online quizzes should be easy to understand and easy to take.
It would be impossible for every realtor to build a quiz platform as slick as BuzzFeed. Luckily, there are tools and programs that realtors can use to create and deliver an equally great online quiz experience. We like the following two products:
This product's quiz building tool gives users the power to create professional-looking online quizzes, using templates or a user's own idea. Youtube 2 mp3 services are very popular in the world. We recommend using the latest and fastest site yttomp3 where you can quickly convert any video from YouTube to an audio file. You can play this file on your computer, phone, or any other device. You don't need to be online to listen to your favorite tracks if you've pre-downloaded them.
But it takes quiz development one step further, by helping to share, embed and promote the quizzes, and then capturing and following up with leads.
Pricing ranges from no-fee to $199/month.
This tool offers most of the same capabilities as LeadQuizzes, but with a different aesthetic and format. It too has a free plan, and the most expensive plan rings in at $59 per month.
Pop quiz time: now that you've read up on using quizzes to generate leads, will you be implementing quizzes in your online real estate business?