How To Create and Grow a REALTOR® Referral Network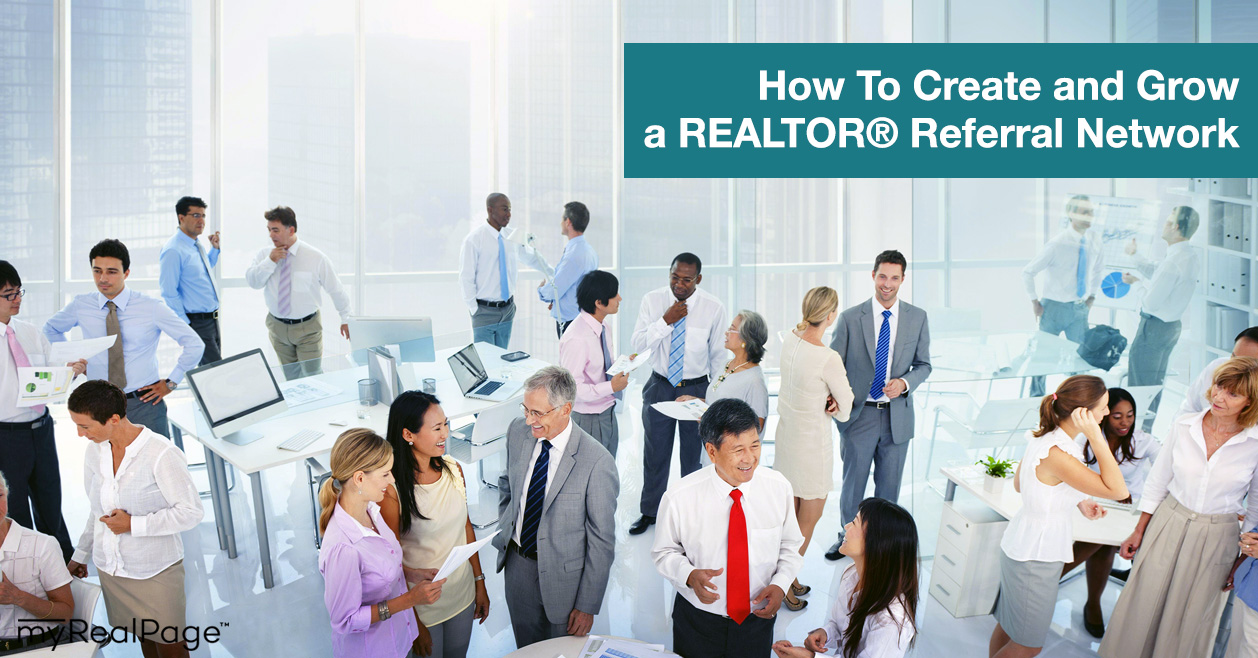 We first talked about referral networks for real estate agents back in late 2016.
In that post, we discussed the kind of network that includes everyone but fellow REALTOR®s, from the local landscaping business you use, to your hairdresser.
The idea is that you both recommend one another's services, for small rewards or just out of the goodness of your hearts.
Today we're delving into the other kind of referral network — the one that IS comprised of other real estate agents. An agent-to-agent referral network.
Wait — When Would I Refer Other Agents?
When you can't or don't want to take a client on. This could be because:
• A client wants to buy or sell a home in an area you don't work within. This could include past clients who are moving or wanting to buy an additional property.
• You can't accommodate a client due to various reasons, such as travel, specialties, or because you're too busy (lucky you!)
How Do These Agent-to-Agent Referrals Work?
The concept is simple: when an agent helps a referred client buy or sell a home, a portion of their commission will be given to the agent who did the referring.
Unlike a non-competitive referral network, the reward isn't a gift card or bouquet of flowers. It's typically a percentage that was agreed upon at the very start of the relationship.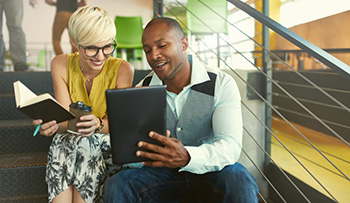 In North America, this percentage is usually somewhere between 20 and 25%.
How REALTOR®s refer and get referred can vary.
There are some professional referral network services that agents can join, such as the Cross Canada Referrals Group (for top RE/MAX agents) and Agent Pronto.
Agents may also build their own referral network (more on this in a minute).
Beyond the commission, a benefit of these referral networks is client satisfaction.
If, for example, you referred a past Toronto client to a Nova Scotia agent who helped them find the oceanfront property of their dreams, you helped strengthen your agent-client relationship. This is key for those prized word-of-mouth referrals.
Creating Your Own REALTOR® Referral Network
There's a huge benefit to creating your own referral network.
The biggest advantage, of course, is that YOU get to handpick agents that you know personally. Due to this familiarity, you feel good about referring them, as you are already aware of their level of service, track record, trustworthiness and personality.
Here are some points to remember when creating your own network:
1.) Find agents to join
First, speak to agents from other areas that you already know and like. Easy.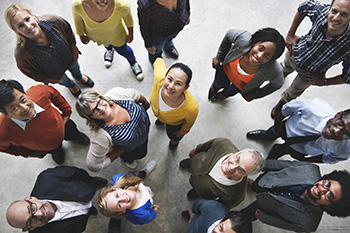 To build your network beyond this, start attending regional and national real estate events.
Bring and collect business cards and make an effort to get to know the agents you're meeting.
2.) Lay out your terms
Once another REALTOR® is interested in being a part of your referral network, it's time to set up some ground rules.
This includes everything from what you need to know about each other's business, including areas of specialization and ways of working. You'd also want to agree on other specifics such as the types of clients to refer, to the commission terms.
3.) Have a system
Professional referral networks have some kind of web platform in place that makes referring and being referred easy.
For your own network, you'll have to decide on a process that works best for you.
It could be a shared Google spreadsheet where you can add as many details about a lead as possible. The referred agent can the have a look at this document before reaching out to the client.
Having a system for everyone to follow keeps things amicable and organized.
Growing Your REALTOR® Referral Network
As we said above, attending industry conferences and other events is an excellent way to network in-person, and find other great agents to work with.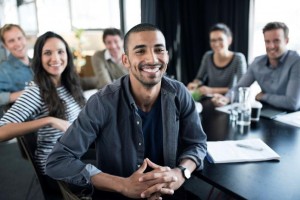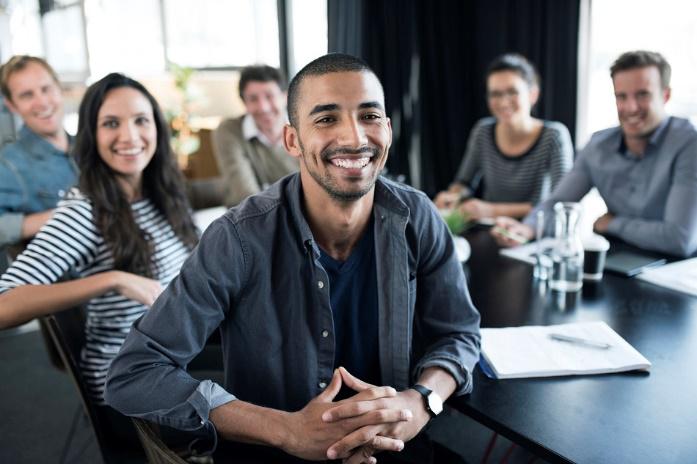 You can also do this kind of networking online:
Start with your brokerage. You already have something in common with every other agent working within the same brokerage, making it easy to strike up a conversation over email and LinkedIn.
Research other agents. Start by finding a list of top-producing agents in areas where you'd like to have a referral.
Read what you can about them — their blog posts, social media accounts, testimonials, et cetera. Then reach out and introduce yourself.
Talk to friends and family. Pick the brains of loved ones who live in different cities. Ask them about agents they've worked with and liked.
When looking for other agents to join your network, it's important to keep your unique businesses in mind.
Look for commonalities in terms of business values and agent ranking, as well as for valuable differences, such as agents with different areas of expertise and, of course, from a different geographic location.
Do you have referral agreements set up with other agents? How much business do those agreements generate?