Facebook Share button on myRealPage blogs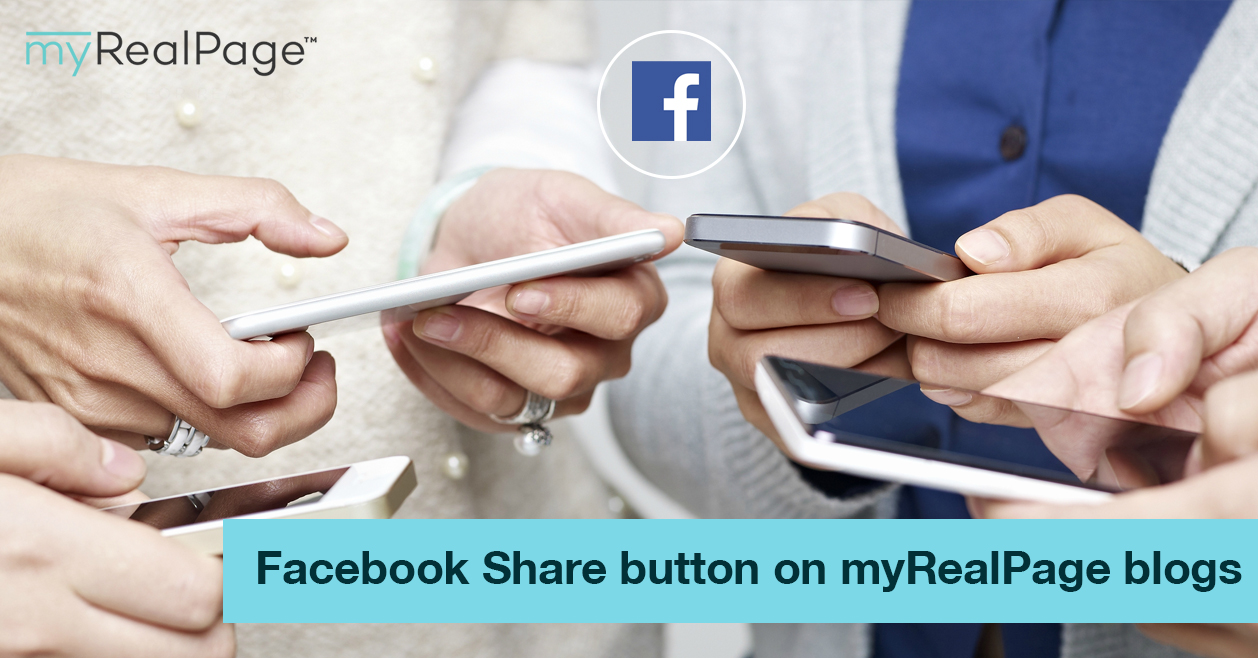 A little while ago, myRealPage added an automatic "Retweet" button to its blogging support. Today, we are adding a new Facebook Share button. Very much like the "Retweet" button, Facebook Share button can be esily enabled by a simple checkbox in the Blog Weblet settings: no further configuration or copy-and-paste of any code necessary.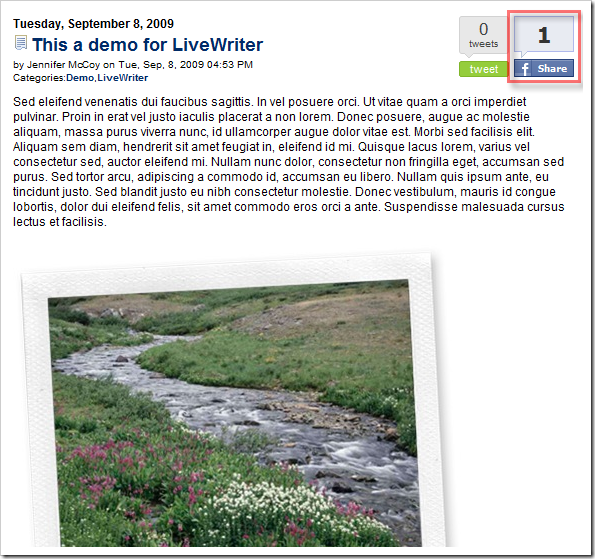 (To enable the Facebook Share button, simply select a checkbox in your Blog Weblet settings):

Thanks to Tiffany Cloud [@TiffanyCloud] of http://cloudhomes.com/ for asking for this feature.
— Brought to you by myRealPage.com