Get Insight into Your Real Estate Competition with these 4 Online Tools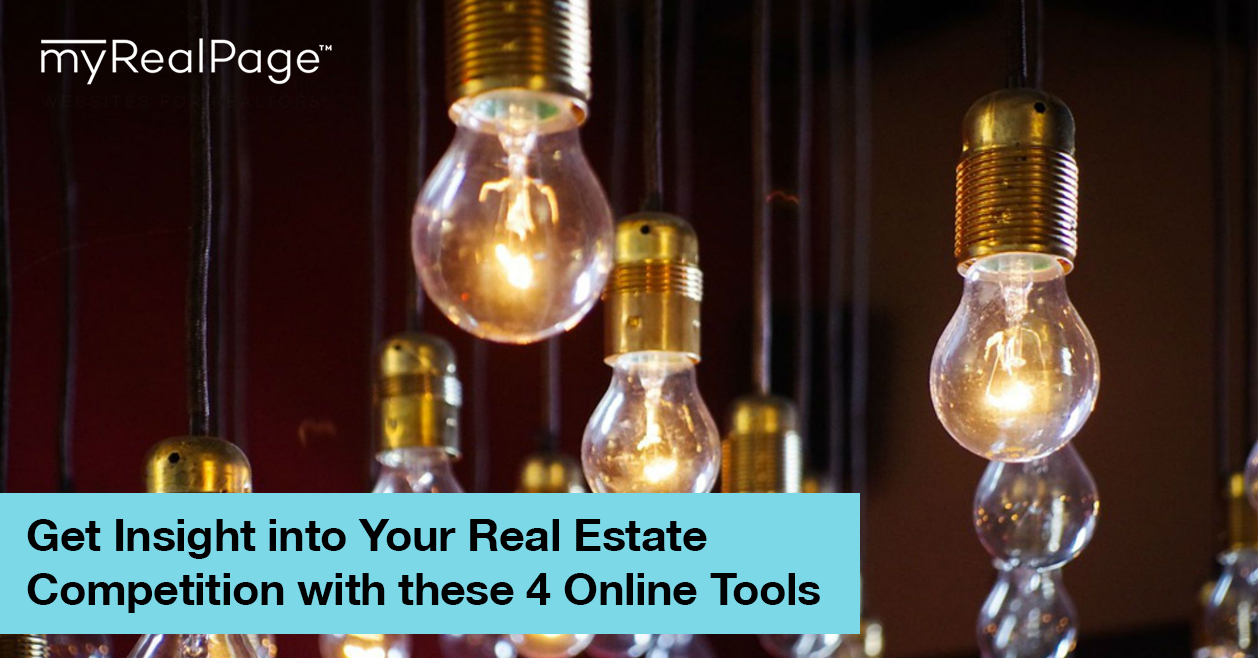 Being aware of how your competitors sell themselves is key to running a successful real estate business. It keeps you on your toes, and can inspire you to try new tactics.
When it comes to online marketing for realtors, it can be tricky to decipher whether your competition's strategies are working or not. But it's not impossible. Use these four tools to measure how your own online marketing efforts stack up against other realtors'.
Alexa provides insight and analytics to help you determine how well another realtor's website is doing. It can tell you how much traffic that website is getting, and where it's coming from. It also benchmarks sites, so you can get a sense of how well your website is doing in comparison to your competitors. Alexa also provides personalized recommendations to help you boost your own website's performance. There's a free seven-day trial and after that, monthly plans range from $9.99 to $149.
How high does your competitor rank in Google, Yahoo! and Bing search results? Use Moz Rank Tracker to find out. It tracks and compares search engine rankings for different pages and keywords. You can check out how your website stacks up against another realtor's website when certain search terms are used. After the 30-day free trial ends, packages start at $9.99/month for the most basic and go up to $599/month for the most comprehensive.
Use SEMrush to take a good, hard look at your competitors' tactics when it comes to what kind of ads they are posting, what results those ads are getting, their best keywords, and how much traffic they're receiving from organic sources versus paid sources. After you've finished spying, use SEMrush to improve your own website; it offers keyword research assistance, a website audit and social media tools. Pricing starts at $69.95 per month.
Don't forget about your social media channels. Rival IQ offers a full suite of tools to help you measure the effectiveness of your own Twitter, Facebook and LinkedIn efforts, and the ability to see what other realtors are doing. Rival IQ's competitive analysis tools show you the engagement rates of your competitors, how quickly they're acquiring new followers and what their most successful efforts have been. You can also see how often they're being mentioned on social media, and by who. Rival IQ offers an exhaustive service, and it's priced accordingly; packages start at $199/month.