INFOGRAPHICS: April 2023 VIREB Vancouver Island Market Reports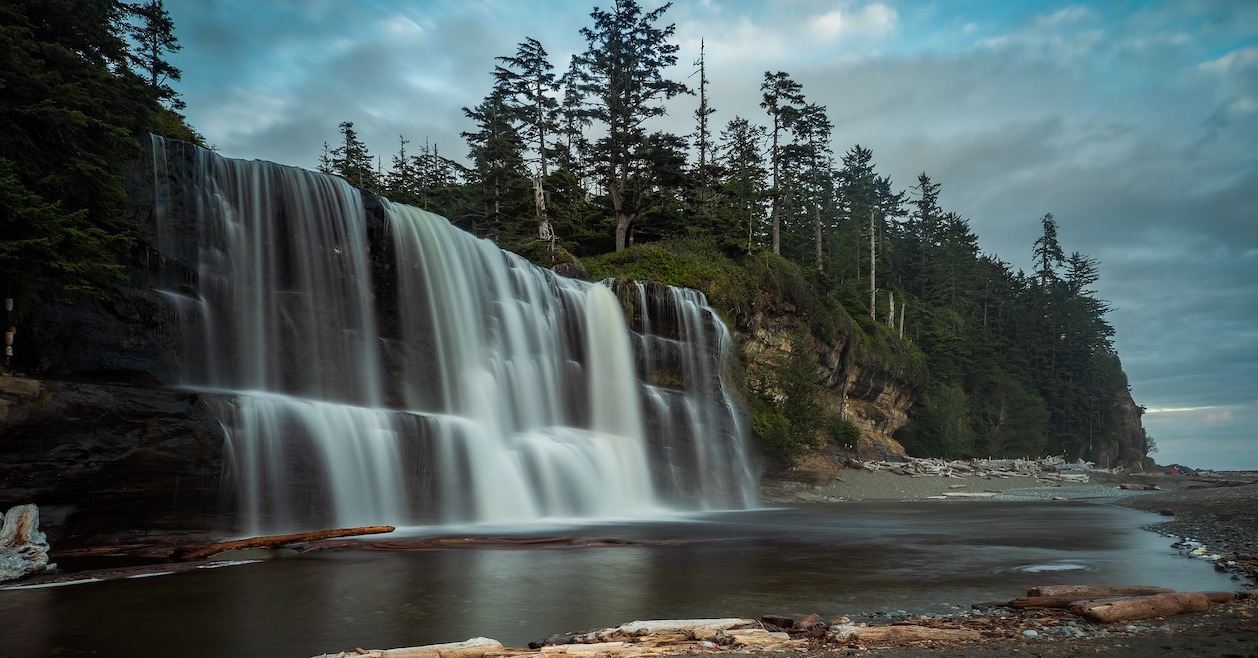 BUYERS TAKING MEASURED APPROACH IN SPRING MARKET
Last month, there were 391 sales of single-family homes in the Vancouver Island Real Estate Board (VIREB) area, a 22 per cent decrease from one year ago (500) and a three per cent increase from March 2023 (381). Sales of condo apartments in April came in at 77, declining by 31 per cent year over year and increasing by 17 per cent from the previous month. In the row/townhouse category, 88 units changed hands in April, down six per cent from one year ago and up by 14 per cent from March.
Active listings of single-family homes were 956 in April, up from 731 one year ago. VIREB's inventory of condo apartments hit 304 last month, up from 174 listings in April 2022. There were 246 row/ townhouses for sale last month compared to 150 one year ago.
"We're seeing a lot of positivity among buyers, but they're taking a more thoughtful approach this spring compared to last year, when the fear of missing out contributed to a frenetic market," says Kelly O'Dywer, 2023 Chair.
She notes that a "perfect storm" of factors last year – including record-low supply, historically low mortgage rates, and lifestyle changes resulting from the COVID-19 pandemic – fuelled dramatic price increases and highly competitive real estate transactions.
"It isn't a balanced market yet, largely because inventory is still lower than what's needed on Vancouver Island," says O'Dwyer. "But prices are down board-wide from last year, so homes are definitely more affordable this spring."
Read the full report on VIREB website!
---
The following data is a comparison between April 2023 and April 2022 numbers, and is current as of May 2023. Click here to check out last month's infographics.
You can also view all our VIREB infographics by clicking here.