INFOGRAPHICS: August 2023 VIREB Vancouver Island Market Reports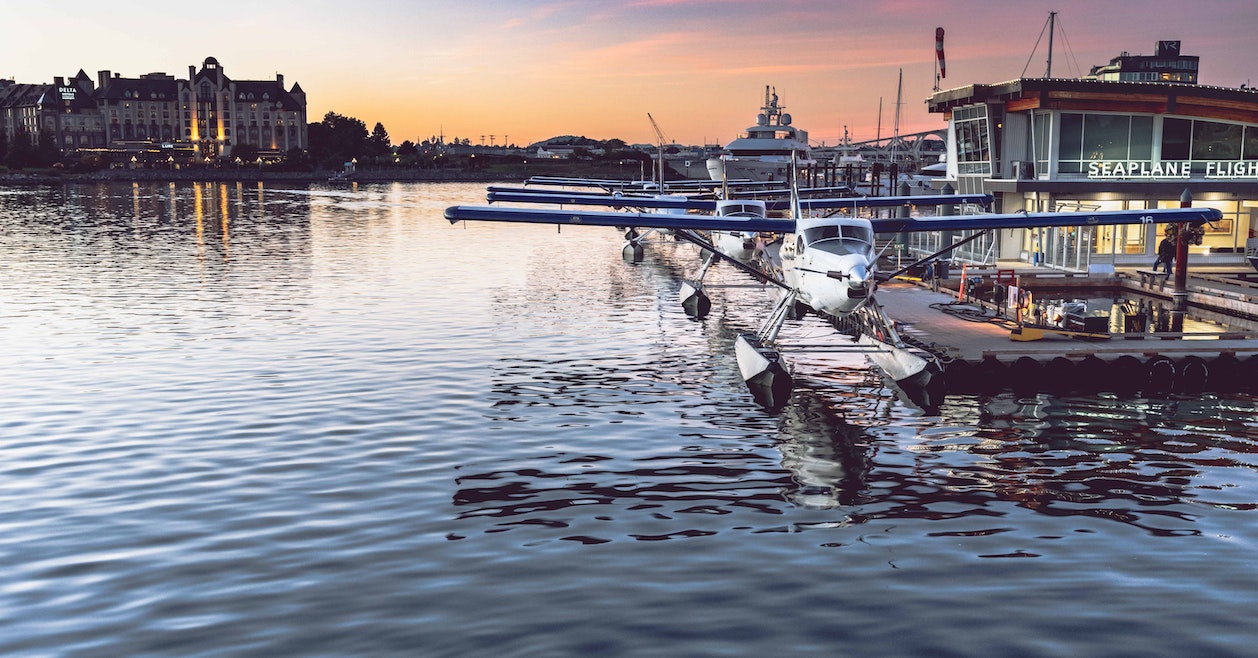 QUIET MARKET CLOSES OUT THE SUMMER
Last month, there were 324 sales of single-family homes in the Vancouver Island Real Estate Board (VIREB) area, a seven per cent increase from one year ago (304) and down by 21 per cent from July 2023 (414). Sales of condo apartments in August came in at 85, increasing by 29 per cent year over year but down 13 per cent from the previous month. In the row/townhouse category, 77 units changed hands last month, up 51 per cent from one year ago and down 10 per cent from July.
Active listings of single-family homes were 1,072 in August, down from 1,368 one year ago. VIREB's inventory of condo apartments was 308 last month, down from 332 listings in August 2022. There were 254 row/townhouses for sale last month compared to 280 one year ago.
"The last two weeks of August were slower than the rest of the summer, which isn't surprising, " says Kelly O'Dwyer, 2023 Chair. "The market is usually pretty quiet right before school starts again."
In its Third-Quarter Housing Market Forecast, the British Columbia Real Estate Association (BCREA) reports that the B.C. housing market has been more resilient than expected in 2023, with both home sales and prices holding up well in the face of sharply higher interest rates. BCREA has projected the VIREB area to close out the year with 8,300 unit sales and is forecasting 8,800 unit sales in 2024.
Read the full report on VIREB website!
---
The following data is a comparison between August 2023 and August 2022 numbers, and is current as of September 2023. Click here to check out last month's infographics.
You can also view all our VIREB infographics by clicking here.