INFOGRAPHICS: July 2023 VIREB Vancouver Island Market Reports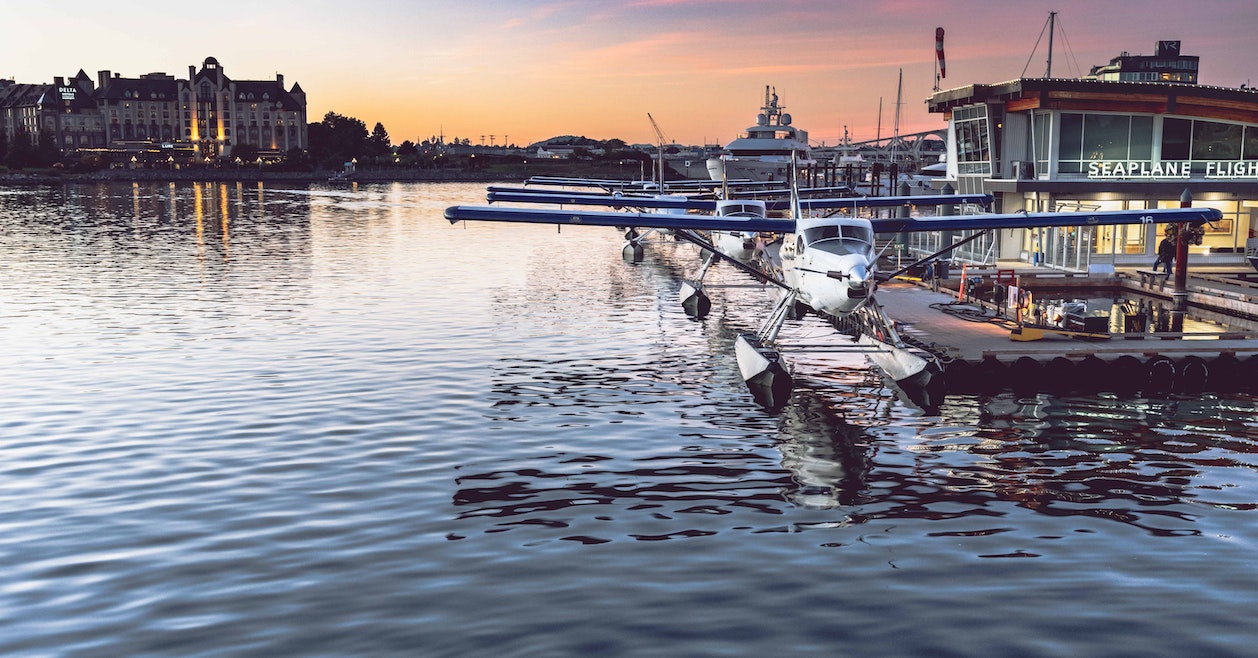 STEADY SALES MAKE FOR A BUSIER-THAN-USUAL JULY
Last month, there were 414 sales of single-family homes in the Vancouver Island Real Estate Board (VIREB) area, a 41 per cent increase from one year ago (294) and down by two per cent from June 2023 (424). Sales of condo apartments in July came in at 98, increasing by 31 per cent year over year but down 12 per cent from the previous month. In the row/townhouse category, 86 units changed hands in July, up 69 per cent from one year ago and down 15 per cent from June.
Active listings of single-family homes were 1,092 in July, down from 1,387 one year ago. VIREB's inventory of condo apartments was 312 last month, down from 336 listings in July 2022. There were 262 row/townhouses for sale last month compared to 267 one year ago.
"We're busier this summer than is typical despite rising interest rates," says Kelly O'Dwyer, 2023 Chair. "After a rate increase is posted, clients tend to pull back and sit for a bit, but then the desire to buy takes precedence. Consumers tend to be resilient and are determined to find a way to make things work."
O'Dwyer notes that while multiple offers are still happening, they tend to be on well-priced properties.
Read the full report on VIREB website!
---
The following data is a comparison between July 2023 and July 2022 numbers, and is current as of August 2023. Click here to check out last month's infographics.
You can also view all our VIREB infographics by clicking here.