INFOGRAPHICS: June 2023 VIREB Vancouver Island Market Reports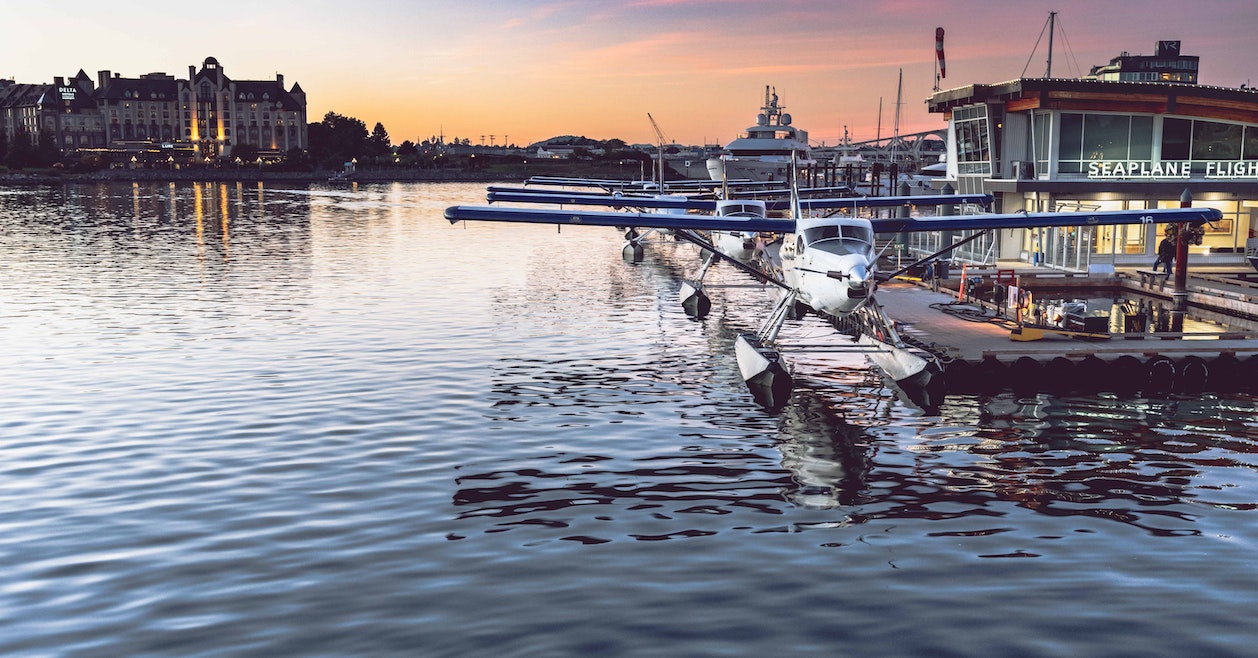 BUSIER JUNE THAN EXPECTED DESPITE RATE HIKE
Last month, there were 424 sales of single-family homes in the Vancouver Island Real Estate Board (VIREB) area, a five per cent increase from one year ago (403) and up by 13 per cent from May 2023 (488). Sales of condo apartments in June came in at 111, increasing by 39 per cent year over year and 29 per cent from the previous month. In the row/townhouse category, 101 units changed hands in June, up 49 per cent from one year ago and seven per cent from May.
Active listings of single-family homes were 1,105 in June, down from 1,204 one year ago. VIREB's inventory of condo apartments hit 319 last month, up from 295 listings in June 2022. There were 274 row/townhouses for sale last month compared to 222 one year ago.
"After a temporary slowdown likely influenced by the most recent interest-rate hike, June ended up being busier than we expected," says Kelly O'Dwyer, 2023 Chair. "Buyers and sellers are sort of meeting in the middle, with reasonable expectations at either end. Overall, it's looking like we're headed for a pretty normal summer market."
However, O'Dwyer is quick to note that lack of inventory continues to be a roadblock for potential buyers.
"There is no doubt that sales would be higher if there more listings," says O'Dwyer. "I know that we sound like a broken record, but the reality is that Vancouver Island has been chronically undersupplied for decades when it comes to housing."
Read the full report on VIREB website!
---
The following data is a comparison between June 2023 and June 2022 numbers, and is current as of July 2023. Click here to check out last month's infographics.
You can also view all our VIREB infographics by clicking here.