INFOGRAPHICS: May 2023 VIREB Vancouver Island Market Reports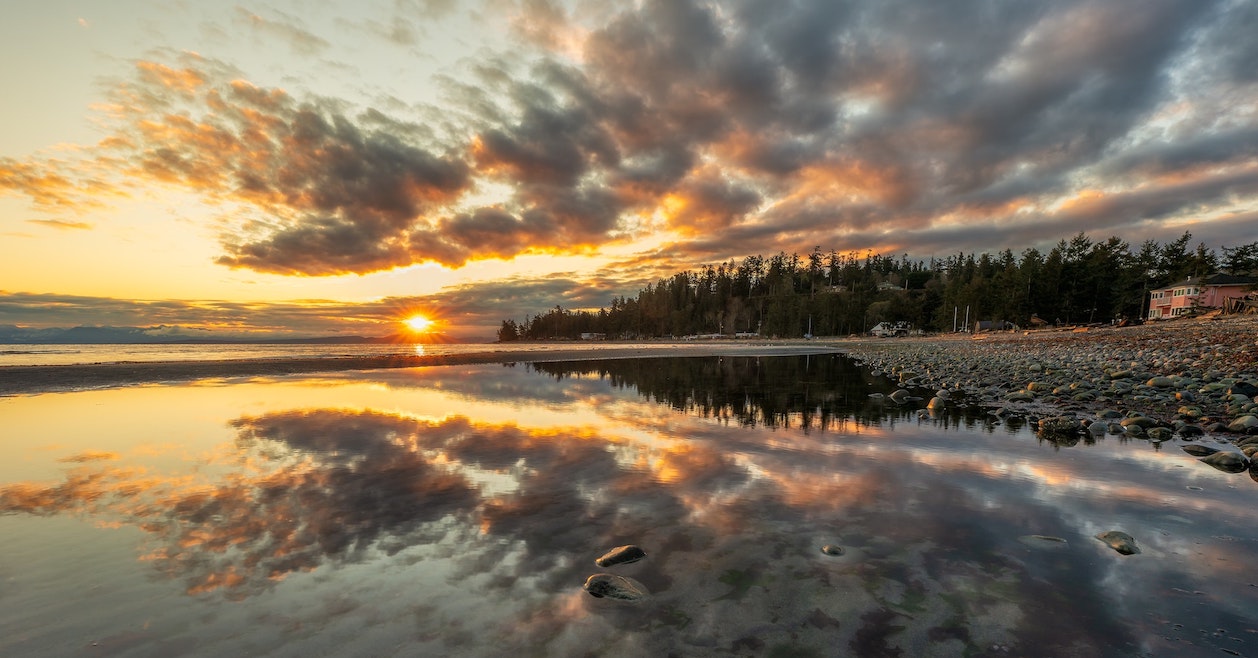 RETURN TO A MORE TRADITIONAL SPRING MARKET IS WELCOME
Last month, there were 488 sales of single-family homes in the Vancouver Island Real Estate Board (VIREB) area, an eight per cent increase from one year ago (450) and a 25 per cent increase from April 2023 (391). Sales of condo apartments in May came in at 86, declining by seven per cent year over year and increasing by 12 per cent from the previous month. In the row/ townhouse category, 94 units changed hands in May, down nine per cent from one year ago and up by seven per cent from April.
Active listings of single-family homes were 979 in May, up from 976 one year ago. VIREB's inventory of condo apartments hit 318 last month, up from 230 listings in May 2022. There were 252 row/townhouses for sale last month compared to 168 one year ago.
"We're seeing smartly priced homes and measured offers compared to last year, when the fear of missing out created a frenetic market," says Kelly O'Dwyer, 2023 Chair. "It feels more reminiscent of a traditional pre-COVID spring."
O'Dwyer adds that inventory is still a hurdle, and sales would be higher if more homes were available. Vancouver Island has been chronically undersupplied for a long time, and that dearth of inventory continues to be a roadblock for potential buyers.
Read the full report on VIREB website!
---
The following data is a comparison between May 2023 and May 2022 numbers, and is current as of June 2023. Click here to check out last month's infographics.
You can also view all our VIREB infographics by clicking here.