INFOGRAPHICS: September 2022 FVREB Fraser Valley, South Surrey, Etc. Market Reports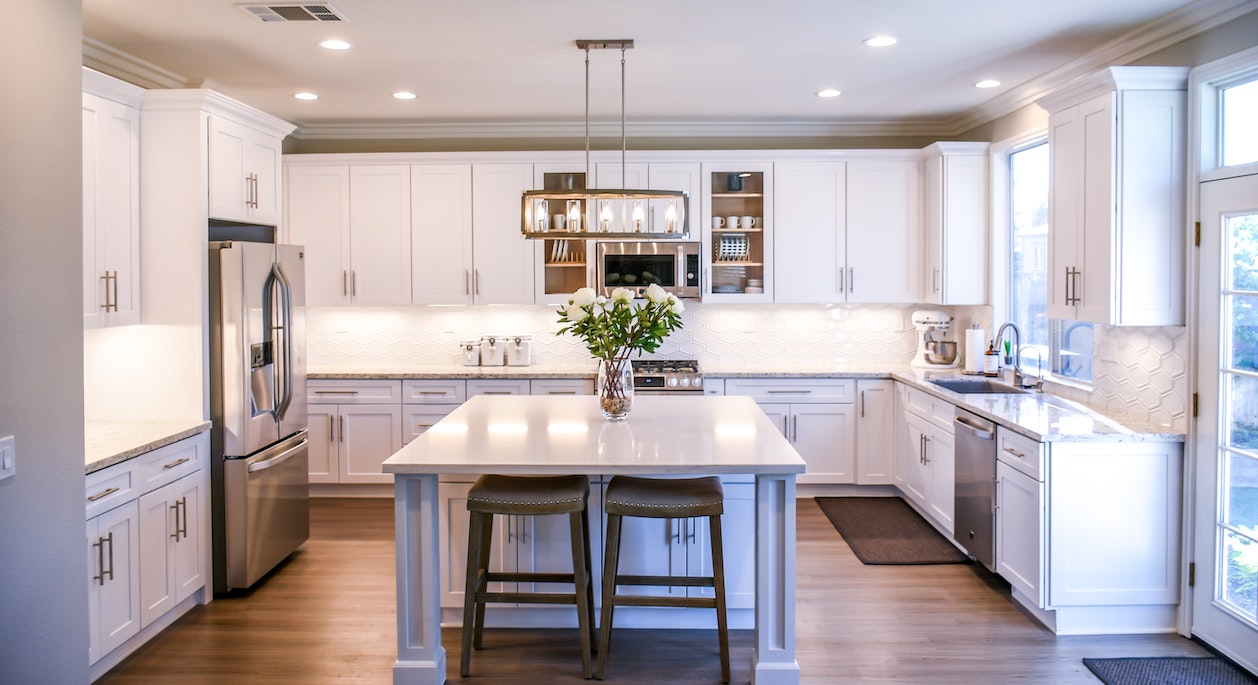 Fraser Valley real estate market continues to stabilize heading into fall season
Continued slowing sales and a slight rise in inventory in September combined to bring greater stability to the Fraser Valley housing market.
In September, the Fraser Valley Real Estate Board (FVREB) processed 897 sales on its Multiple Listing Service® (MLS®), a decrease of 11.8 per cent compared to last month and a 51.9 per cent decrease compared to this time last year.
The Board received 2,273 new listings in September, an increase of 11.1 per cent compared to August, and only 2.9 per cent less than September 2021. The month ended with a total active inventory of 5,805, a decrease of 1.1 per cent from last month but up by 52.3 per cent compared to September 2021. Once again, September saw a balanced market in the Fraser Valley with an overall sales-to-active ratio of 15 per cent (the market is considered balanced when the sales-to-active ratio is between 12 per cent and 20 per cent).
"There's no question that interest rates continue to be a primary factor in the market trends over the past six months or so," said Sandra Benz, President of the Fraser Valley Real Estate Board. "The sales slowdown we're seeing reflects a level of caution exercised by buyers, who are likely waiting for the market to settle further before jumping in. In the meantime, we anticipate prices may continue to decline across all categories."
Read the full report on the FVREB website!
---
The following data is a comparison between September 2022 and September 2021 numbers, and is current as of October 2022. For last month's report, check out our previous infographic!
Or follow this link for all our FVREB Infographics!
These infographics cover current trends in Fraser Valley neighbourhoods that are within the FVREB. Click on the images for a larger view!