INFOGRAPHICS: December 2022 FVREB Fraser Valley, South Surrey, Etc. Market Reports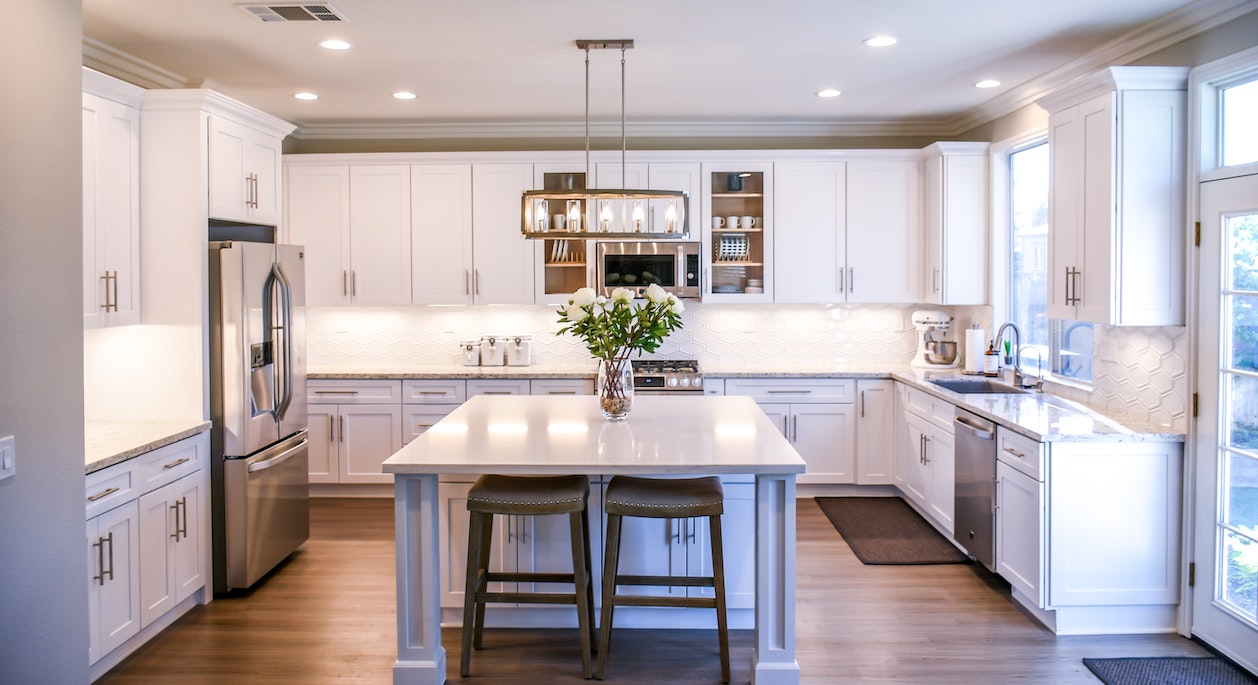 Fraser Valley real estate market 2022 – highs, lows, and a return to balance
In a year that saw prices peak early on, feeding off the momentum of record-breaking sales in 2021, the Fraser Valley real estate market came back down to earth by the close of 2022, due largely to interest rate increases designed to stave off inflation.
The Fraser Valley Real Estate Board (FVREB) processed 716 sales on its Multiple Listing Service® (MLS®) in December 2022, down 14.7 per cent from the previous month and down by 60.4 per cent compared to the same month last year, making it the lowest December sales recorded in the last 10 years.
The Board received 803 new listings in December, a decrease of 52.8 per cent compared to November, and 37.2 per cent fewer than December of last year. Total active listings for December stood at 3,923, down by 26.4 per cent compared to November, but nearly double (100.5%) compared to December 2021.
The year closed out with a total of 15,273 sales, just over half of 2021's record-setting 27,692 and the ninth-lowest annual tally of the past decade. New listings were down 8.9 per cent at 32,442 compared to 2021.
Read the full report on the FVREB website!
---
The following data is a comparison between December 2022 and December 2021 numbers, and is current as of January 2023. For last month's report, check out our previous infographic!
Or follow this link for all our FVREB Infographics!
These infographics cover current trends in Fraser Valley neighbourhoods that are within the FVREB. Click on the images for a larger view!