INFOGRAPHICS: November 2022 FVREB Fraser Valley, South Surrey, Etc. Market Reports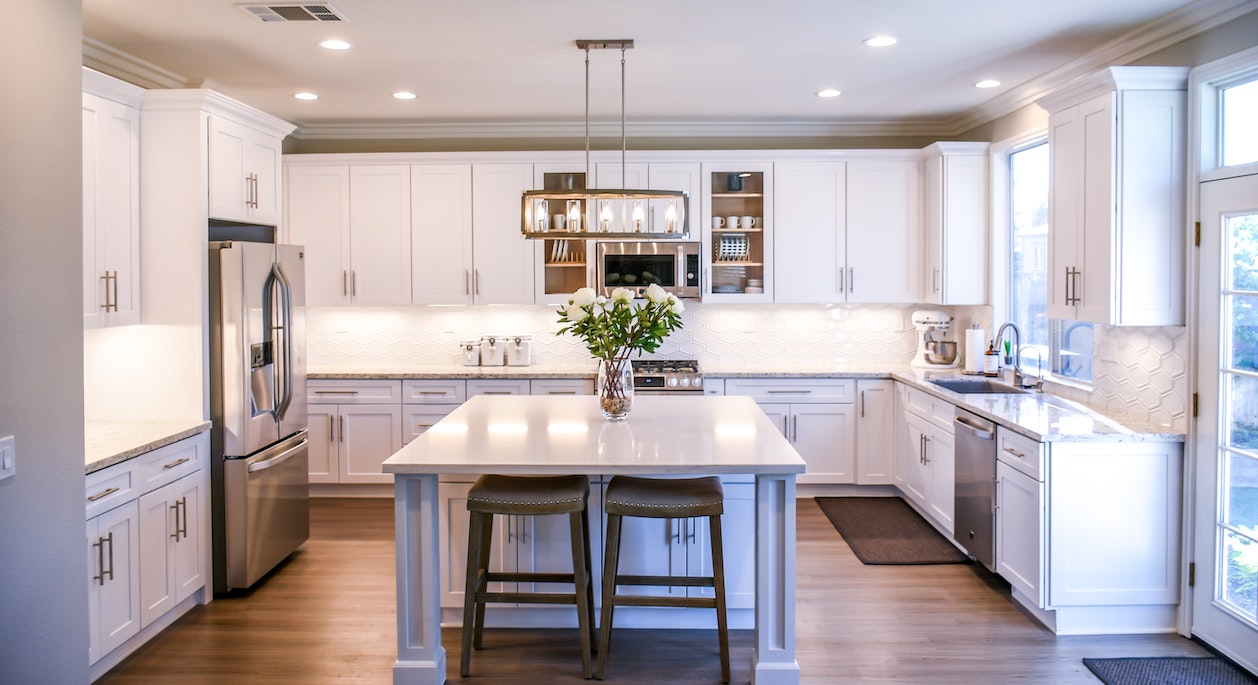 New listings lag as Fraser Valley real estate market sees third month of declining sales
With sales down almost seven per cent from October, and new listings off by more than 20 per cent, the Fraser Valley housing market continues its slowing trend heading into the holiday season. Despite the market slowdown, opportunities are available, as evidenced by brisk turnover time frames.
In November, the Fraser Valley Real Estate Board (FVREB) processed 839 sales on its Multiple Listing Service® (MLS®), a 6.9 per cent decrease compared to October and a decrease of 57.5 per cent compared to November 2021.
"The trends we've seen over the past several months will likely continue through to year-end," said Sandra Benz, President of the Fraser Valley Real Estate Board. "While rate hikes have effectively put many buyers and sellers in a holding pattern, we're still seeing relatively quick turnover for all housing categories, indicating robust opportunities for properties that are strategically priced."
Read the full report on the FVREB website!
---
The following data is a comparison between November 2022 and November 2021 numbers, and is current as of December 2022. For last month's report, check out our previous infographic!
Or follow this link for all our FVREB Infographics!
These infographics cover current trends in Fraser Valley neighbourhoods that are within the FVREB. Click on the images for a larger view!