INFOGRAPHICS: January 2023 VREB Victoria Market Reports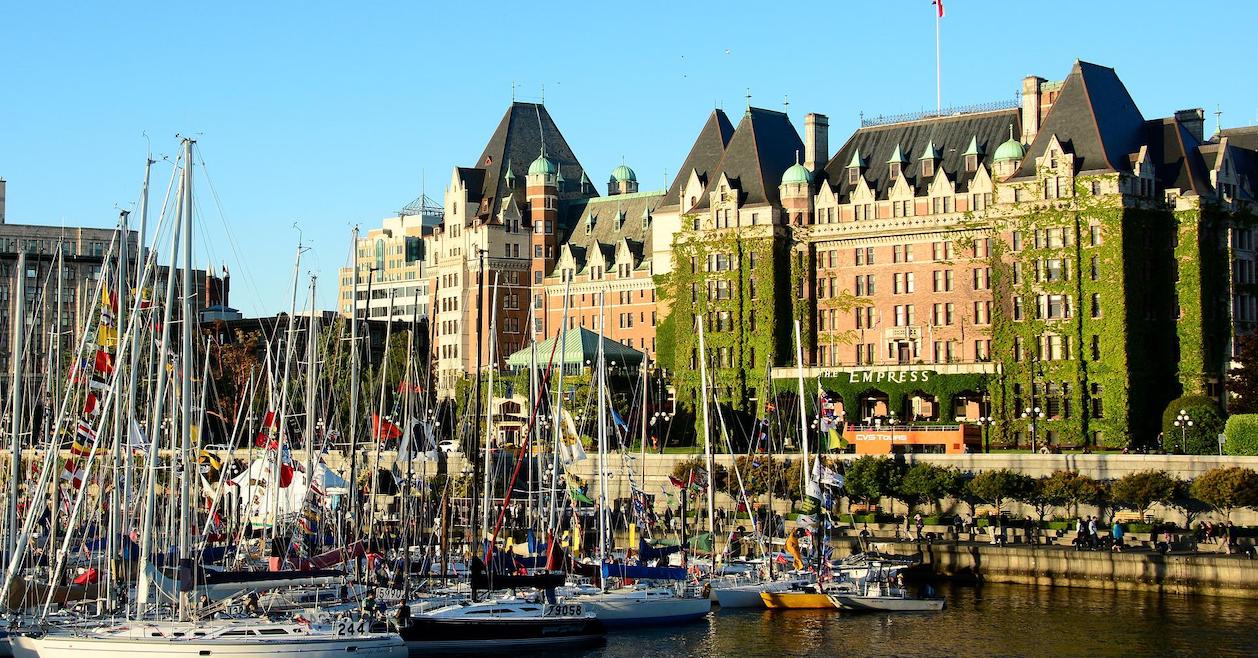 A slow start to the year may not foretell the future for the Victoria housing market
A total of 278 properties sold in the Victoria Real Estate Board region this January, 41.4 per cent fewer than the 474 properties sold in January 2022 and a 13.1 per cent decrease from December 2022. Sales of condominiums were down 46.3 per cent from January 2022 with 101 units sold. Sales of single family homes decreased 33 per cent from January 2022 with 120 sold.
"If you're looking at the statistics, this January was one of the slowest we've seen on record," says 2023 Victoria Real Estate Board Chair Graden Sol. "However, we did see a mid-month surge in activity as buyers seemed to regain confidence after the rapid interest rate increases of last year. It may be that consumers are moving past the market shock of the rate increases and economic uncertainty and that our market is regaining its equilibrium. What the data doesn't show is the optimism that many of our REALTOR® members are noting from their buyers and sellers, who remain active viewing homes and making offers. Interest rates, continued low inventory and the greater economic situation in our area will determine what our early spring market will look like."
There were 1,739 active listings for sale on the Victoria Real Estate Board Multiple Listing Service® at the end of January 2023, an increase of 3 per cent compared to the previous month of December and a 133.7 per cent increase from the 744 active listings for sale at the end of January 2022.
Read the full report on VREB website!
---
The following data is a comparison between January 2023 and January 2022 numbers, and is current as of February 2023. Click here to check out last month's figures!
You can also follow this link for all our Victoria Board monthly infographics!
Click on the images for a larger view!